5 key steps to succeed your international recruitment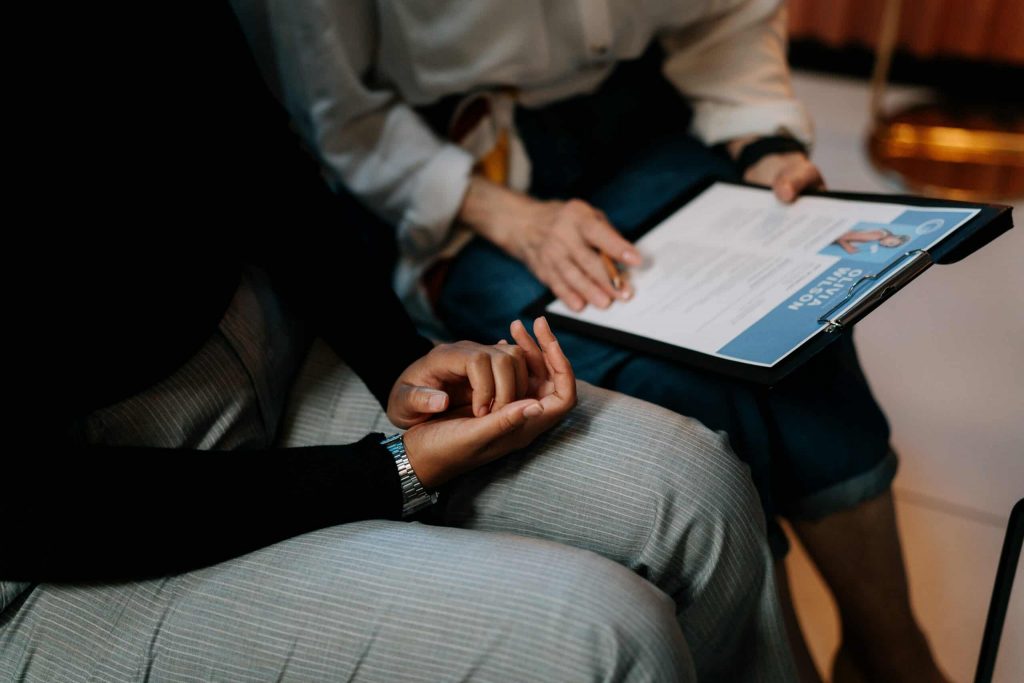 In the context of a very tense job market with a war for talent, successfully recruiting has become a real obstacle course. Defining your project and the profile you are looking for, finding and recruiting the right person who will be able to integrate and lead the company to success, and then building loyalty are all challenges that must be met when recruiting… especially internationally!
To maximize your chances of success, we share with you 5 key steps to succeed in your international recruitment!
1. Defining the position and its challenges
Before starting your international recruitment, it is essential to clearly define your vision and your project internally. It is very common to find yourself held back in a recruitment process because the challenges of the position have not been completely understood by all the decision-makers, or because there are differences of opinion.
To avoid this pitfall, it is essential to bring together all the key people in the project and define :
The vision: Why do we choose to recruit? What need(s) are we addressing?
Job objectives: What are the 3 main objectives assigned to the new talent during their first year (e.g. to enter a new foreign market)?
The position's missions: What are the main missions? What are the secondary missions? To help you, you can break down the major objectives mentioned above into concrete tasks
The future of the position: What are the prospects for development? What are the challenges ahead?
You need to ensure that everyone involved in the recruitment process is aligned with the position's challenges and opportunities. This will maximize the chances of success, but it will also allow you to present candidates with a clear vision of the challenge and the issues related to the position.
Finally, it is essential to define the international recruitment process beforehand: recruitment stages, people involved, etc.
Once the position and its stakes are clearly defined, you will be able to establish the recruitment specifications to maximize your chances of integrating the right person.
2. Identifying soft skills with a well-established set of specifications
As we have seen, the labor market is under pressure at the European and international level. The scarcity of talent and skills, especially for international profiles, makes recruitment more complex. The responsibility of recruiters is therefore twofold: to carry out the recruitment process, but also to find the talents whose values are aligned with those of the company they are joining.
For example, today in France 46% of employees are no longer with the company within 18 months of joining and in 36% of cases the failures are due to a mismatch of cultures and values. The problem is often not technical skills, but the misidentification of soft skills (behavioral competencies) of talents.
Before starting your international recruitment, it is therefore necessary to identify the soft skills that are essential to integrate into your organization. We recommend that you associate a precise description to each of the identified soft skills: for example, you need a talent with an entrepreneurial spirit because the person will be the first representative of your company who is still unknown in the target market.
In the context of international recruitment, the important soft skills may be commercial temperament, the adaptability, multicultural openness, the quick decision-making, etc.
When creating your specifications, it is obviously necessary to complete the soft skills required with technical skills (language skills, specific training, experience in a specific sector, etc.).
Drawing up your specifications and paying particular attention to identifying the required soft skills will allow you to maximize your chances of success and to integrate the right talent!
3. Focusing on a neat and attractive job ad
In order to attract the best profiles, you must also refine your job ad and communicate your company's values. In the context of a tight job market, you must ask yourself why a candidate would want to join your company rather than another. It is necessary to offer attractive perspectives and a stimulating work environment.
Since the global pandemic and with the arrival of generation Z on the job market, expectations have changed. It is therefore necessary to offer more than just a salary: what will motivate candidates to apply goes far beyond the simple financial aspect (project, challenge, work environment and team cohesion, teleworking, work/life balance, etc.).
Concerning the writing of the ad, we advise you to articulate it according to the format :
A short but precise title
Context of the position and quick explanation of the issues
Presentation of the missions
Presentation of the profile sought
Sharing the company's values in a "Why join us?": this section is essential to attract candidates to your company!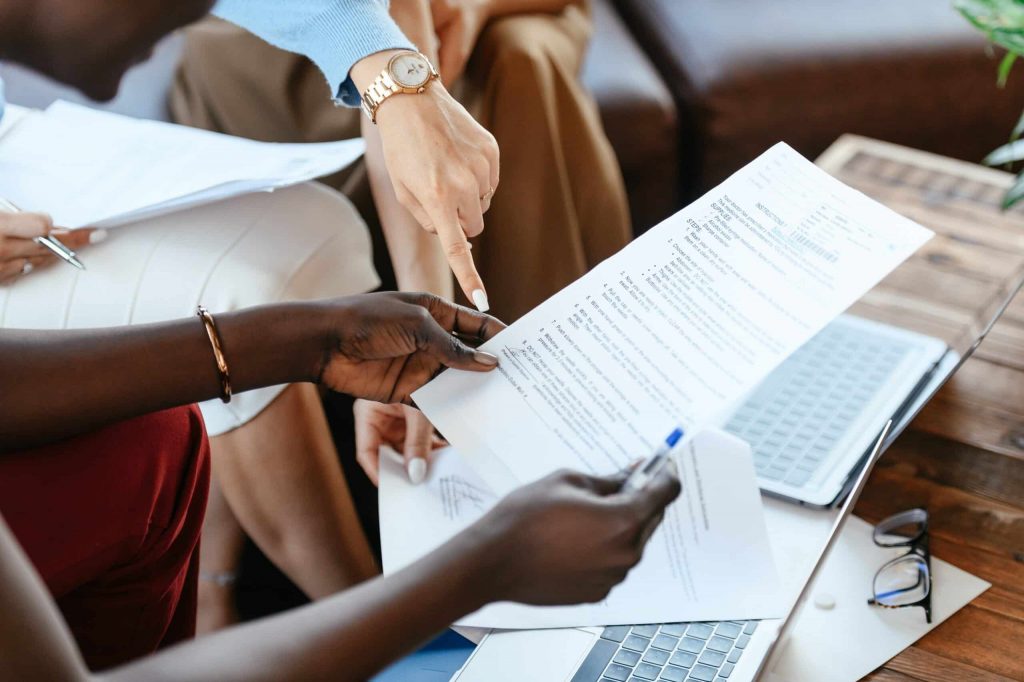 Finally, making your proposal appealing and sharing an attractive ad will allow you to attract the best profiles and put all the chances on your side for your international recruitment… but we will see, it is not the only way to find good profiles!
4. Finding candidates with a proactive approach

In the current context, it is estimated that more than 70% of recruitments for Sales, Management, Marketing or Export Management positions are finalized through direct approach. In other words, as there are very few candidates on the market, most of the people recruited are approached while they are still in the job!
If you want to recruit the right person, you need to take a proactive approach and reach out to the best talent directly.
This new way of recruiting can take time, which is why we advise you to:
Invest in the right tools (access to online CV libraries for example)
To outsource your recruitment if the direct approach is too time consuming
In all cases, you should not rely solely on posting ads to finalize your recruitment. The direct approach will allow you to maximize your chances of success!
5. Understanding of international recruitment issues
Finally, whether you are recruiting a person in a foreign market or in your country for an export function, you must anticipate international HR issues.
It is essential to secure various aspects before you even begin your recruitment:
The multicultural aspect: business practices abroad are often very different from those in our own country and it is therefore necessary to understand them to be sure to recruit a talent that can adapt (to local practices if the talent joins the parent company and to your own practices if the talent is foreign and works locally)
The legal aspect: for example, during international mobility, it is necessary to declare your employee as soon as he/she leaves for a foreign country
Hiring: when recruiting in a foreign market, make sure that you have studied the possible hiring options and that you will be able to recruit in full compliance (labor law, remuneration, charges, health, immigration if necessary, etc.)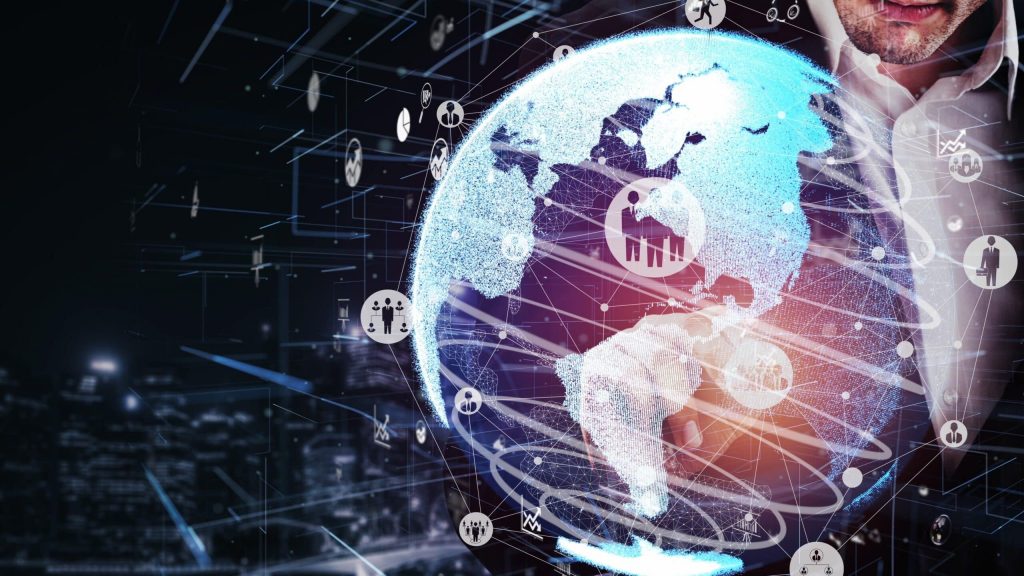 We advise you to get in touch with experts who will be able to assist you in securing your international recruitment project and will be able to enlighten you on the different issues to anticipate.
In conclusion, international recruitment for export functions or local markets is a strategic decision, often necessary for companies to accelerate their international deployment.
A recruitment error can cost, in terms of productivity gains, up to 15 times the base salary of the employee you hired! It is therefore necessary to prepare the project in advance, in order to secure it and maximize your chances of success, in a context of a tense labor market.
Our ALTIOS HR experts can assist you in your recruitment project, do not hesitate to contact us!
Looking to move into new international markets ?