When our clients succeed, so do we
Every company's international journey is unique. See how we've been guiding today's growth-seekers with tailor-fit solutions and dedication.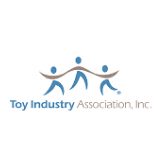 Altios' support was critical to the project's success. We can recommend their services without hesitation to any organization looking to help their members expand overseas.
Marian Bossard
Vice President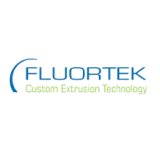 Altios' experts helped us to rapidly identify key players as well as set up partnerships in Europe and Brazil saving us valuable time and money .
John R.Hilburn
Chief Operating Officer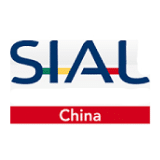 Altios International accompanied our team into an operational growth strategy in new markets through their expertise and local business networks.
Ludovic Assumel-Lurdin
Chief Executive Officer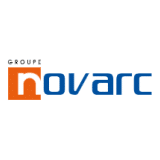 Thanks to Altios' expertise in the administrative and accounting management of a subsidiary, we were able to establish ourselves in Mexico in all serenity.
Jean-Noël Rey
Finance Director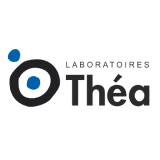 Relying on Altios made it possible to understand how the country operated and save time; It was very helpful in defining the best way to setup.
Alessio Sesselego
International Director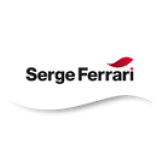 We've trusted Altios for more than ten years as a valuable asset to our international development. Moreover, their knowledge and proximity are always appreciated for the management of our subsidiaries abroad.
Sébastien Ferrari
Chief Executive Officer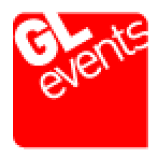 We have consistently called upon Altios' services for our global growth. Our partnership has proved to be of a high quality due to the professionalism they have shown throughout the years.
Olivier Ginon
President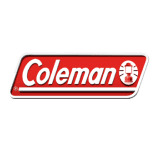 Using a local provider for export business development is a revolution for many SMEs was essential to our local growth in India.
Michael Strophair
Export Manager
Across industries,
across the globe
Our clients come from various sectors
Our expertise covers the world.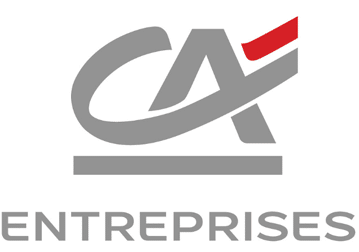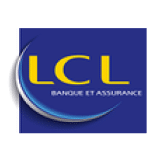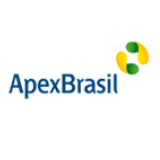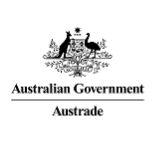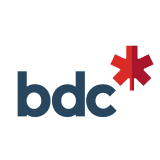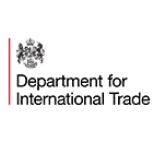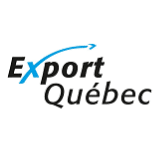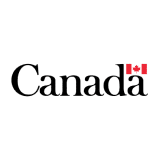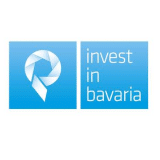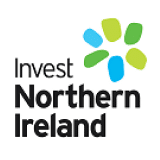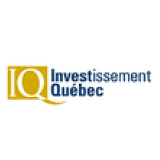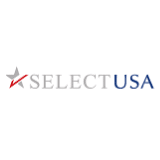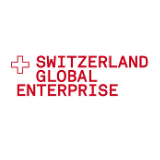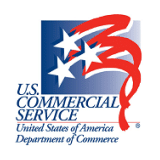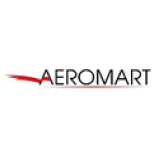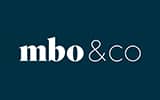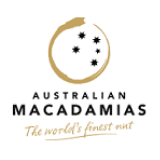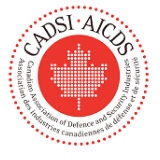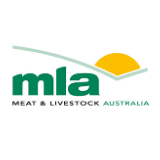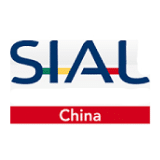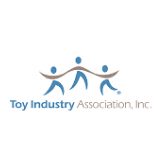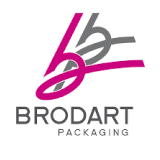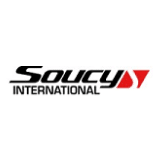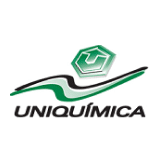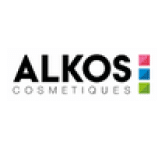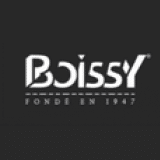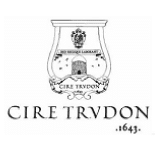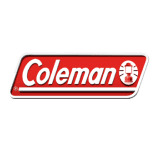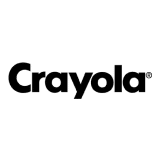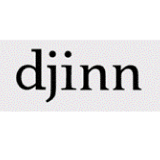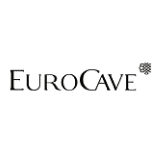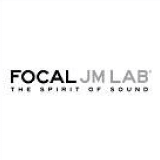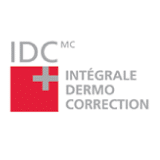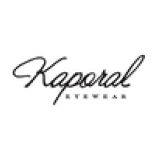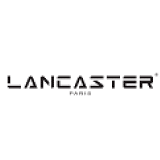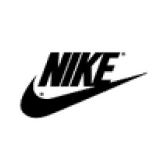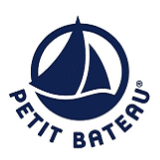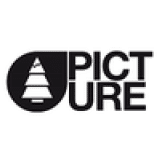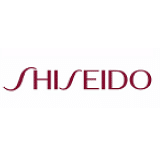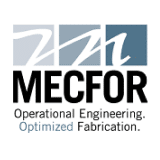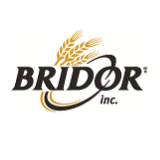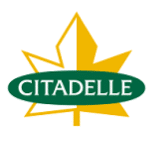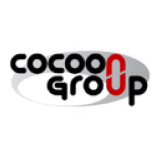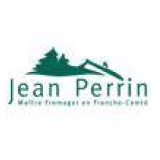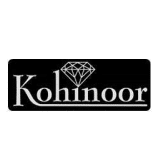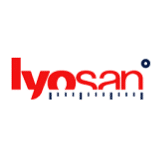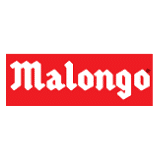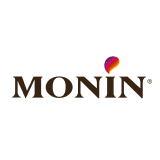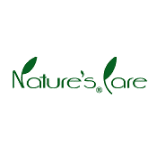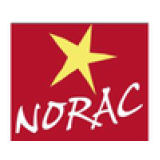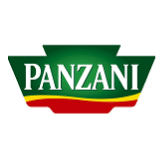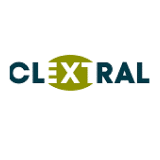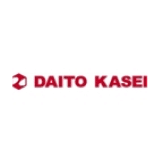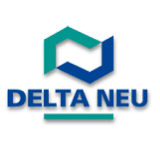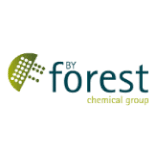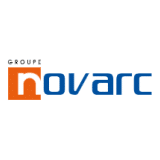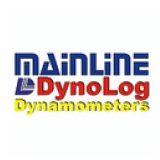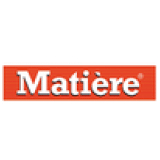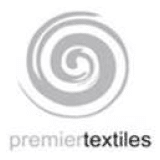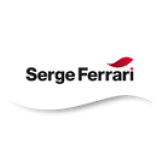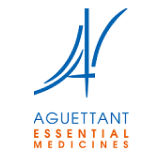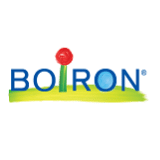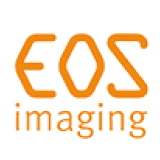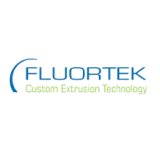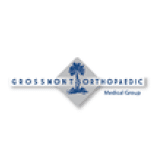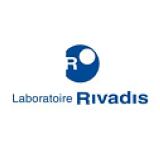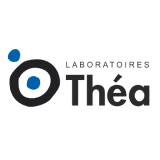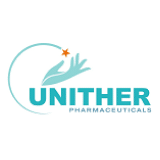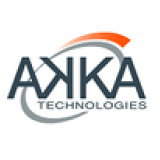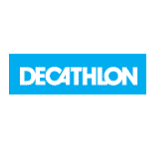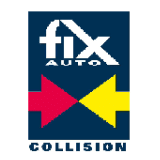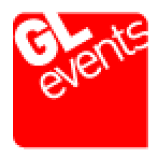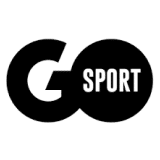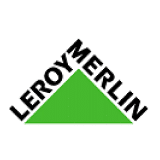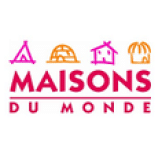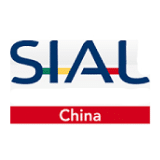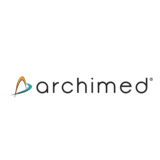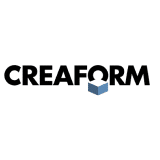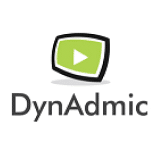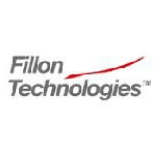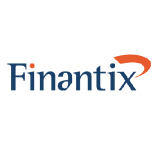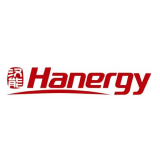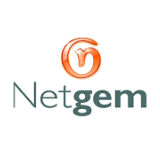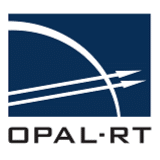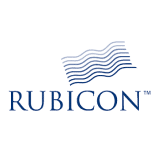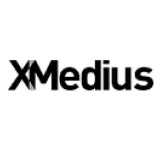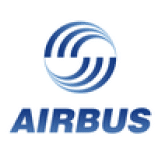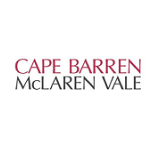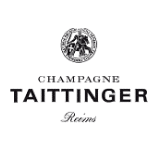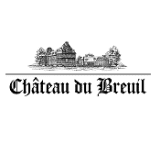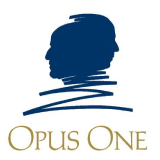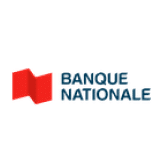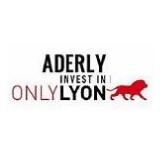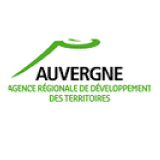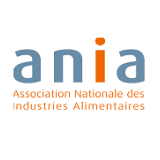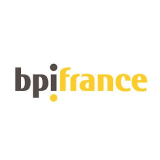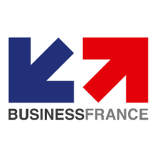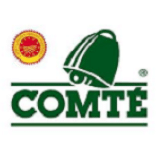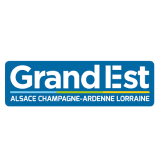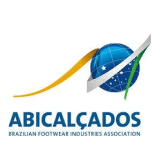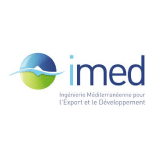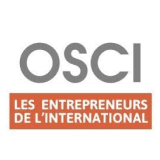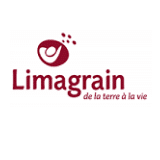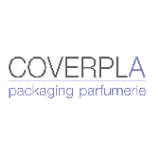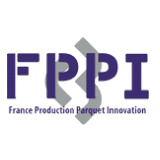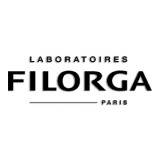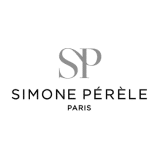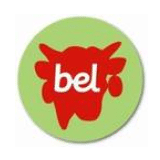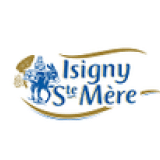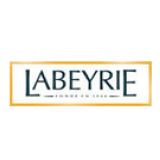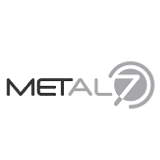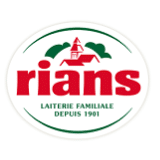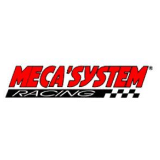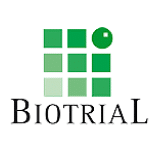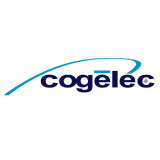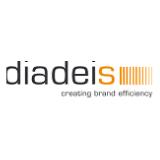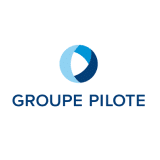 PUBLIC & PRIVATE INSTITUTIONS
/
AGRIBUSINESS
/
CONSUMER PRODUCTS & LUXURY
/
ENERGY & RESOURCES
/
FOOD & BEVERAGE
/
WINE & SPIRITS
/
INDUSTRIALS
/
LIFE SCIENCES & HEALTH CARE
/
SERVICES
/
TECHNOLOGY
/
TRANSPORTATION