"Think local,
Act global"
With 32 offices around the world, we make going global a reality
We are
LISTENERS
AGILE
COLLABORATIVE
PASSIONATE
ENTREPRENEURIAL
We believe the world is an infinite source of unrevealed growth opportunities for ambitious companies keen to explore new territories if we smartly connect local markets, people and cultures
We act as your Trusted Partner to support your international journey, opening up new paths of development and fueling your growth on a worldwide scale
We reveal your international potential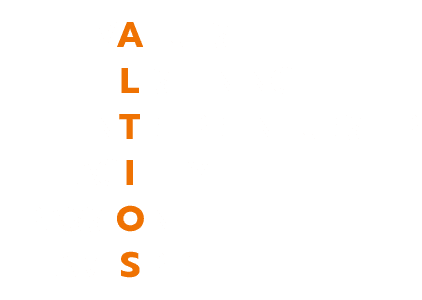 Our Values represent who we are and what we believe in
Listening / We care for our clients throughout the world. We earn their trust by building long-term partnerships with honesty, integrity, and close relationships, allowing us to meet their needs better and better.
Entrepreneurship / We share with our clients the spirit of conquest and adventure for new territories. Our playground has no boundaries: we never stop exploring new opportunities to grow across the world.
Agility / We bring a rich base of experience and a broad perspective, source of added value, innovation, and progress. We offer operational, strategic, and cost-effective solutions at every stage of international development.
Passion / We bring together men and women from all over the globe who are passionate about international. We thrive by revealing the markets that are opening up to our clients and their international growth.
Team Spirit / We are convinced that the diversity of expertise, cultures and solidarity allow us to go faster, higher, and further together (Citius, Altius, Fortius).
/ Strong Partner with 30 Years' Experience
« You grow your business – We manage everything else »: you focus on sales and leave market entry and administrative support to be handled by ALTIOS' 750+ professionals.
We support our clients through a fully-integrated global network of offices, avoiding resorting to a set of local advisors for cross-border operations. You add talent to your team and efficiency to your organization, while minimizing costs.
With our plug-and-play solution, you can instantly access and operate onto multiple major markets. Our solutions are modular and can be utilized when you need them.
/ Entrepreneurial Approach
We deliver business-oriented advice provided by a team of entrepreneurial and skilled experts working from a unique global network of offices around the world. 1 point of contact, 1 partner for all your business needs.
Country Managers – Americas
Country Managers – Europe
Managing Director – France
f.lamotte@altios.com
Paris
t: +33 1 53 83 89 23
23 rue de la Pépinière
75008 Paris, France
Lyon
t: +33 4 78 75 10 01
33 rue de Belissen – Bat E2 – Parc du Chater
69340 Lyon, France
Nantes
t: +33 2 40 35 18 28
2 rue Jacques Brel, Métronomy 3
44800 St Herblain, France
François has more than 25 years of experience in consulting services among international companies.

In 1991, François joined in Australia the local branch of CGPME (economic development agency for small and medium size French companies). After 2 years of export consulting, François managed between 1992 and 2019, several amrketing and communication international agencies successively as commercial director, deputy general manager and general manager: LOWE LINTAS (Interpubluc Group / USA), GREY (WPP / UK), HAVAS Group (France)
In 2020, joined Altios International as Altios France managing director. François specializes in strategic marketing, business development.
François has helped more than 300 companies developping their business strategy internationaly. He specializes in the followings sectors: manufacturing, healthcare, leisure and hospitality, digital services, media, food industry.
/ Managing Director Altios France
/ Graduated from Political Science Paris and holds a master's degree in marketing strategy
/ Fluent in English, French and Spanish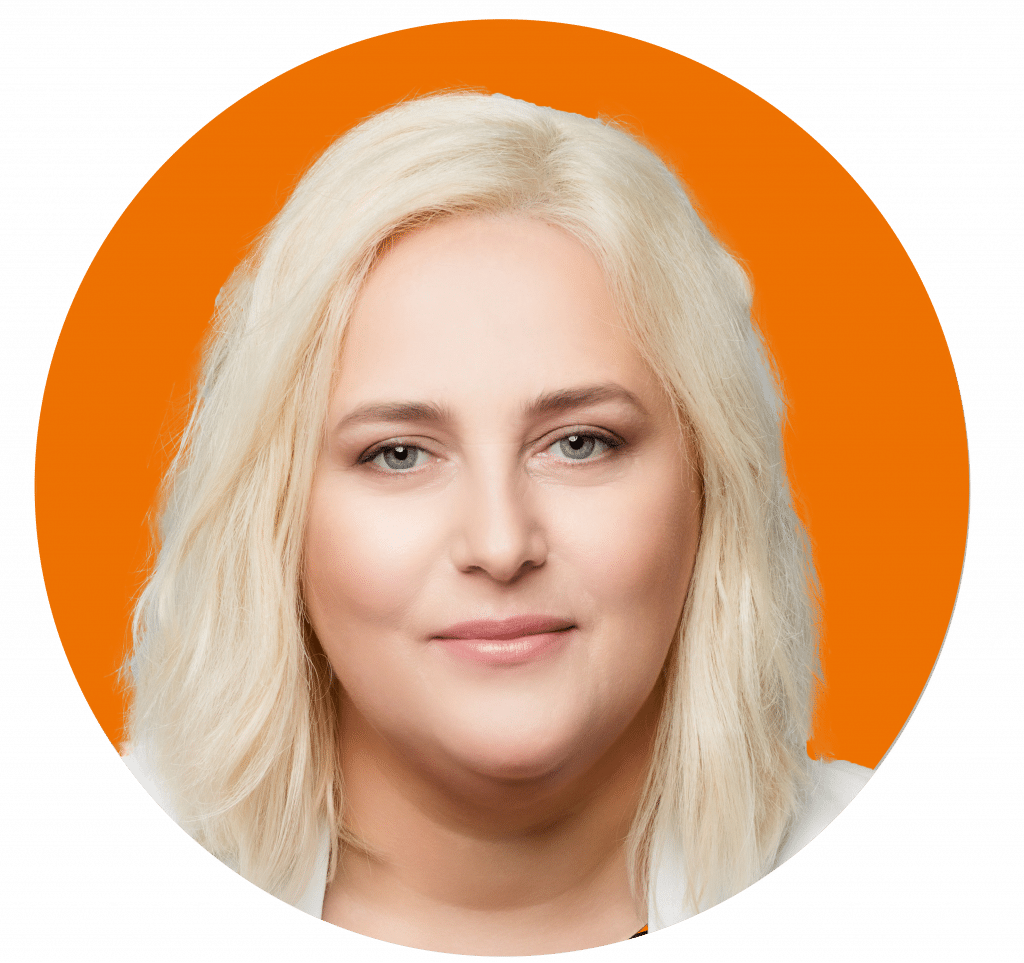 International Development Manager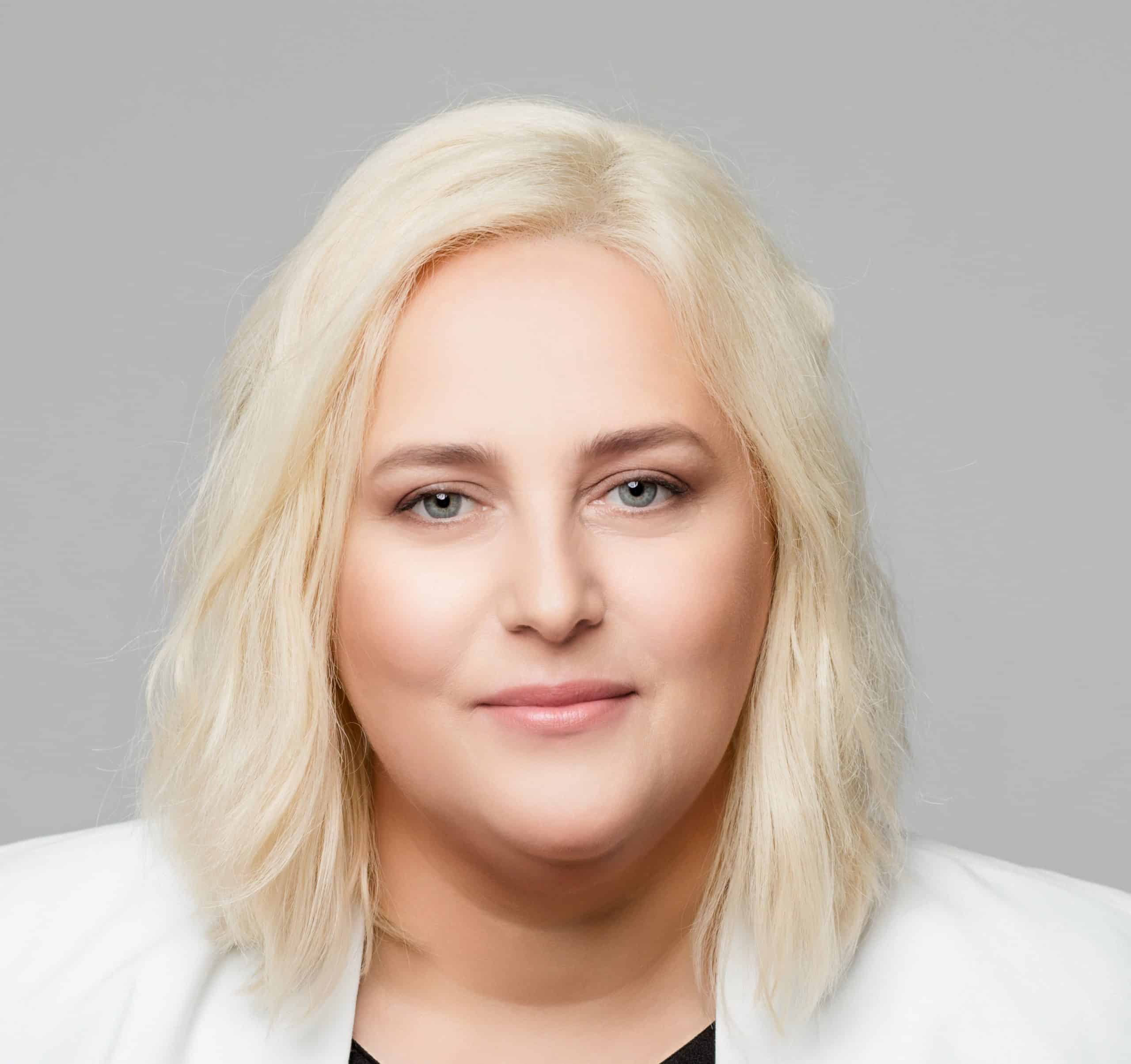 Managing Director – Eastern Europe
m.tchorzewska@altios.com
Country webpage:
poland.altios.com
Poland / Warsaw t: +48 601 461 096
UI. Sienna 75
00-833 Warsaw, Poland
Poland / Krakow
t: +48 601 461 096ul.Pawia 18A/9 31-154 Krakow, Poland
Czech Republic / Prague
t: +420 2 333 444 60Dejvicka 35/575 Praha 6PSC 16000 Prague, Czech Republic
She has more than 10 years' experience in the field of professional services for business – stretegies, project financing, investments, tax and legal. She was working for Boston Consulting Group, Baker Tilly, Deloitte and Polish legal companies. Besides, she was working in banking sector for 5 years.
She is taking charge of Poland outbond business activity: identification of Polish companies with oversea expansion needs, coordination with ALTIOS offices around the world to provide suitable solution/services
/ 17 years of professional experience
/ Graduated from Warsaw University, Warsaw School of Economics, Tiffin University, University of Edinburgh
/ PRINCE 2 certification
/ Fluent in English and Poland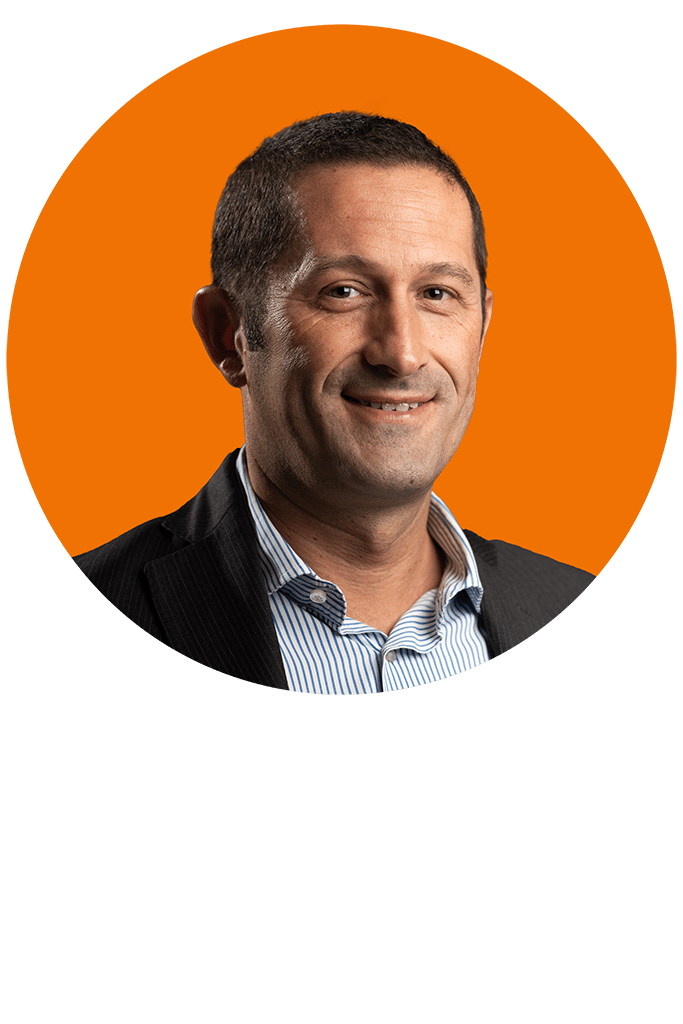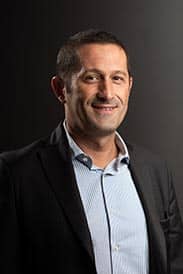 Milan
t: +39 011 09 22 101
Via Flavio Baracchini, 7
20123 Milan, Italy
Turin
+t: 39 011 09 22 130
Via Valfre, 14
10121 Torino, Italy
Country webpage: italy.altios.com
Mirko Mottino has more than 17 years of experience in export consulting service. In 2000, Mirko joined an EDO (ERAI, economic development agency for the Rhone-Alps Region). After 5 years of export consulting and 3 years of investment consulting, Mirko was promoted Director of ERAI Italy.
In 2015, Mirko joined Altios International as Director of Altios Italy. Mirko specializes in Italian strategic marketing, site location, taxation, corporate law, accounts management. and negotiation.
Mirko has helped more 350 companies develop their export projects. He specializes in the followings sectors: automotive, aeronautic, green energy, advanced manufacturing, food.
/ Managing Director Altios Italy
/ Holds a technical commerce degree from the University of Economics and Commerce of Turin
/ Fluent in English, Italian and French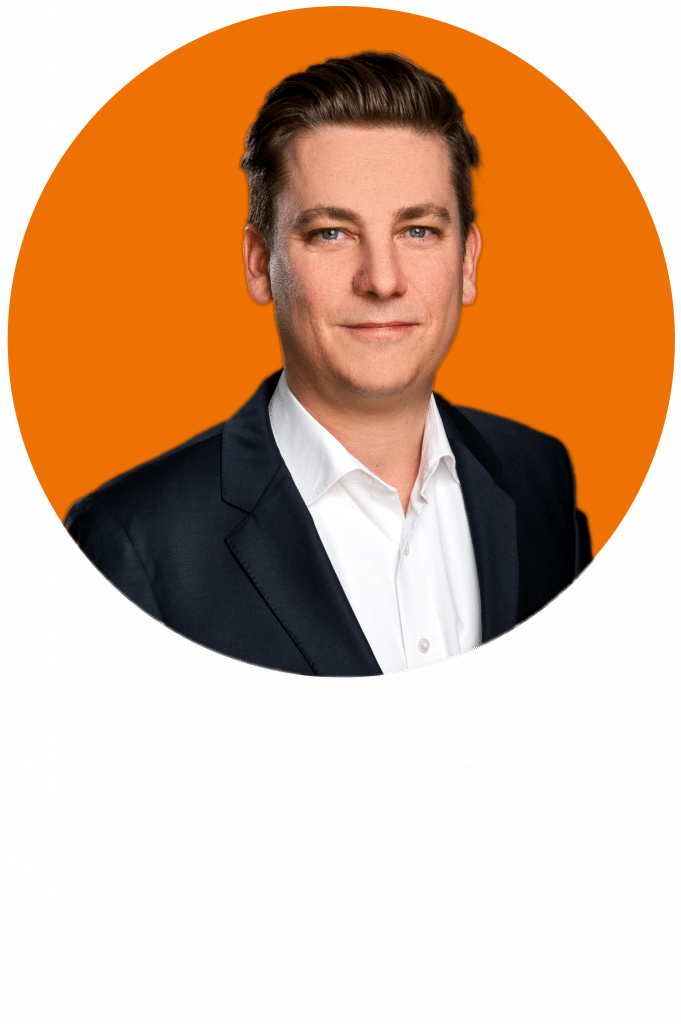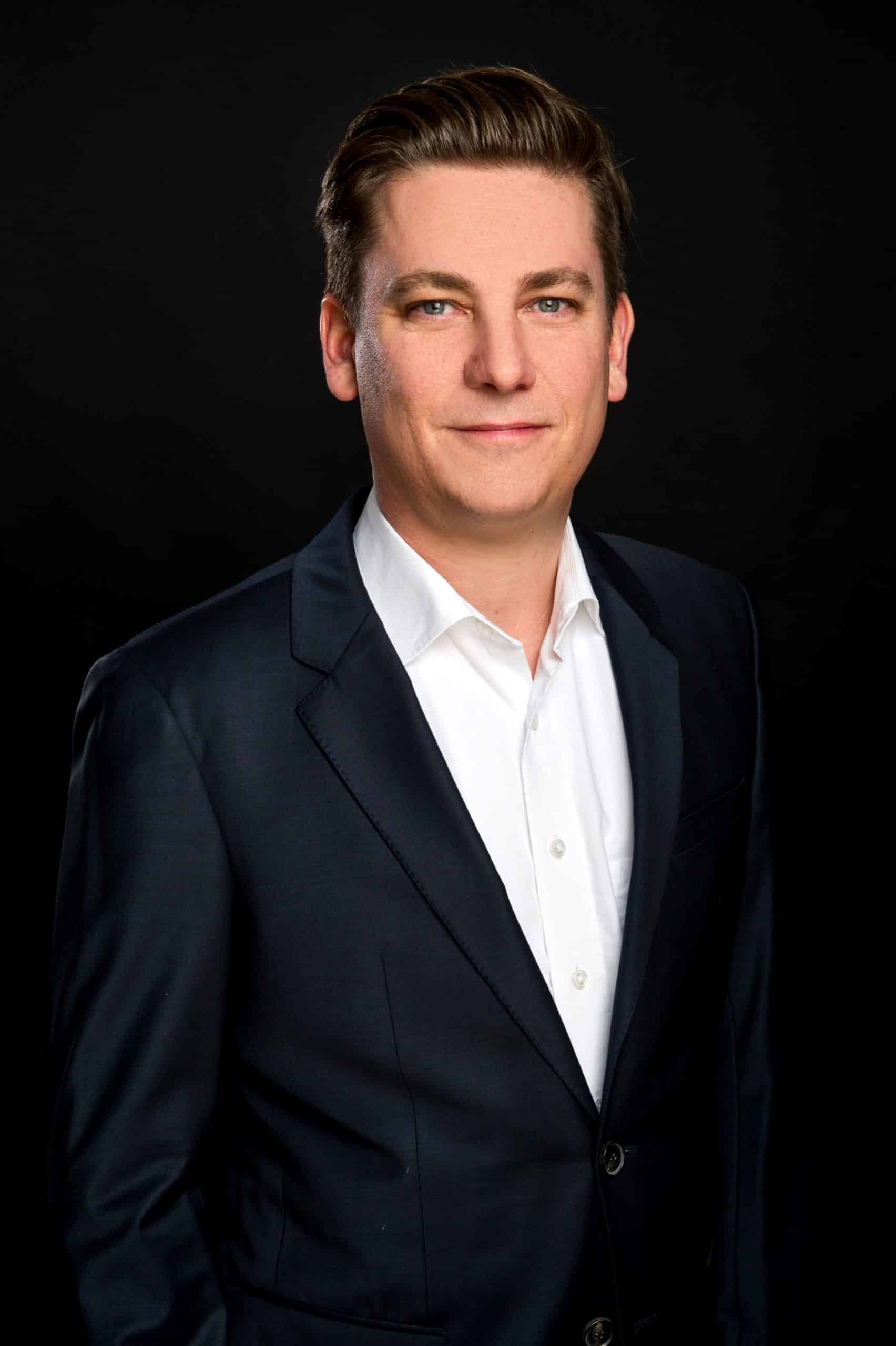 Managing Director/ppa (Prokura)
Head Outbound DACH


Trusted advisor for developing the world-wide internationalization of DACH companies (Germany, Austria, Switzerland).

Developing successfull business strategies for medium sized companies as well as small caps expanding into APAC, the Americas and Europe.

Cross-country project coordination and control.

Key Account Management (large and medium-sized companies)

/ 15 years of experience in +250 internationalization projects
/ Graduated from University of Cologne : Master in Economics and International Politics
/ Fluent in English and German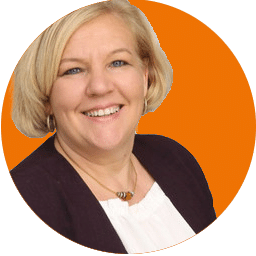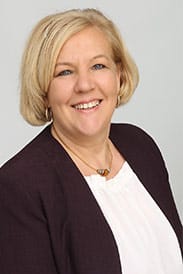 With a background in marketing and sales, Murielle has lived in Germany for nearly 30 years and has worked for major international groups such as Siemens, Procter & Gamble, CIC Bank in the international development of inbound and outbound companies. She has also been a freelancer in the largest Franco-German recruitment network in Europe, on behalf of French and German companies and large groups.
/ More than 25 years of experience, including 15 years in the French-German market
/ Fluent in English, French, German, Spanish and Catalan
/ Competence: International strategy, marketing, business management, internationalization, M&A, recruitment
/ French Foreign Trade Advisor in Germany since January 2019
/ Married, two children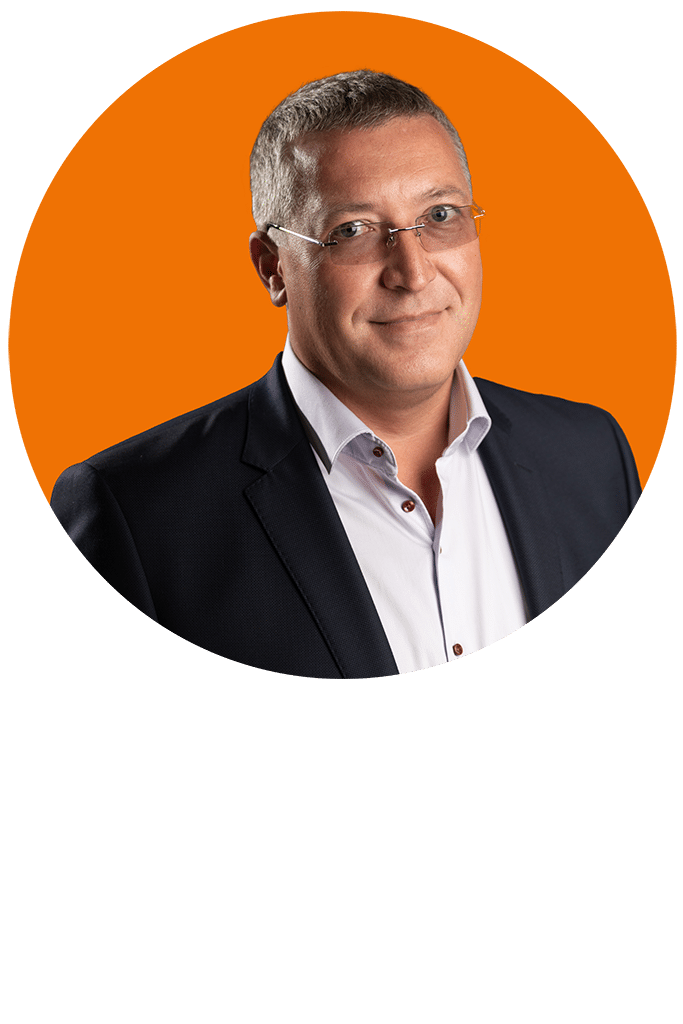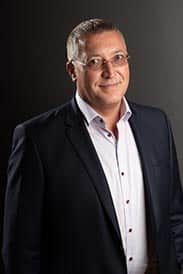 Managing Director – Russia
g.karev@altios.com
t: +7 495 960 22 85
13, 4th Lesnoy pereulok, 8th floor, of.23
125196, Moscow, Russia
Georges Karev has over 20 years of strategic and financial management experience in the Russian and the former Soviet Union region. He is an expert in business development in emerging economies.
Georges has excellent administrative skills and a deep understanding of Russian accountancy rules and fiscal & administrative regulation.
He has experience in working in the Republics of the former Soviet Union, such as the Baltic States, Belarus, Georgia, Armenia, Azerbaijan, Kazakhstan, Kyrgyzstan, Tajikistan and Uzbekistan.
/ Managing Director ALTIOS Russia
/ + 20 years experience in international management & business issues
/ Fluent in English, Russian, and French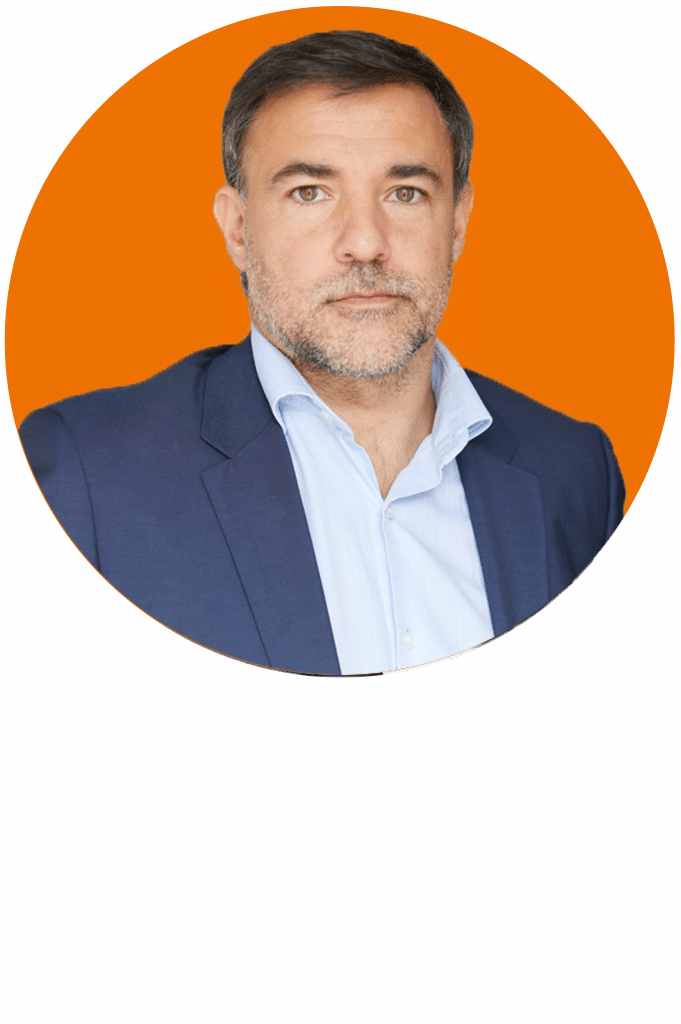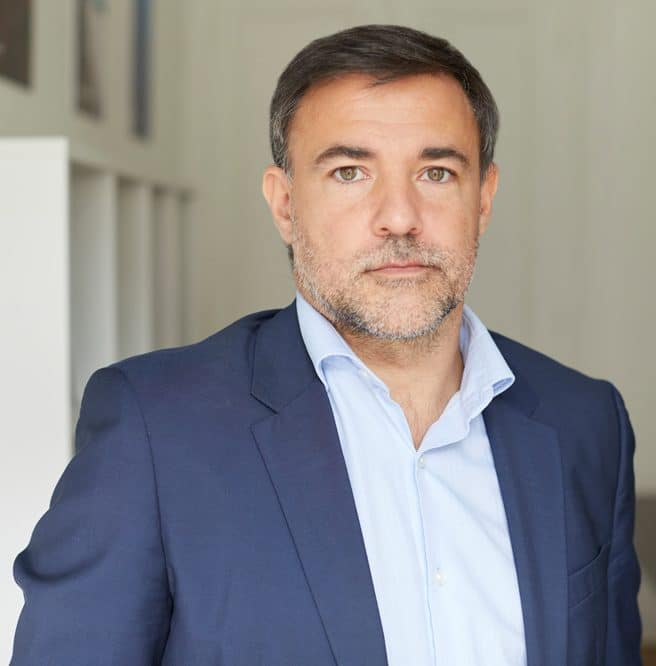 Manuel Moreno, more than 20 years developing international projects with foreign companies in Spain. After university in Paris, in 2000 he started working at the Franco-Spanish Chamber of Commerce in Madrid and 4 years later he was promoted director of the international services department. He developed different specialised services for the industrial sectors (Railways, Aeronautics, Automotive), Digital, (Focused on e-commerce) and Consumer Goods (Food, cosmetics).In 2010 he created his own company to continue helping European, American and Asian companies, especially in corporate services.In 2021 his company merged with the Altios group to become managing partner of Altios Spain./ Managing Partner Altios Spain/ Fluent in English, Spanish and French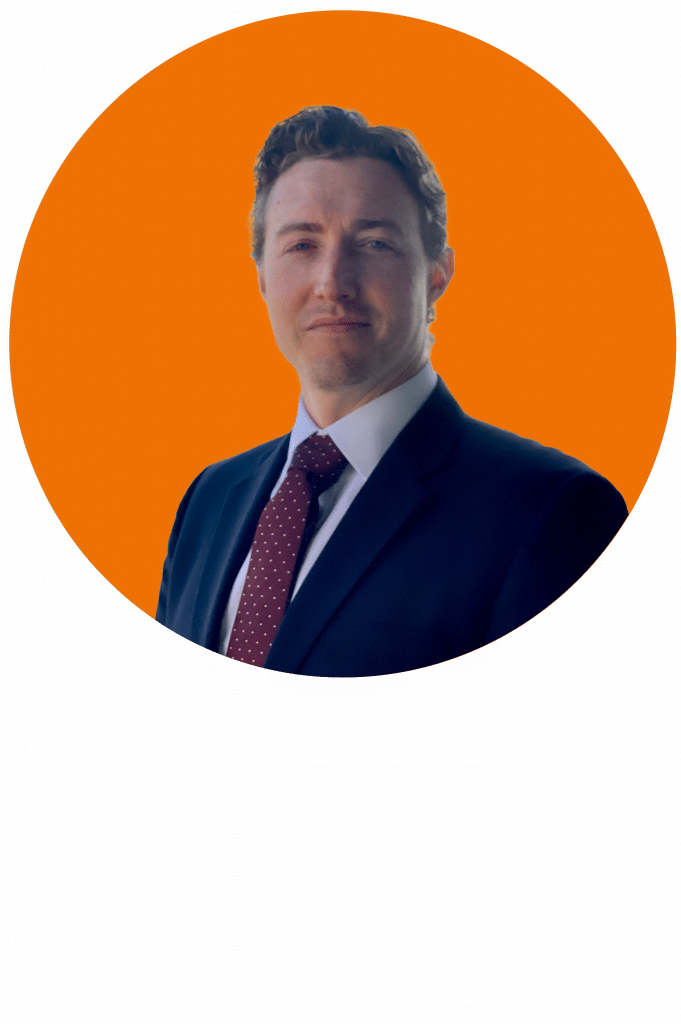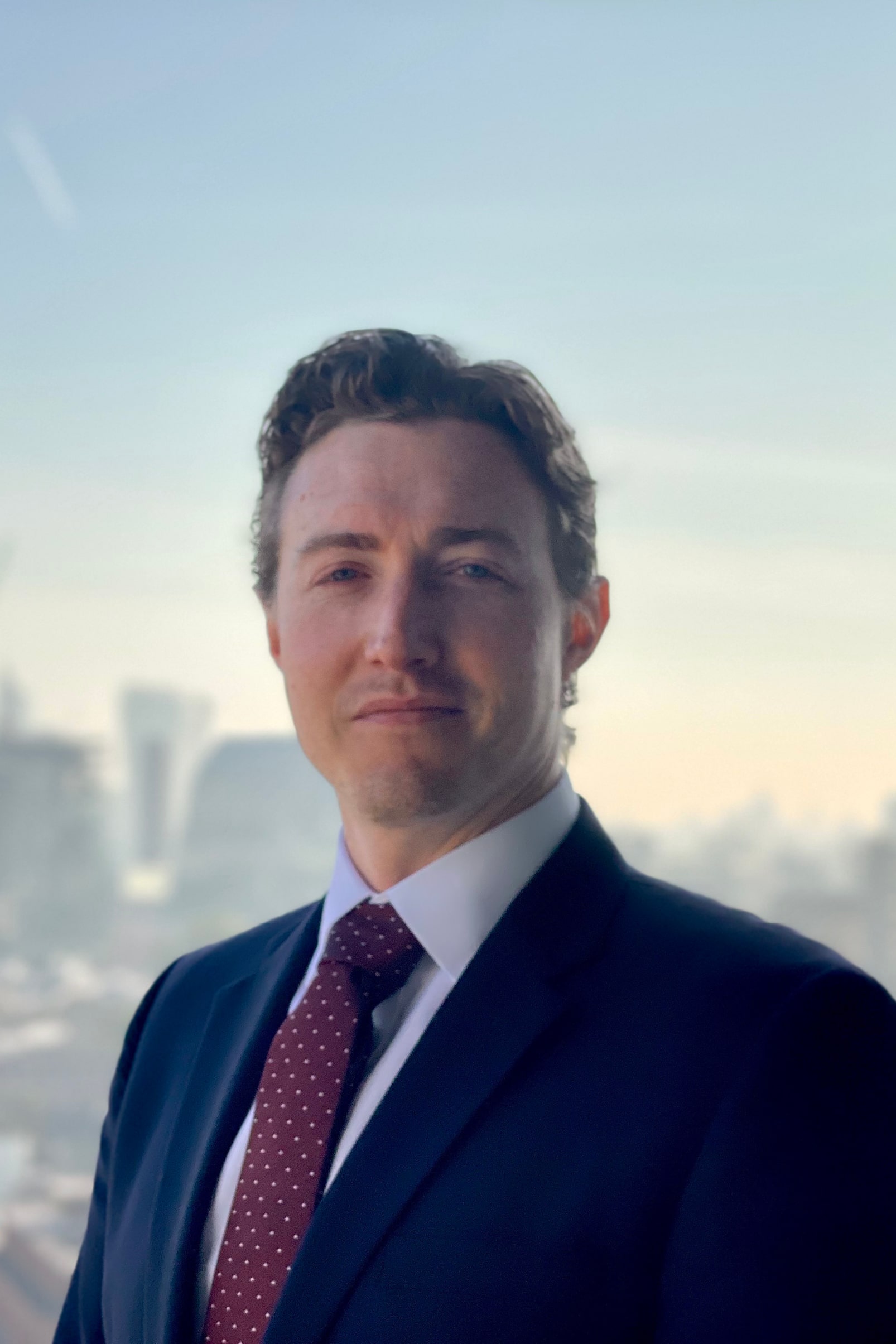 Dillon has more than 10 years of experience as an executive, consultant and entrepreneurial owner. With a focus in franchising across North America, Dillon led a startup to become the fastest growing franchise in the US, recognized by Inc Magazine.
Later, he worked with a private equity group to build a portfolio of emerging franchise concepts and scale their growth at an international level and fulfill their potential.
In 2020, he completed an MBA in London, with a focus in finance, and developped skills in strategy, M&A, private equity or even international business consulting.
He is in charge of development and support for Outbound/Inbound activity and expansion of the ecosystem in the UK market.
Country Managers – Asia Pacific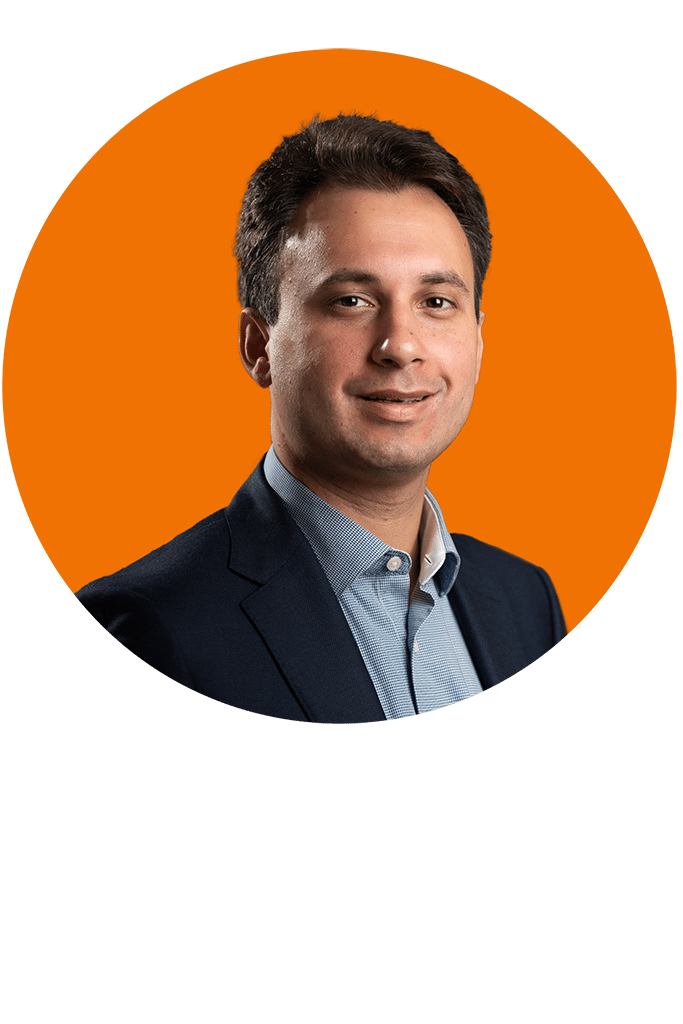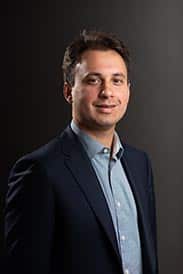 VP Development – India Advisory Market Entry & Expansion
Madhav Raina-Thapan graduated in both Political Science & History from Johns Hopkins University in Maryland as well as in Information Systems Management from Sciences-Po Paris. He has over 10 years of multi-sectorial experience in operations, sales and startup roles at companies such as IBM, Aviva & LinkedIn. He joined Altios India in January 2018 and supports Altios clients in their expansion across India and South Asia. / Director of Altios India since 2018 / Fluent in English, French, Hindi and conversational in Spanish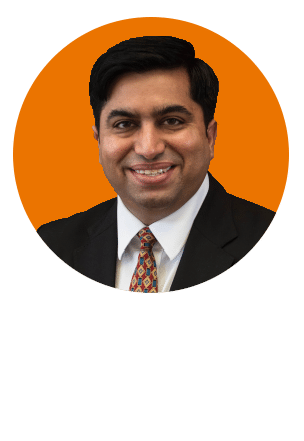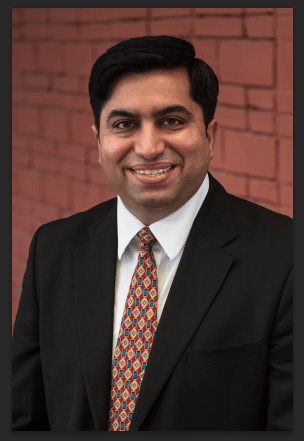 M+V Marketing & Sales Private Limited Plot No. 52, Udyog Vihar, Phase VI, Sector 37, Gurugram – 122001, India
p.singhal@mv-altios.com
Tel. +91 124 412 1601 | Mobile: +91 8130157888
Praveen is a fellow of the Indian Institute of Chartered Accountants and also a Diploma holder in IFRS, Accounting and Business Management from ACCA, UK. He started his career 23 years ago working in various finance-related functions for Manroland AG (Germany), Reliance Industries Ltd. and Paharpur Cooling Towers. Praveen joined Maier+Vidorno in 2011, and is responsible for the Corporate Services Business. He also started the Audit and Assurance Practice for international clients in 2019 under the brand name of PSSK. Praveen has helped more than 150 foreign companies to set up and structure their business into India. As a trusted advisor he holds numerous positions on the Board of Directors of international companies in India and is an expert in Direct and Indirect Taxation especially regarding cross border transactions. In his leisure time Praveen enjoys to read a good book and likes to swim and travel. / Chartered Accountant with merit from Indian Institute of Chartered Accountants / IFRS, Accounting and Business Management degree from ACCA, UK / Fluent in English and Hindi / Married with 2 sons and living in Delhi, India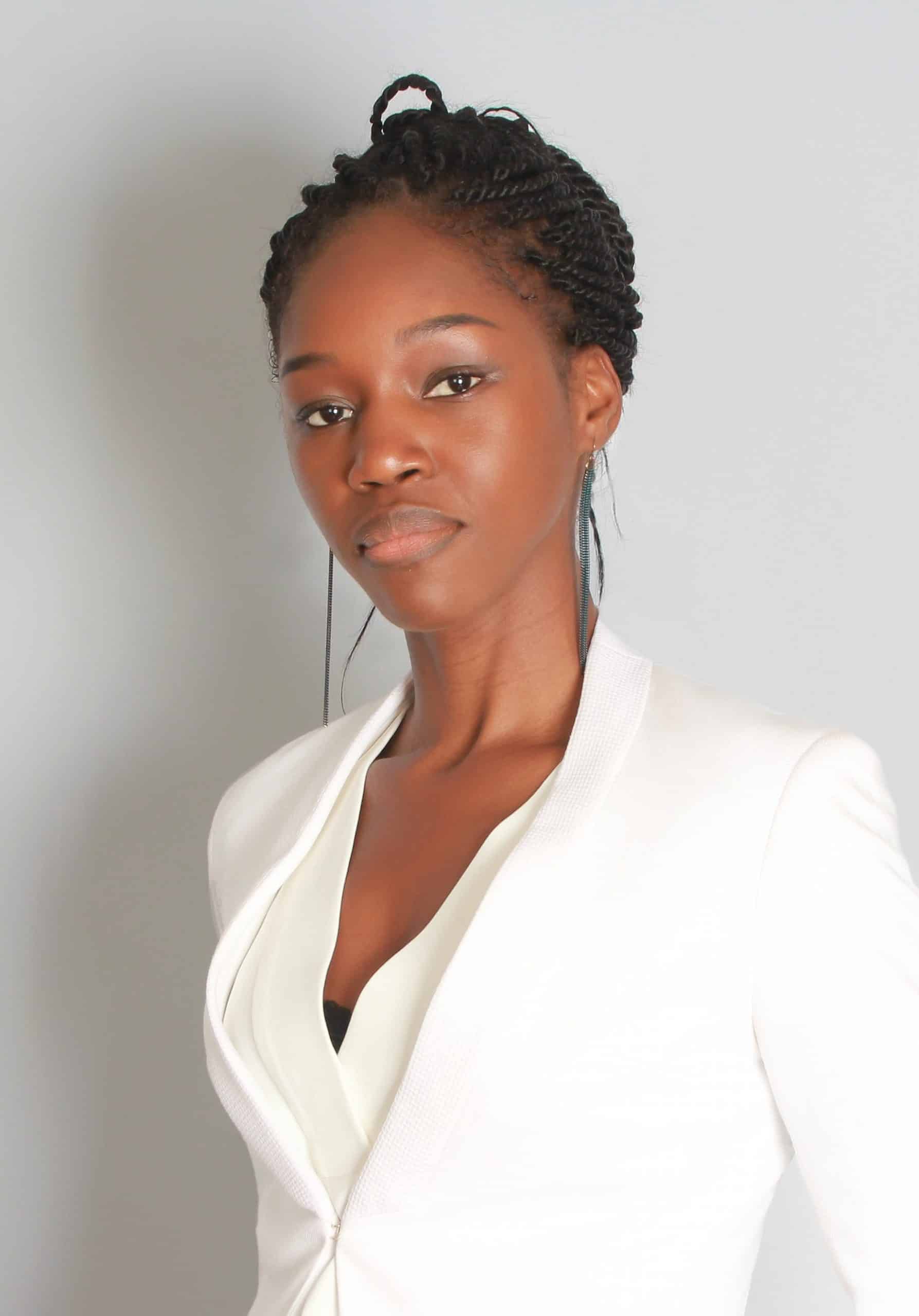 VP Corporate Manager – Hong Kong
i.tchedre@altios.com

t: +86 21 688 688 52 #821
Room 1610, 16th Floor,
118 Connaught Road West,
Sai Ying Pun, Hong Kong

Irène Tchedre has over 14 years' experience supporting business in their international projects, specially regarding financial aspects. In 2007, Irène joined a financial group in charge of Belgian Government economic program, seeking and investing in promising businesses with the goal to optimize profitability for all parties, investors and entrepreneurs. In 2013, after 7 years of financial analysis and advisory in European markets, Irene moved to China, Shanghai, where shez will built her local experience with some foreign locally based businesses, before to take in charge ALtios Greater China outsourcing accounting department from 2018. During her journey in Altios group, Irène has supported foreign companies establishing, maintaining and growing business operations in China's complex environment. Today, Irène is based un Hong Kong and oversees Altios' Shanghain, Guangzhou and Hong Kong offices for all corporate services provided to customers as well as offices internal finance and HR matters. / VP Corporate Services Altios Greated China (Shanghai – Hong Kong – Guangzhou) / Holds 2 master degrees, General Management (Liege Business School) and International Trade (University of Business Administration of Lyon) / Fluent in English, Mandarin and French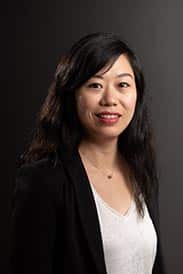 z.zhu@altios.com
t: +86 21 6886 8852-846
Jiangsu Building,19/F, Suite B1-B5, 526, Laoshan Road
200080 Shanghai, China
Zoe-Linlin Zhu has more than 10 years of working experience in multi-national corporations.
Before joining ALTIOS, Zoe was notably in charge of Sourcing/Production. During the 3 years when she ran her own consulting firm, she assisted international firms in handling various projects in China. Her deep understanding of running a business helped a lot during her future management of international projects and negotiation with different people/culture.
/ Business & Investment Director of ALTIOS China
/ + 10 years experience
/ majored in Communication, Entrepreneurship and Business Development after spending 6 years in France at University Lyon-III and Institut Commercial Lyonnais
/ Fluent in English, Chinese and French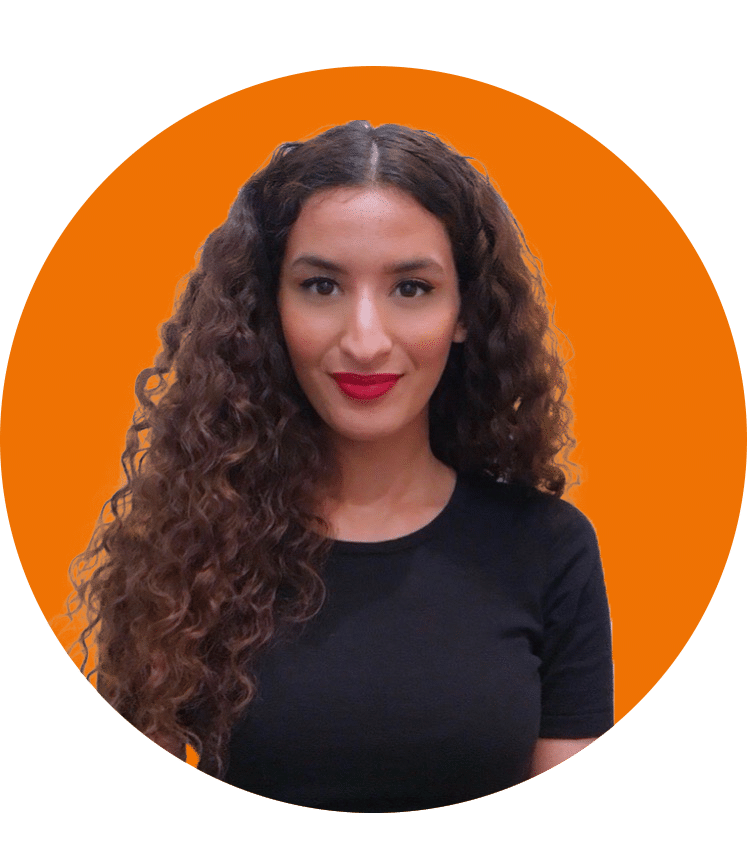 United Arab EmiratesDubai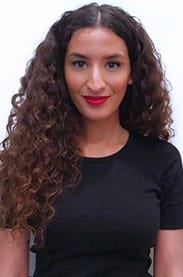 f.mohamed@altios.com
t: +971 4 427 3611 Jumeirah Bay Tower X2, Office 308-33, Jumeirah Lake Towers 126732 Dubai, UAE
Fouzia Mohamed owns excellent knowledge in marketing communications combined with an extensive commercial experience within various sectors such as real estate, education, fashion retail, luxury and arts. Her diverse experiences across France, Indonesia, the UK and Spain gave her an appetite for international business and the desire to evolve in a multicultural environment. In charge of the United Arab Emirates' office, shinning out across all Gulf countries, Fouzia provides her expertise to companies seekink to develop themselves and invest in this region: strategy, business development, recruitment, hosting, creation and management of subsidiary, industrial implementation, external growth. / Regional Sales & Project Manager Altios UAE / Holds a BSc English, Economics & Management from La Sorbonne Nouvelle in Paris / Holds a MSc Marketing Communications from London Southbank University in London /Speaks English, French, Spanish and Arabic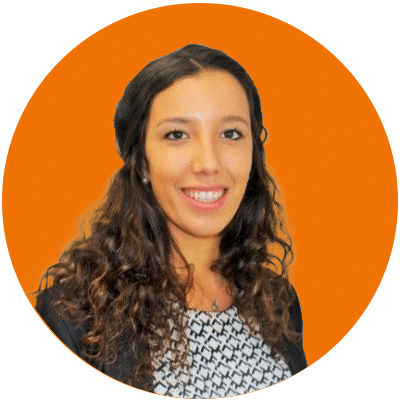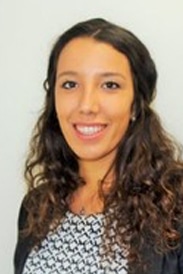 Business Development Manager – New Zealand
Laureen Schluter is Franco-American (double nationality) and originally from the South of France. She has a double Master's Degree in International and European Business from EM Strasbourg Business School (France) and from the University of Adelaide (South Australia). Laureen has experience in Purchasing and previously conducted an International Purchasing Strategy for ADEO Services Group in the North of France. She also brings with her experience in Sales in the sport industry, from her position at Puma France and as a Business Developer for the ThicLab start-up incubator in Australia. She is now based in Auckland and has recently joined Altios New Zealand as a Business Development Manager and Project Manager. Laureen is passionate about international business and has an appreciation for wine, sports and cultural diversity, which evolved further while living in Australia for nearly two-years. Her innate ability to create and develop relationships is a real asset. / Recent graduate with a double Master's Degree in International Management. / Experience in the DIY, the sport industry, and in business development for a start-up incubator. / Business Development Manager for Altios New Zealand / Fluent in English, French and Spanish.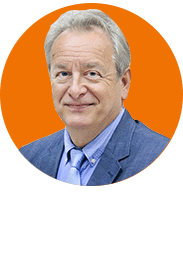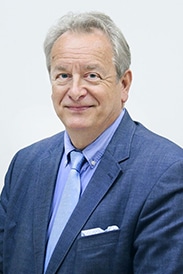 Managing Director – Australia
m.elgue@altios.com
t: + 61 2 9164 4199
Suite 402, Level 4, 44 Miller St
Sydney, 2060, NSW
Maxime Elgue is Franco-Australian (French Origin) and graduated from a French Business School. Maxime Elgue has worked 18 years for Cartier, leading the company's subsidiaries in Australia, Singapore and Hong Kong for the Far East.
Maxime Elgue has strong experience in the travel retail industry, during his career leading DFS Oceania and then becoming an agent for Chopard Stipula in Oceania.
In 2012, Maxime Elgue departed to Paris to run the Agatha Group (French Fashion Jewellery) and later returned to Australia in 2017 and became involved in various activities, from distribution to construction.
/ More than 25 years of experience
/ Director of Altios Australia subsidiary
/ Fluent in English, French and Spanish.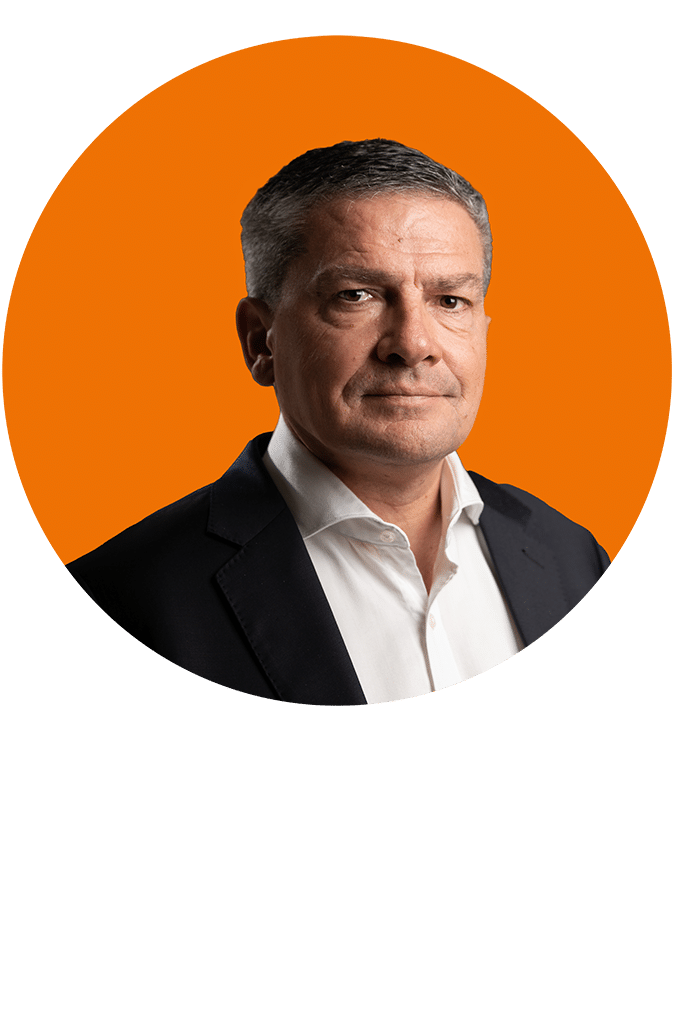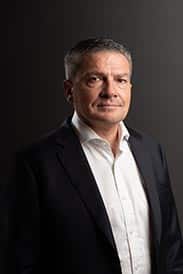 Group Managing Partner – Asia Pacific
t: +65 6352 77 14
51 Goldhill Plaza #21-02
308900 Singapore, Singapore
Country webpage: sea.altios.com
In 1990, after his first experience with international projects for a French SME, Bruno Mascart left for a world trip that led him to settling in Australia. He goes on to create a business in 1991 to help companies expand internationally. His practice becomes the first ALTIOS International location.
In 1997, Bruno signs with a high growth European Mid-Cap company which he ends up positioning on an important bidding processes for the Sydney Olympic Games in Australia. In turn, he helps the company obtain their first contract, creates and administers their subsidiary company and hires their local team. He also becomes responsible for the business development of this company worldwide and to this day, still oversees the company's operations in Asia Pacific.
Bruno Mascart is also an advisor for foreign trade for France. He works alongside the Altios global team to support and advise companies across all major industries to expand internationally.
Bruno is truly entrepreneurial, with financial and strategic qualities. A former champion of vaulting equestrian sports, he is now an active member of a polo team.
/ Co-founder and Managing Partner
/ In charge of the external strategic growth of Altios and of operations in Asia Pacific.
/ Graduated in 1987 from the Lille Engineering Agrofood School (France)
/ More than 30 years of experience in consulting and international development
/ Markets of expertise: Asia Pacific, Australia, India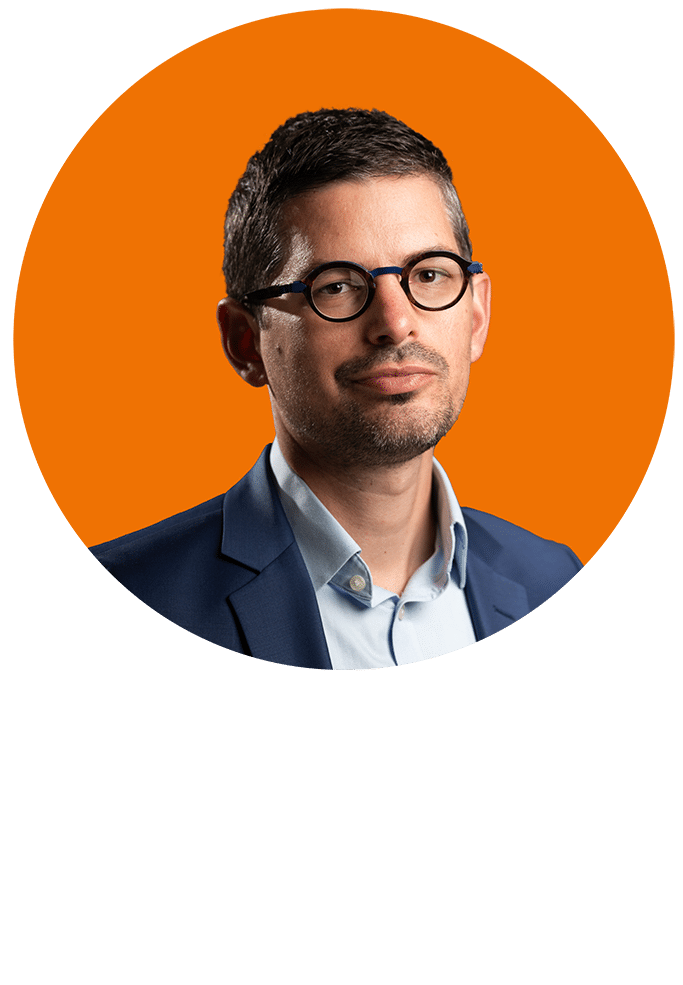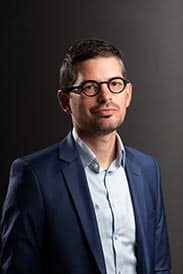 Managing Partner – Altios Strategy
g.sabbagh@altios.com
t: +33 6 66 82 26 00
2 rue Jacques Brel, Métronomy 3
44800 St-Herblain Orvault, France
Managing Partner of ALTIOS Strategy, Gael Sabbagh has more than 15 years of experience in export consulting services, fundraising and international strategy. An entire career focused on international development in France with several missions with World Bank focusing on Middle East and Africa, the French Agency for International Development and overseas (United Nations for Asia and The Pacific and the French Trade Commission, in order to follow post-tsunami projects in Sri Lanka).
In 2011, Gaël joined Altios in order to create Altios Strategy Division. Gael has helped more than 400 companies to define their international strategy, select their value added market and structure their business plan for a global and secure expansion.
Gael holds a Master Degree in International Business Development from ISC Business School and a Bachelor in International Relations, from the School of Advanced International and Political Studies.
A native French speaker, Gael is also fluent in English and Arabic.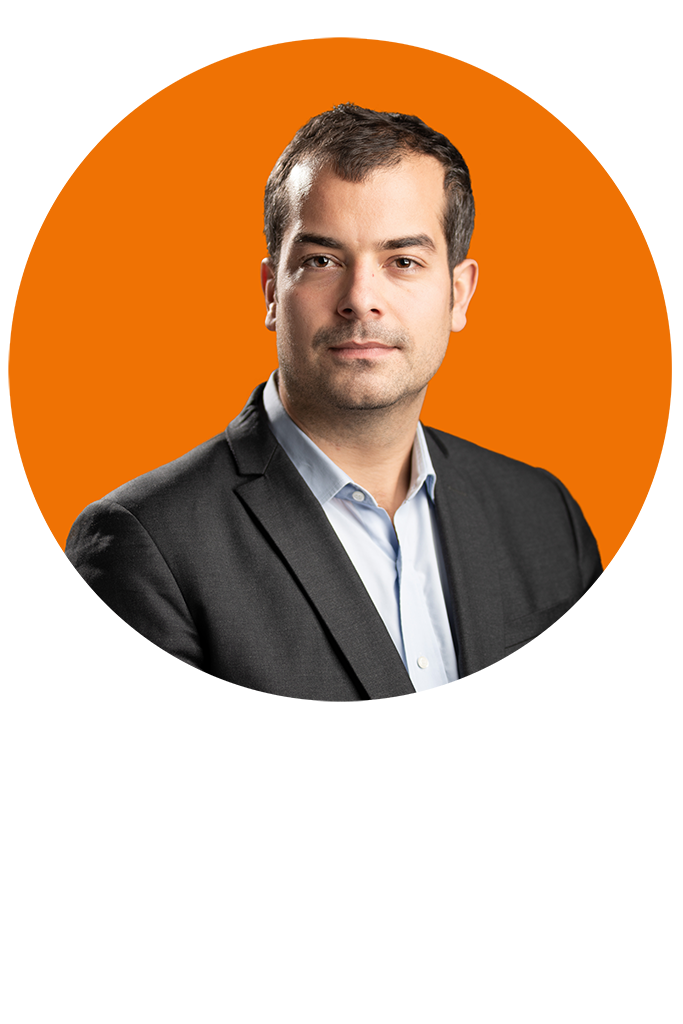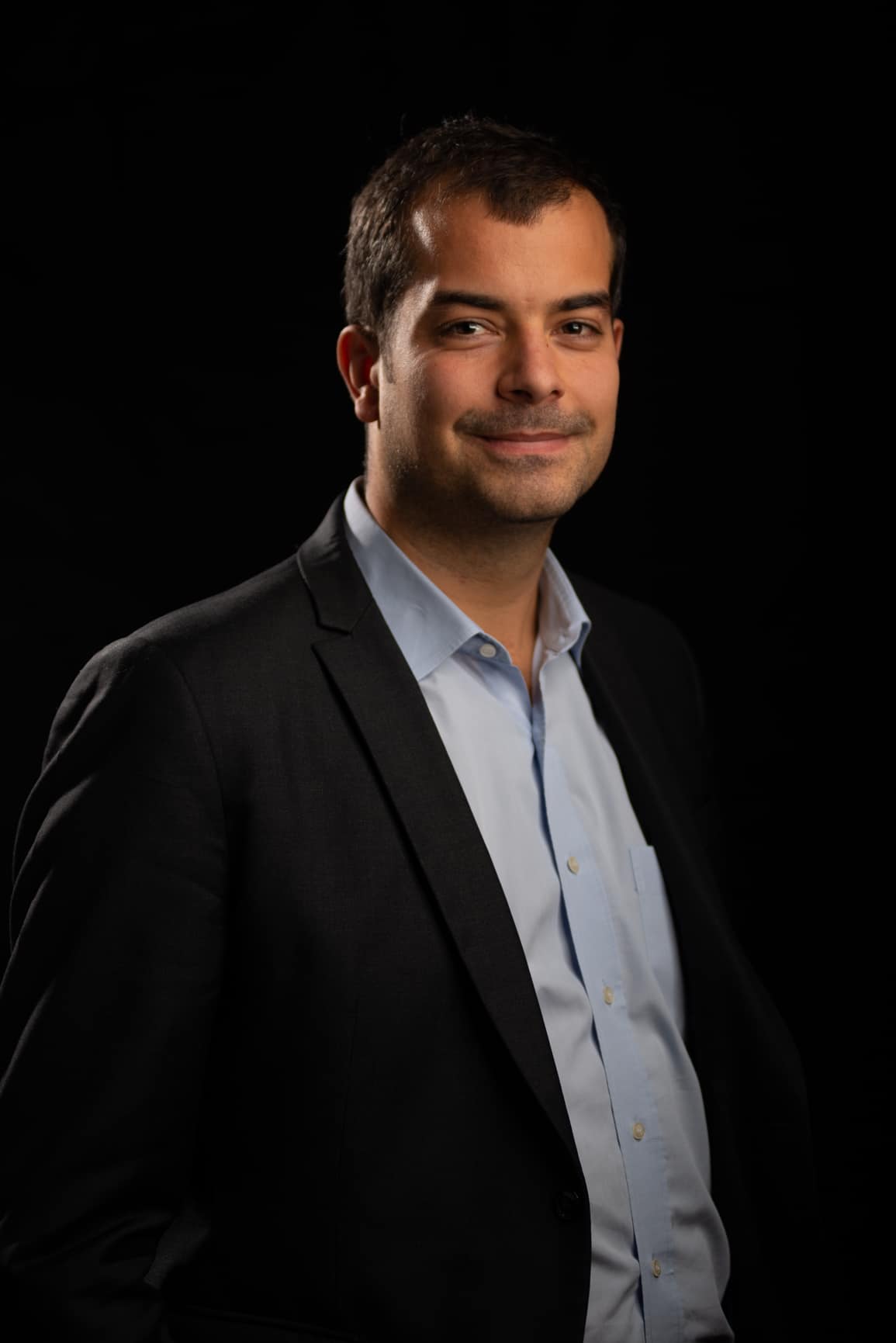 Corporate Finance Manager
Alexandre KAPLAN has more than 10 years' experience in cross-border M&A. He worked in Various investment banks like Société Générale and Frenger Corporate Finance in London and Paris. In 2019, Alexandre joined Altios as Director of the Corporate Finance division based in Paris. Alexandre had advised small, mid and large firms as well as PE in their external growth strategy, with a track-record of more than 30 deals. He specializes in the following sectors: Technology, Industrial, B2B distribution, Interim, Security, etc. / Director Altior Corporate Finance / EDHEC Business School / Fluent in English, French and Swedish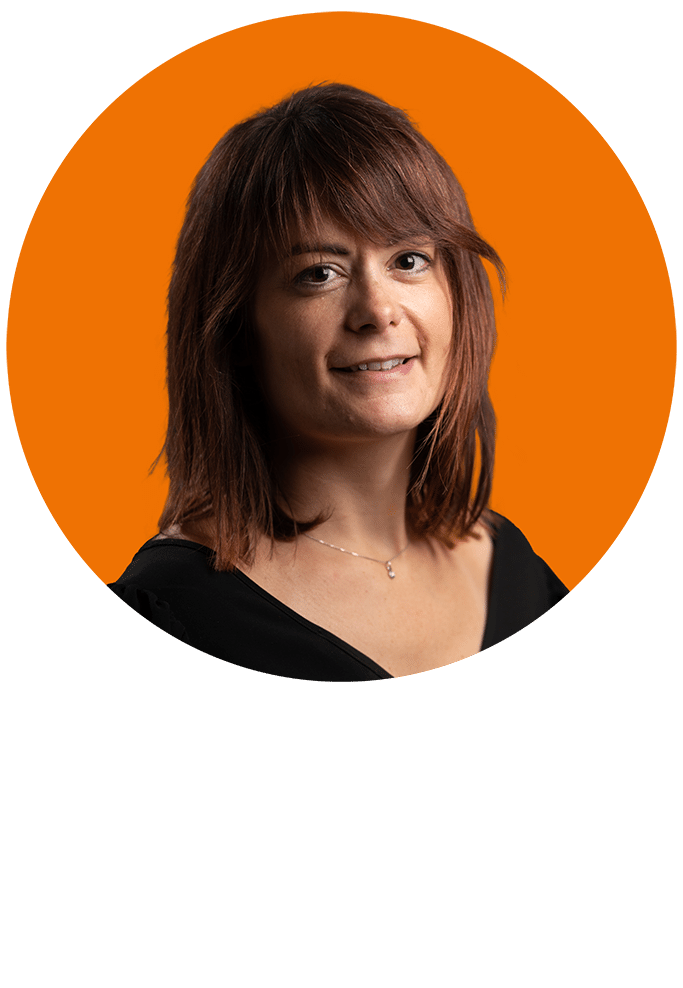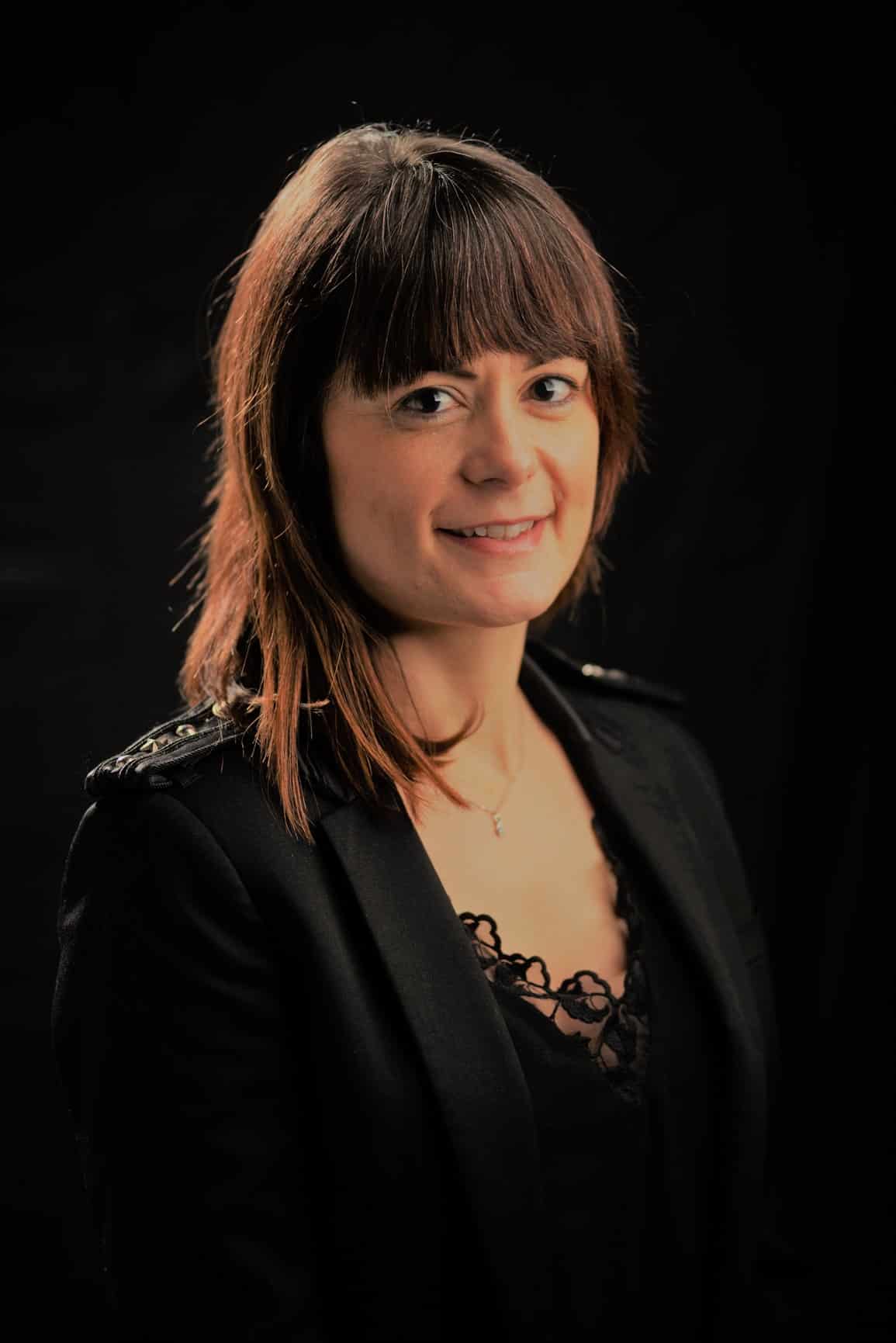 m.pinault@altios.com
t: +33 2 44 76 15 61 Metronomy Park, 2 rue Jacques Brel 44800 Saint-Herblain, France
Morgane Pinault has over 15 years of experience in consulting in France and internationally. After 5 years in business development in Ireland and then in France within the services entity of the world leader in IT : IBM ; Morgane turned to Human Resources. For 5 years she specialised in executive headhunting with an internationally renowned firm: Michael Page. In 2013, her international career path led her to join the ALTIOS group. Since then, she has been assisting executives in their international deployment. In 2020, she became head of the HR practice of the group, (HR strategy, recruitment, international mobility, hosting, mentoring, payroll management, transition Management….). Morgane has helped more 200 companies in their export projects, she hold more than 100 recruitments of C-level / HR Practice Leader / Holds a Master in International Management, SKEMA Business School / Fluent in English, French and Spanish
For three decades and counting, we've been guided by our steadfast commitment to shared values.
1991
Founded in Australia (by Bruno Mascart)
1999
France office opens (with Patrick Ferron)
2003
US & China offices open (Boris Lechevalier joins)
2005
Brazil & India offices open
2008
Partnership with Credit Agricole
2012
Eastern Europe & Germany offices open, Altios Strategy division created
2013
Singapore & Hong Kong offices open, Partnerships with European investment funds
2014
Partnerships with Austrade, SelectUSA, Investissement Quebec, DIT (UK)
2015
Canada & UK offices open
2016
Italy offices open; partnership with APEX (Brazil)
2017
Partnership with Business France & Cariparma (Credit Agricole Italy)
2018
Spain & UAE offices open, partnership with Santander UK & Credit Agricole Poland
2019
Partnership with National Bank of Canada, Development Bank of Canada
2020
Vietnam, Malasia & New Zealand offices open
2021
30 year anniversary,
M+V merger (India & Germany), acquisition in Spain
Our 10,500 clients and 750+ collaborators are all working together to grow value across the globe.
An entrepreneurial spirit
Founders driven by the same passion and vision that
defines international companies and their clients

/ Founders & Group Managing Partners