How to accelerate in post-pandemic China?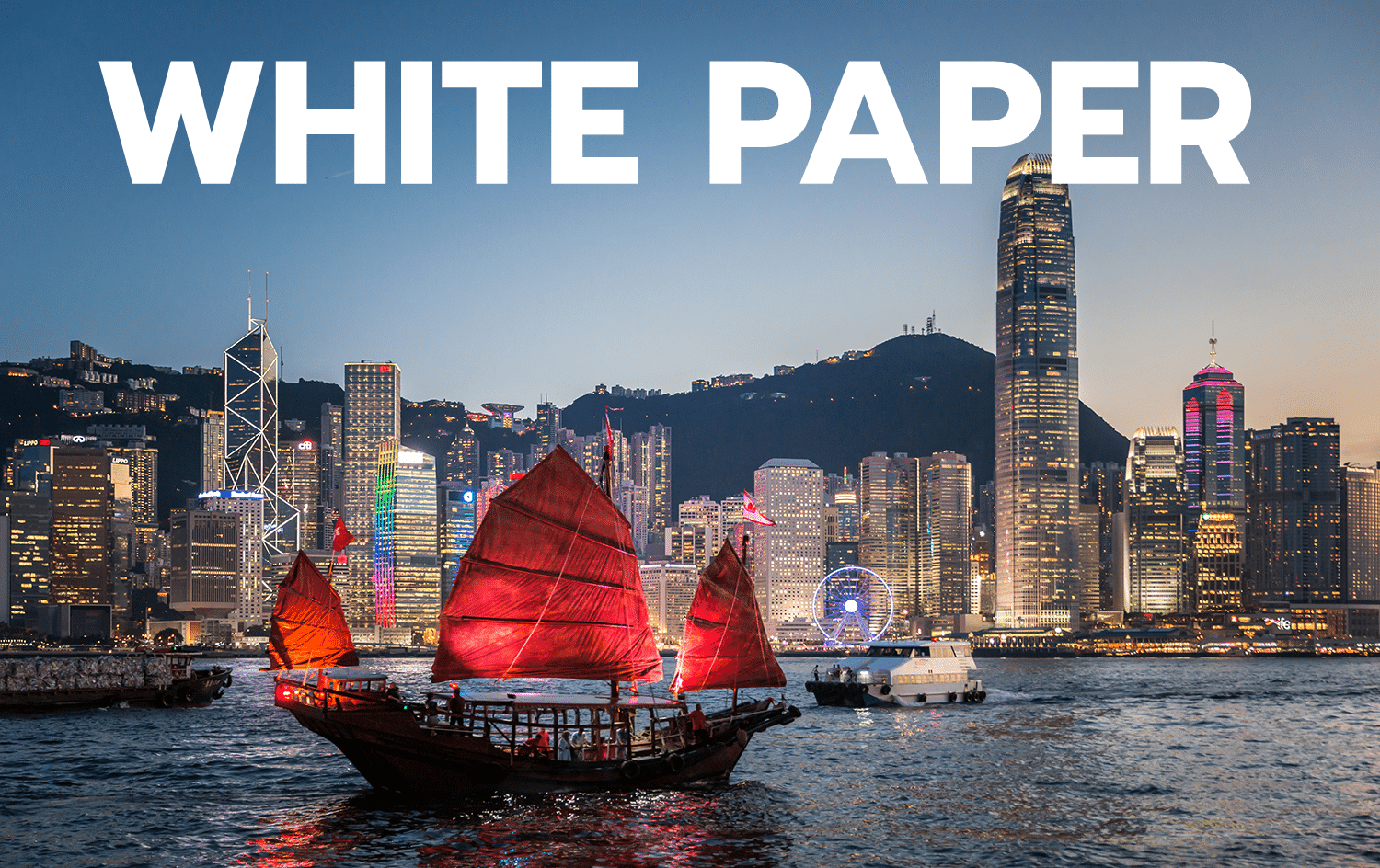 October, 2022
What actions can foreign companies implement to succeed locally? What are the most dynamic segments of the Chinese economy? How can you approach this market, using Hong-Kong as a bridge?
In our white paper, we explore the ever-transforming Chinese economy to identify the right opportunities and define the right approach to secure your expansion strategy there. Moreover, don't miss out the opportunity to watch our webinar on Hong-Kong.
The outburst of COVID-19 pandemic has highly impacted the local economy and the whole value chain. Post-pandemic China's economy turned inwards to face the decrease in foreign markets consumption and sustain its local demand but proved to be one of the most resilient worldwide. You will learn how to accelerate your business in a more complex but growing environment…
"Overall, the Chinese market still provides important growth opportunities and room for development. The current political and economic context is not impacting China the same it is impacting other economies. Foreign investors and companies can remain optimistic about the Chinese market and its potential while limiting their risk exposure. The Chinese market represents an important alternative to advanced companies and other unstable developing countries." Geoffrey Bonnel
COVID-19 has not only impacted China: Hong Kong also had to respond to special regulations, slowing down international trade and the economy.
Today, Hong Kong is facing new business opportunities with lifting the world's strictest pandemic regulations and is regaining competitive advantages since Covid.
When thinking of a business strategy for China, use Hong Kong as a bridge to reach your goal.
To learn more about it, watch the video recording of our recent webinar about Hong Kong by clicking here (dated Oct. 27th, 2022).
To read our White Paper about China, please fill in the form:
Looking to move into new international markets?