A closer look at the French market
Why choose France as a business location?
Situated at the heart of Europe, with all European capitals just a few hours away, France is a veritable logistics hub for international companies.
In this article, discover the factors that make this country one of the most attractive destinations for doing business in 2023: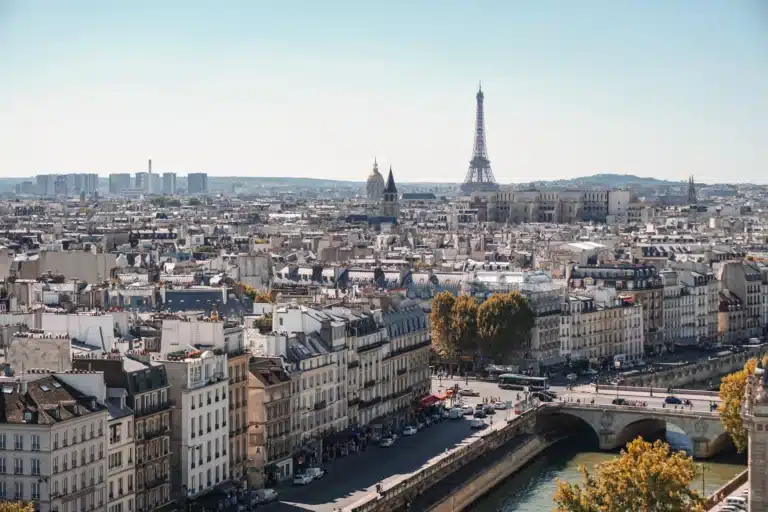 First of all, it's the world's sixth-largest GDP. With 68 million inhabitants, France has one of the highest market potentials.

Secondly, over the last ten years, France has been the leading country in Europe for attracting foreign investment. This represents 28,000 subsidiaries setting up in the country every year.

What's more, it has remained Europe's leading destination for FDI. With 1,259 projects announced, this economic powerhouse remains in first place, ahead of the United Kingdom (929 projects) and Germany (832 projects).

Last but not least, France benefited from a significant post-COVID-19 rebound, as the impact of the health crisis was greater in 2020 than the European average.
Doing business in France: key growth sectors
Over the past few decades, France has created some fifty competitiveness clusters that are at the heart of its economic development.
The main ones are: agro-technology, food and beverages, aeronautics and automotive, pharmaceuticals and biotechnology, renewable energies.
France is a major player in the agricultural and agri-food sector, with a number of competitive advantages: a large market with quality products; a highly integrated logistics sector and a solid, modern distribution system; and an innovative agri-food market.
In addition, agricultural production accounts for 3.5% of France's GDP.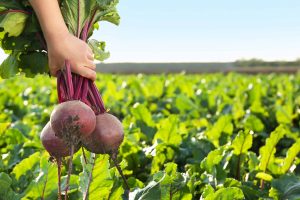 As a world leader in aerospace, French aircraft and helicopters are an international benchmark.
The industry's success is underpinned by strong cooperation between industry and government.
France is home to three innovation clusters: Aerospace Valley, ASTech Paris Region and SAFE Cluster.
France leads the EU in light electric vehicles.
The French government is launching a major automotive investment plan to support innovation and the development of autonomous and hybrid vehicles.
European leader for patent applications in the healthcare sector, illustrating France's excellence in medical research and development.
The country is also world leader in publicly-supported vaccines.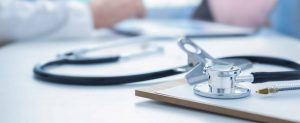 With sales of 68.4 billion euros, the chemical industry is an essential component of the French economy.
With added value of €18.6 billion in 2020 (including active pharmaceutical ingredients), the chemical industry accounts for over 8% of the total added value of French manufacturing industry.
Several French holding companies, including the Minakem group, the Novacap group and the Arkema group, have diversified into the production of fine organic chemicals for the pharmaceutical, cosmetics and electronics industries.
Multinationals have chosen France for its strong wind energy potential, access to marine renewables and solar energy portfolio.
French plants account for a third of Europe's offshore wind energy capacity. With its immense coastline, France has a key role to play in this industry.
French President Emmanuel Macron has announced that France will have around 40 GW of offshore wind capacity by 2050.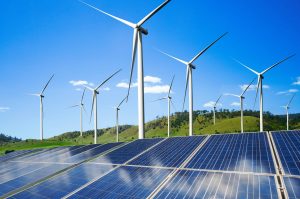 Doing business in France successfully

When setting up a company in France, there are three important factors to consider:
The first is to develop your local understanding of the market. This will enable you to define your go-to-market strategy.
The second factor is to be local. You need to give priority to acquiring local subsidiaries or businesses. That way, you can take advantage of public and private opportunities.
And the third is knowledge of French human resources regulations. It's important to take environmental regulations into account to avoid product adaptation problems.
ALTIOS France supports you in your global expansion
If you're ready to conquer the French market, you can count on our teams to support you in all your endeavors.
In fact, ALTIOS makes it easier for you to set up internationally, with local solutions for HR management and the subsidiary creation. We take care of all the administrative formalities involved in recruiting your employees and managing their salaries, as well as setting up and managing your local subsidiary.
We are involved in the day-to-day running of your structure, providing administrative, accounting, HR and tax services. These services enable you to reduce your costs and fixed overheads while benefiting from a professional, high-quality support structure, and all this with a single, committed partner at your side.
Here are three tips for success in France: the first is to think long-term. It takes two to three years to succeed in the French market, so strategy is essential.
Second, choose the right partner. In France, it's essential to know the market and define the right strategy to avoid regulatory problems.
And the third is to be a wine lover, perhaps, to be culturally in tune with your customers and partners!