Solutions for every
stage of your
international
expansion


STRATEGIZE
Global Strategy
Strategic Advisor


EXPAND
Market Entry
Market Expansion


SET-UP
Global HR Solution
Subsidiary Management


INVEST
Merger & Acquisition
Manufacturing Investment
We offer a full range of solutions for international growth, specially developed to help SMEs and mid-cap companies conquer today's global markets.
/ And we're here to assist you in your most pressing challenges…
How do you manage HR at the local level? What's the best way to set up your business abroad? Should you even favor external growth?
We'll guide you through every phase of your growth journey, from the design of your global strategy to its effective implementation at the local level. By working closely together, we'll help you reduce risks, eliminate costly errors and accelerate your growth on a global scale.
International development is a major opportunity for many companies with a differentiating and competitive product offer, looking for significant and structuring growth drivers.
Because in-depth knowledge of the markets must be the basis of any strategy, and because reflection must precede action, especially internationally where mistakes are costly, ALTIOS secures and enhances companies' international expansion projects.
Maximize your international growth strategy:
360° international diagnostic
Growth opportunity assessment
Foreign markets prioritization
International expansion roadmap
Financing
Experienced specialists powering accelerated growth :
Interim management
Board membership
Acculturation and mentoring
Ongoing support & control
International project management
There's so much potential beyond your borders.
We'll strengthen your growth strategy and truly fuel your business ambitions on a worldwide scale.
We bring a unique organization of global offices to allow our clients to take their business to the next level by entering new dynamic markets and expanding their business networks in the country.
Enter new markets:
Market research & assessment
Competitor analysis
Market size & revenue projection
Entry & growth strategy
Expand your business growth:
Partner search,
Strategic alliances and Joint-venture
Business restructuring & Optimization
Business outsourcing
Benefit from our wide range of customized solutions to boost your business through direct access to global markets. These solutions include everything from local hosting of employees with recruitment, payroll services and world-class office facilities to the management of your local subsidiary, including regulatory, accounting, payroll and tax services.
Simple, flexible and cost-effective, our solutions allow you to focus on boosting business performance while we take care of the paper work to reduce your cost and streamline the administrative burden – all with one committed partner.
Grow your in-country presence with flexible HR solutions:
International profile recruitment (local and international)
Payroll services, visa & HR advisory
International business centers & in-country hosting solutions
Administrative and support services to operate locally:
Company set-up
Legal and tax domiciliation
Accounting, administrative, tax management and reporting
Supply chain & distribution platform (India)
Accelerate your expansion into global markets through acquisition or greenfield investment. We'll guide you through every stage of your venture, reinforcing your strategy and ensuring you personalized, full, and efficient support.
Our investment services are tailored specifically to your needs and delivered directly from our 32 local offices throughout the world.
Accelerating and strengthening market growth:
Strategic analysis
Research and identification of quality targets
Evaluation, selection and negotiation assistance
Operational integration and steering support
/ MANUFACTURING INVESTMENT
Maximize your market leadership:
Analysis of industrial locations
Site selection
Inquiries for local funding & government/state incentives

Installation and assistance throughout launch phase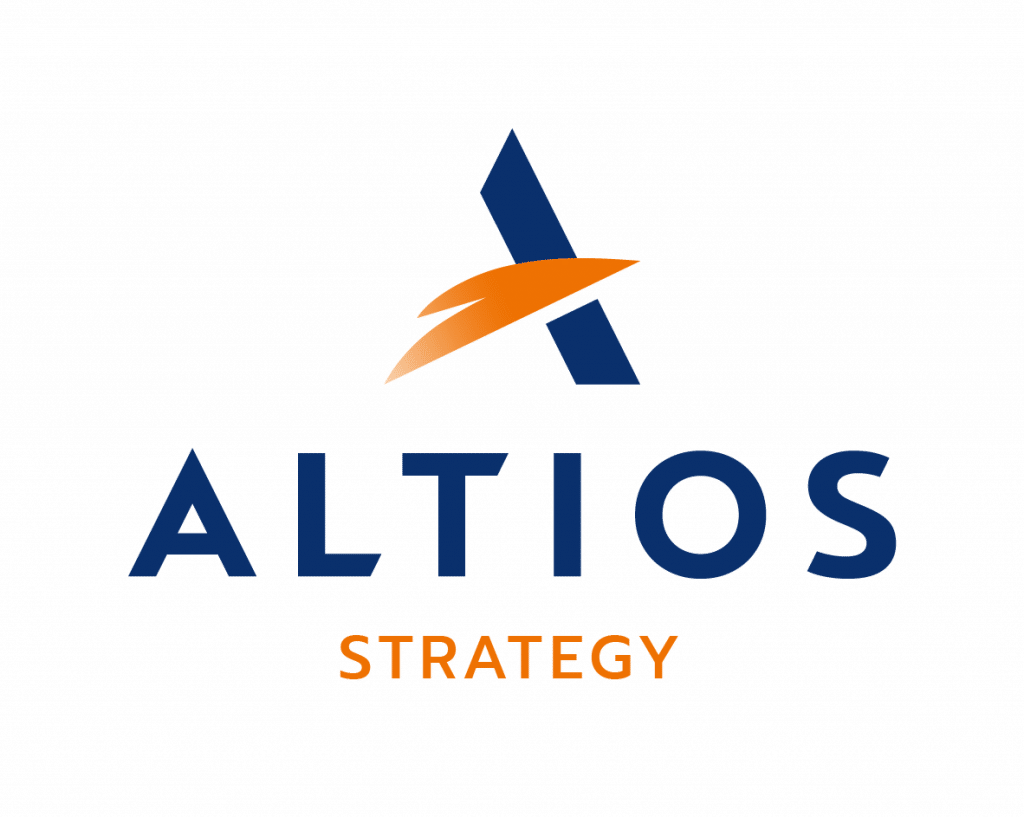 Your thoughts on how to develop your company abroad are a daily concern for us.
We help dynamic companies that are already active internationally or that are just starting to export to optimise their international development strategy in the world's major markets.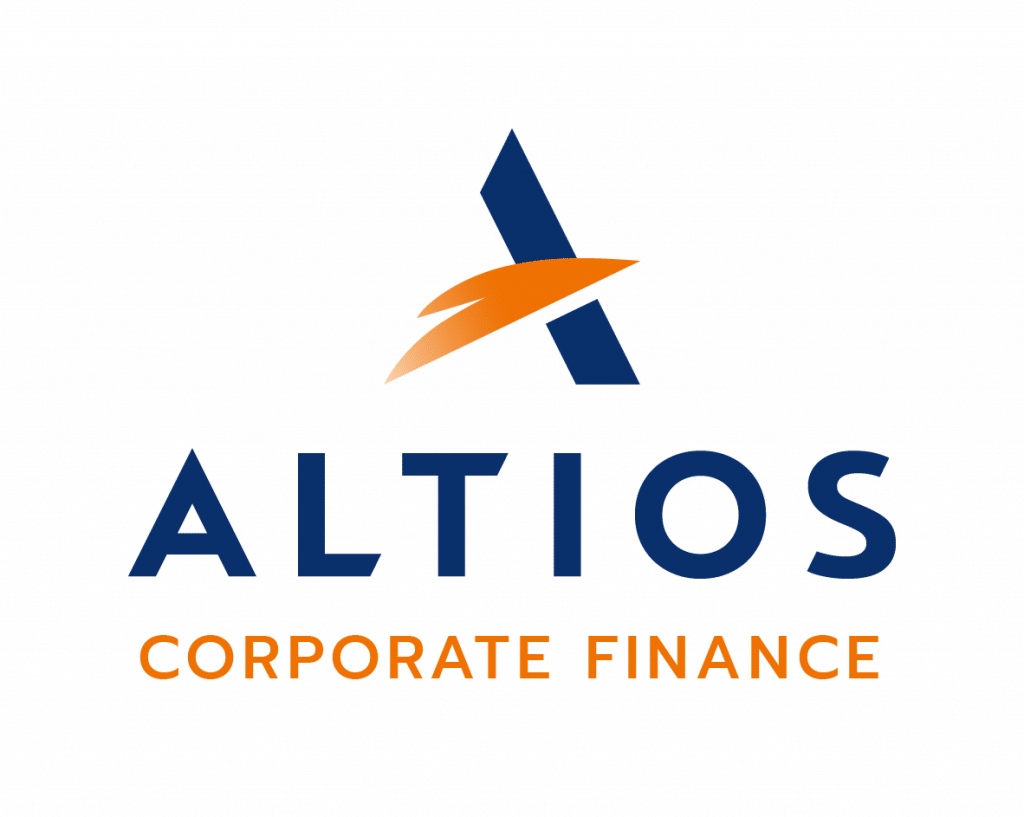 An acquisition is often the best way to quickly penetrate a market.
ALTIOS is positioned as the dedicated acquisition specialist for small and mid-cap companies in the Americas, Europe and Asia-Pacific. We are unique in that we only carry out cross border transactions.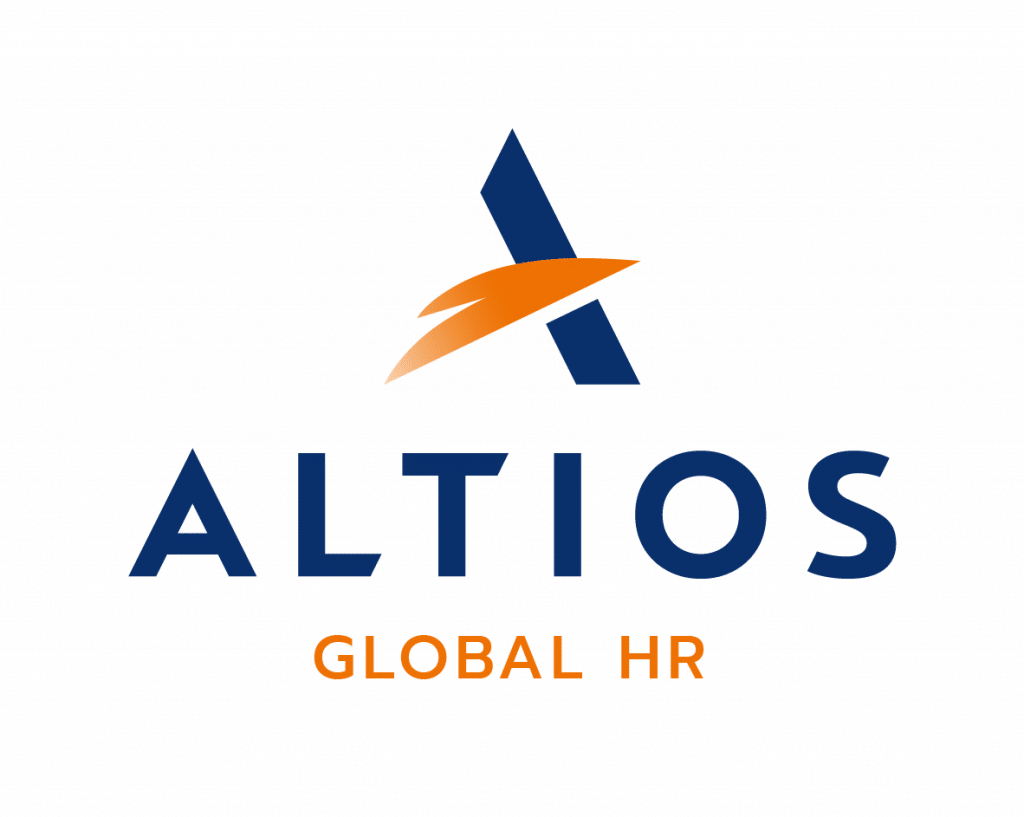 Our HR solutions are an attractive option for many companies wishing to free themselves from the administrative burden of managing staff abroad.
Supported and advised in their efforts, our clients can focus on developing their markets, efficiently and with confidence.
We've delivered more than 10,500 projects in almost every business category
WINE & SPIRITS / FOOD & BEVERAGE / AGRIBUSINESS / ENERGY & RESOURCES / TRANSPORTATION / INDUSTRIALS / TECHNOLOGY / LIFE SCIENCES & HEALTH CARE / SERVICES /
CONSUMER PRODUCTS & LUXURY / PUBLIC & PRIVATE INSTITUTIONS