A diverse team of international experts
Our collective strength is built on individual passions. And this is what drives every project we undertake.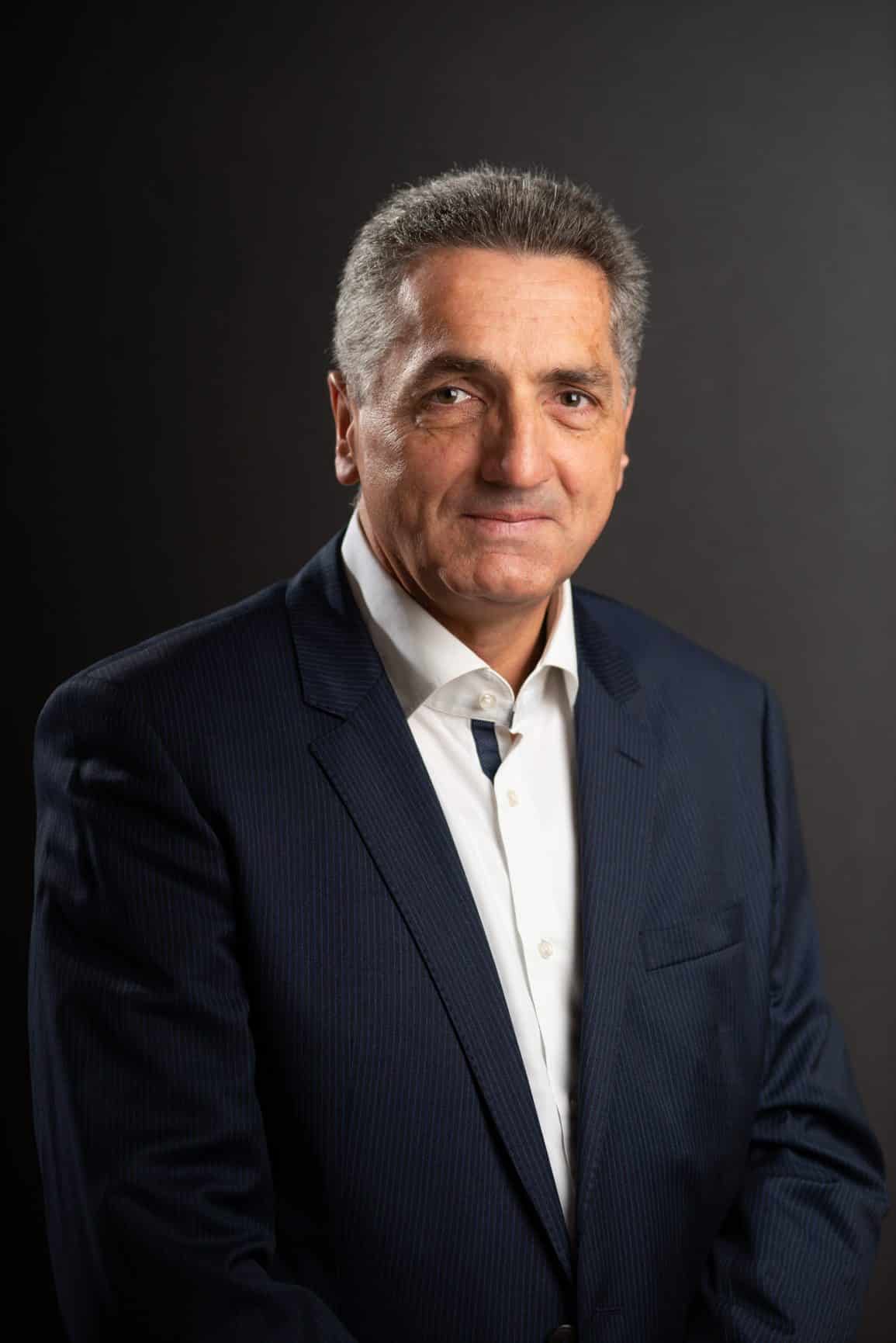 Managing Partner – North America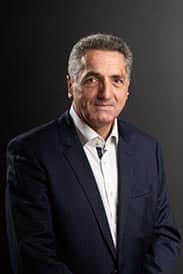 Managing Partner – North America
Strategic consulting, turnaround & transition management, M&A, development and distribution plan. 23 years spent in various countries such as the USA (Boston-New York), China (Shanghai-Beijing), HK, Singapore, UK (Newcastle, Oxford), Spain (Madrid), India (New Delhi/Mumbai), France (La Rochelle, Quimper, Nantes, Montpellier, Toulouse, Bordeaux, Narbonne, Cognac, Paris…).
Sales & marketing plans and established trade and businesses in over 60 countries on all continents for over 100 companies and more than 1.5 bn€ worth of trade.
Elaborate strategies for sustainable transformation/growth, international conquest, brands development
Help leaders/managers in the design & building of their own strategies & business plan, identification of the right resources to execute efficiently their plan.
Research & development of concepts and methodologies where each element of the value chain of each organization is challenged & questionned to imagine, invent a future and bring out new high performance and truly needed strategies that are resilient, disruptive and combine ecology, economy, technologies, citizen-consumer behaviors to serve a common goal of building a preserved and sustainable world where the values of benevolence, respect, well-being, listening and care are key.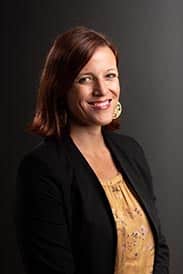 Managing Director – Canada
Isabelle Combe is French-Canadian (dual nationality), originally from the South-East of France and holds two Masters degrees: in Economic Development and in Business Administration. Isabelle has been living in Montreal since 2009 and has more than 15 years of experience in consulting and financial support for SMEs in international markets.In France, Isabelle worked in Aix en Provence for the Initiative France network in the financing and support of company creators and buyers. In Montreal, Isabelle was previously at the National Bank of Canada, where she was in charge of supporting French and foreign subsidiaries./ More than 15 years of experience/ Director of the Altios Canada subsidiary/ Speaks French, English and Spanish.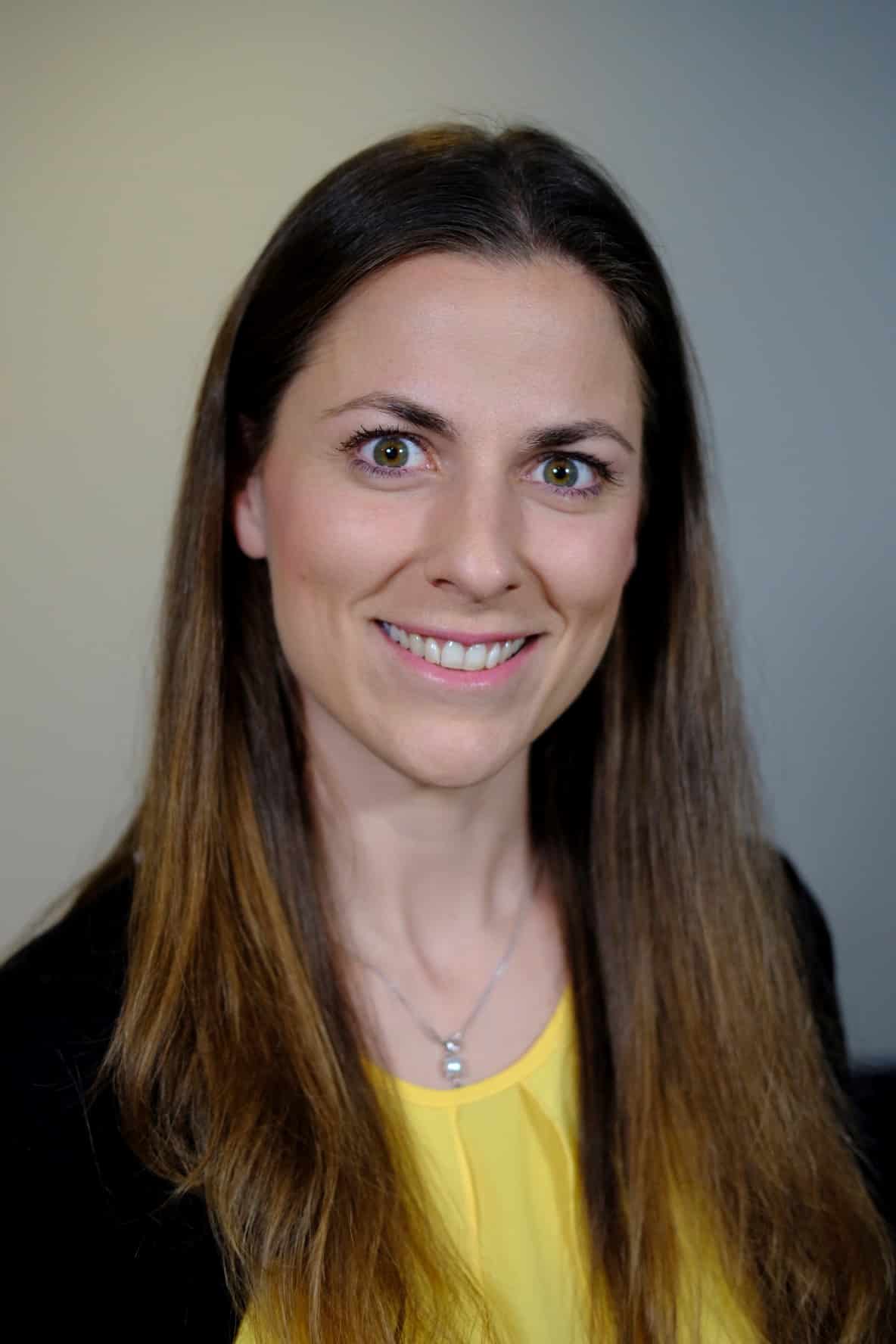 Managing Partner – Mexico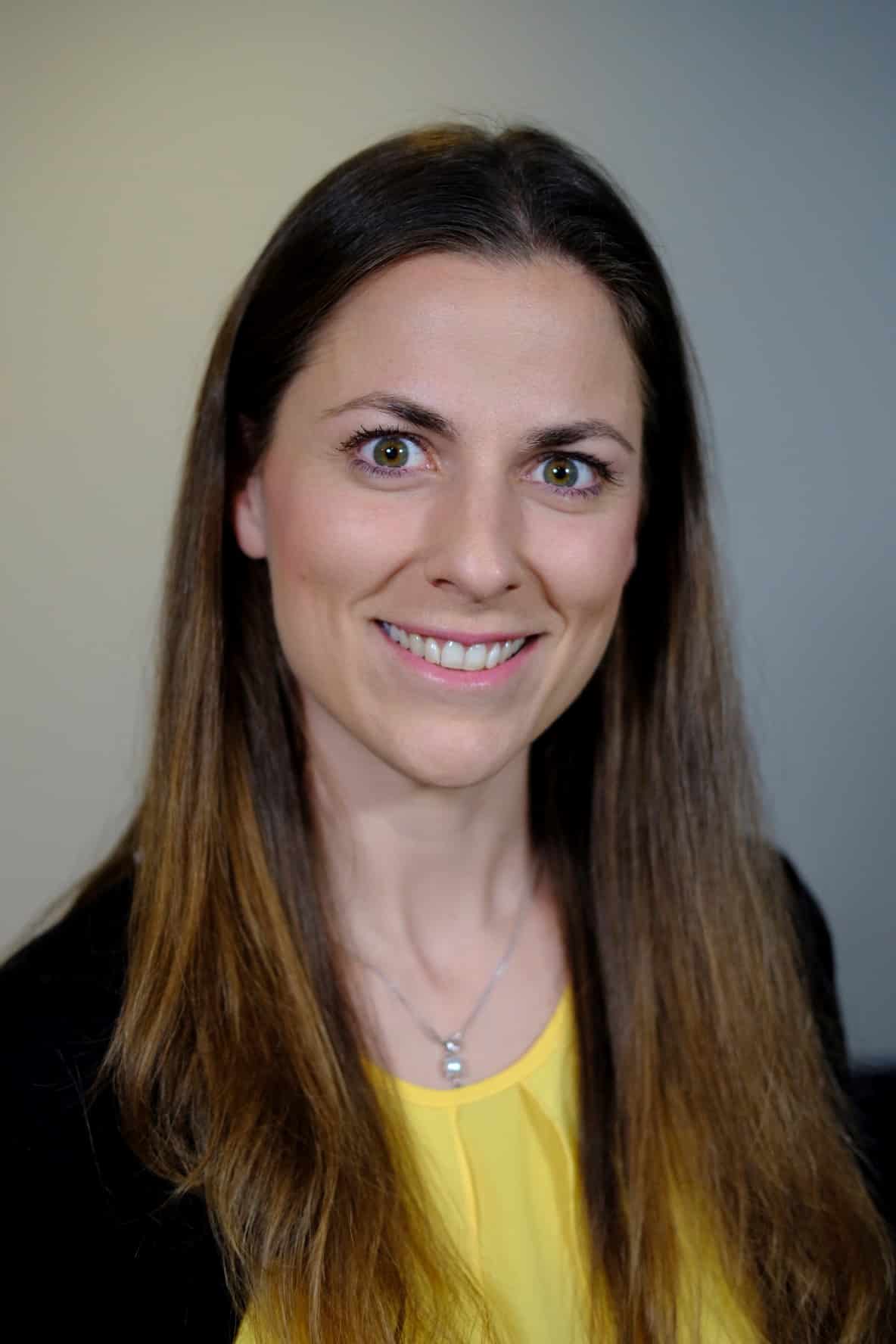 m.loustalan@altios.com
t: +52 55 5207 9526
t: +52 55 5207 9527
Avenida Oaxaca 96-201 A Col. Roma Norte
06700 Mexico City, Mexico
Margaux Loustalan has more than 11 years of experience in business development, customer management, project coordination and corporate support in Mexico. In 2010, Margaux joined CFE (Comision Federal de Electricidad) as a project manager and was promote to Strategic Planning Manager in 2014. In 2015, Margaux joined X-Elio as Business Development Director, before joining Altios International as Head of Advisory and Business Development of Altios Mexico in 2019.
Margaux specializes in set-up, coordination and supervision of projects as market researches, set up studies, partners / clients / distributors matchmaking, hosting and payroll hosting, factory set up… providing tailor made, continuous and efficient approach, enabling companies to maximize their performance at every stage of their international development.
She specializes in the following sectors: automotive, aeronautic, energy, tec, agri/agro businesses.
/ Chief Operating Officer Altios Mexico
/ Holds a Master Degree in Business and Finance form the Graduate School of Business and Development ESCD 3A in Lyon, France
/ Fluent in English, Spanish and French
Managing Partner – Mexico & Colombia
Managing Partner – Mexico & Colombia
e.lhelguen@altios.com
t: +52 55 52 07 95 27
Carrera 15-93A-84, Oficina 511-512,
Edificio Business 93,
110221, Bogotá D.C., Colombia
Co-Founder and Managing Partner of Altios International Latin America (Mexico and Colombia)
Owner of a group of 10 companies specialized in International Development advisory in various sectors: fishing, retail, sport food industry, livestock farming, meat production
Handles various type of projects: representation of foreign companies in Latin America, sales agents, distributors network, consulting projects
/ Managing Partner ALTIOS Mexico & Colombia
/ 17 years of experience in trade advisement in Latin America
/ Graduated from Bordeaux Business School
/ Fluent in English, Spanish and French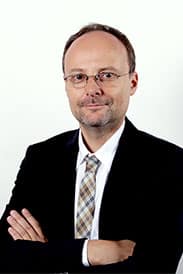 Managing Partner – Brazil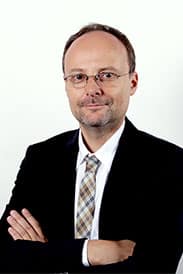 Managing Partner – Brazil
Didier Koch conducts Altios Brazil's operations and development since 2014 and is specialized in Brazilian taxation, corporate law, employment law, accounts management, company incorporation, and M&A.
Didier is an experienced senior consultant with 25 years of experience in finance and M&A .
He also conducts international expansion and cross-border investment projects, proceed to companies opening and accounting and administration management of these ones.
/ Managing Director Altios Brazil
/ Graduate of a Management School and recipient of both a degree in accounting and finance
/ Fluent in English, Portuguese, Spanish and French
An entrepreneurial spirit
Founders driven by the same passion and vision that defines international companies and their clients
/ Founders & Group Managing Partners
Boris Lechevalier, Bruno Mascart, Patrick Ferron
An entrepreneurial spirit
Founders driven by the same passion and vision that defines international companies and their clients
Boris Lechevalier, Bruno Mascart, Patrick Ferron
Our network,
at your service