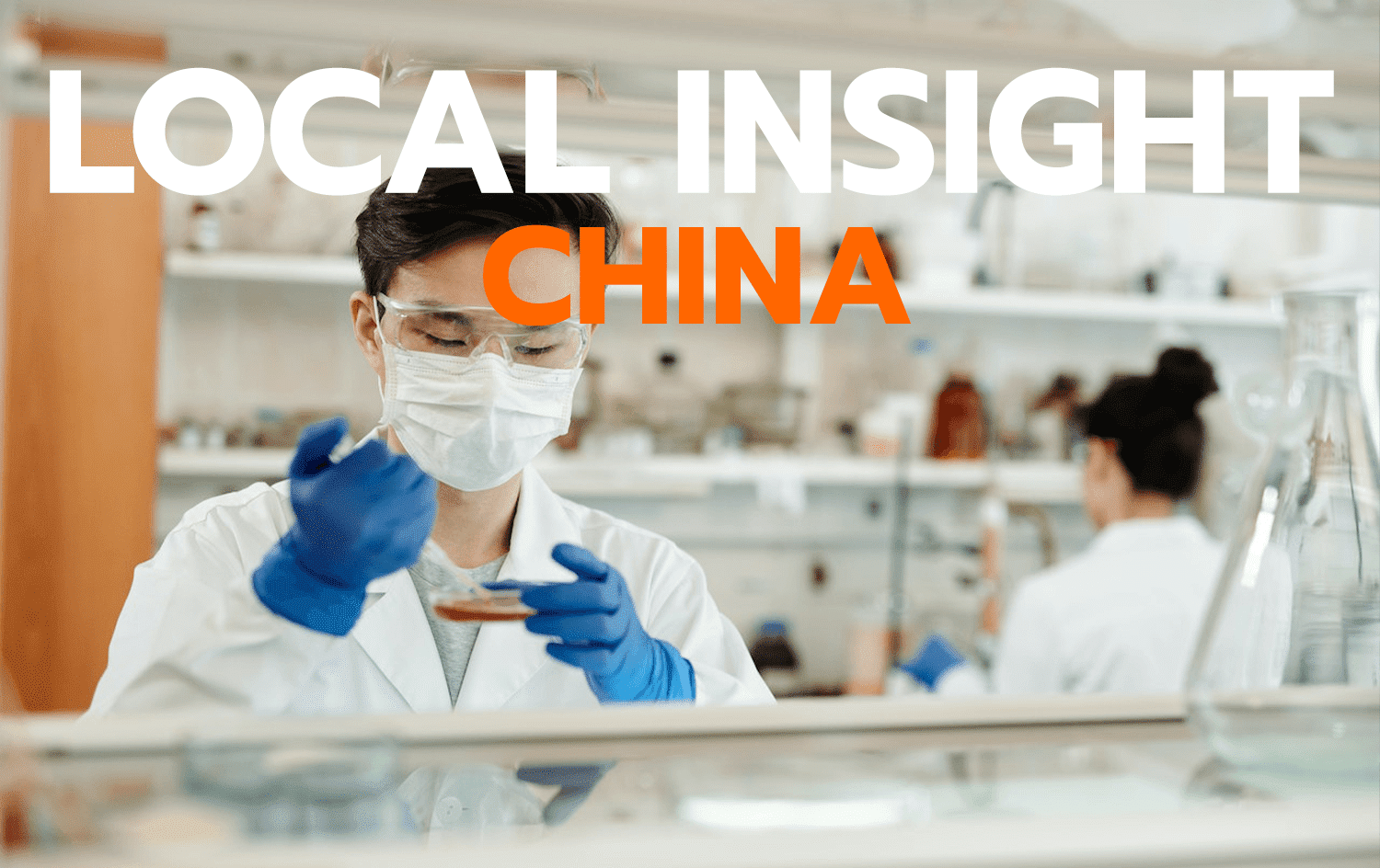 December 2022
The MedTech sector in China is quickly becoming the most attractive industry for investors.
With a 70% importing ratio, China is one of the world's largest medical device manufacturing hubs, as well as a market dominated by foreign multinational companies. In this dynamic context, what will be the potential challenges, and keys to success for foreign players in the coming years?
The Chinese MedTech market has grown at a consistently rapid rate in the past five years, and in 2019, the market reached RMB 7.82 trillion (US$1.1 trillion), an increase of 10 percent when compared to that from the previous year.
For companies that plan on investing in this promising sector, it is crucial to have an understanding of the Chinese MedTech industry's statistics:
In 2020, China's GDP saw a slower 2.3 percent growth, but its healthcare spending still rose from RMB 6584.14 billion (US$1,033.1 billion) in 2019, and to RMB 7230.64 billion (US$1,134.5 billion) the following year. However, it is still the 2nd fastest growing industry in the world.
China's revenue in the Medical Technology market is projected to reach US$40.96bn in 2022.
The market's largest segment is Medical Devices with a projected market volume of US$29.07bn in 2022.
By 2027, revenue is expected to show an annual growth rate (CAGR 2022-2027) of 8.12%, resulting in a market volume of US$60.51bn.
In global comparison, most revenue will be generated in the United States (US$200.20bn in 2022).
Medical Technology grows steadily due to China's aging population: the elderly are predicted to reach 300 million by 2025 and 400 million by 2035. Due to a strong rebound of revenue structuring in 2022 and a steady rise in 2023, stable and consistent growth in the industry are anticipated as seen before Covid-19.
This ensures sustained investment in research and development, a proliferation of healthcare services, and the implementation of existing technology.
Moreover, the market presents considerable opportunities for growth. This is possible since the Chinese Government has more recently laid out multiple initiatives to support long-term growth and innovation in healthcare delivery. As for this sector, it will feature more heavily in the 14th Five-Year Plan (covering 2021-25) than it did in the 13th Five-Year Plan.
China's Market Entry Strategy for Foreign Players
International foreign companies that wish to enter China, usually operate in three ways:
Direct Investing by setting up a base in China via opening a WOFE, Subsidiary, or JV.
Partnership with OEMs
Importing to sell in the market.
However, things are evolving. Following recent global changes, since the pandemic and the tense political restructuring, most firms have realized which is the best way to take advantage of China's profitable market.
Now companies are focusing on monetizing by selling to local markets rather than exporting. While developing with the end market, businesses are choosing to acquire bigger market shares by localizing the supply chain, rapidly responding to customer demand, and taking advantage of tax policies favorable to investment in R&D.
By localizing, the companies have enhanced their financial incentives, including, but not limited to, lower company tax of 15% and reduced VAT.
At the business model level, MedTech majors are stepping out of their comfort zones with cross-sector partnerships with peers, pharmaceutical companies, providers, and payers alike for disease and health solutions.
Some case studies to explore would be Radiometer's partnership with AstraZeneca for kidney diseases, Illumina & Sanofi in rare disease treatments, and more.
With the right strategy and partnerships, China's MedTech industry provides significant opportunities. Medtech companies should evolve and innovate to keep pace with the healthcare system highly driven by digital data-driven trends.
Looking to move into new international markets?