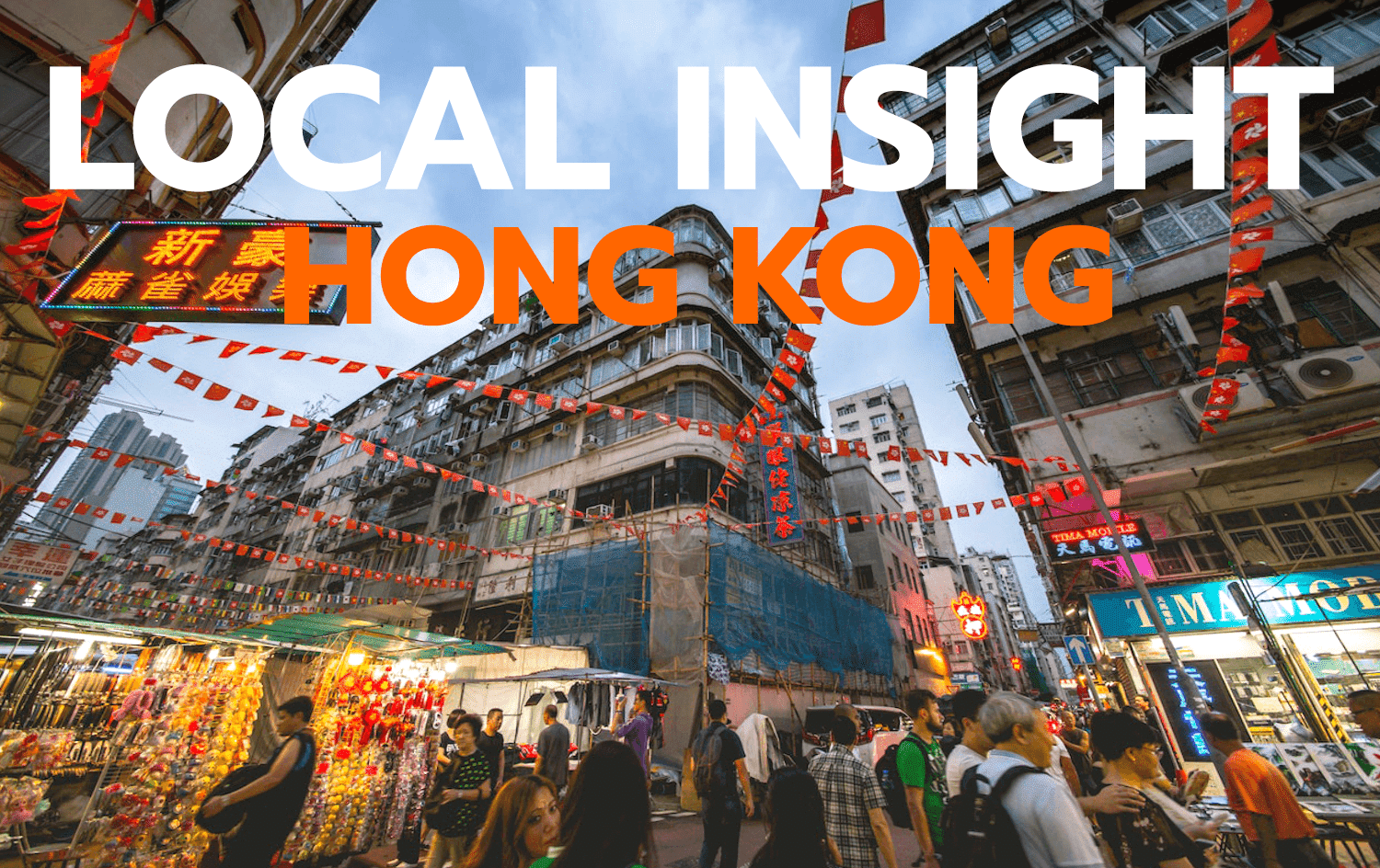 January 2023
After 3 years of pandemic restrictions and economic stagnation, Hong Kong and China are expected to fully open their borders in the beginning of 2023. Preparations are being made to reopen as Beijing is eager to bring back social and economic stability.
Foreign companies should be preparing to seize the opportunities which comes with opening up, as Hong Kong is back in action after the long pandemic.
Hong Kong, special administrative region of Republic of China, is under "One country, Two system" policy, which lets Hong Kong have its own currency, political and legal systems. As the core of innovation in Asia, the region is also a center of commerce, trade, and finance in the continent.
Hong Kong is a focal point of the generation of Intellectual Property ("IP"). It is also the focus for the trading in IP, including technology transfer, licensing, franchising, merchandising and copyright trading.
Business Facts to consider:
Unique Trade Access: Hong Kong has tied Free Trade Agreements (FTAs) with 20 economies around the world. There are 0 duties on goods originating from Hong Kong, in the coming years.
International Hub – The region's strategic position makes it a great location for international trade and travel. It's at a 4-hour-flight to major Asian cities: 3h40 from Seoul, and 4h from Tokyo.
No custom duties on imported goods – Hong Kong is an unique logistic center in Asia.
Low cost of business operations for international companies – Companies looking to invest or expand in Hong Kong, will incur no VAT, no taxation on dividend (compared to 10-20% in China ).
Some numbers to keep in mind:
GDP: $341
GDP growth: 3.8%
GDP per Capita: $46,200
Trade Balance: 4.3%
Population: 7.2 Million
Unemployment: 3.1%
Inflation: 1.5%
Hong Kong: A Gateway to Mainland China
Here's two reasons why companies who plan to reach China should use Hong Kong as a bridge to achieve their goal:
GBA (Greater Bay Area): with an economic integration of 11 most dynamic cities in Canton province, Hong Kong ensures its role of finance & international business center, connecting GBA to the rest of the world.
Free Movement of Goods, Talent, and Capital: in 2022, GBA's population was over 86 million, compared to Germany's 83 million, and the U.K.'s 67 million. As for its economic power, Hong Kong's GDP in 2020 was USD 1,958.14 billion (less than 10% of total China GDP).
Post-COVID: Business opportunities in Hong Kong
After the COVID-19 restrictions, international companies looking to invest or expand in Hong Kong may feel discourage to do. However, there are numerous reasons to consider this promising market in 2023:
Honk Kong is known as a center for innovation and technology.
Start-ups and R&D centers can benefit from Honk Kong's active Corporate Finance industry and supportive policy.
It is also considered a regional center for intellectual property (IP) trading.
Thanks to its legal system, Hong Kong is the 3rd best arbitration institution in the world, right after London and Paris.
Rediscovering success in Hong Kong & China
Companies looking to recapture the market China must understand the stakes, and the direction that would lead them to success. Some main points to know include:
China will reinforce its legal environment. Governing China by law has been the trend since years, which shows the determination from the Central Government to create an arbitration with more fairness & justice.
Foreign companies in China may be treated the same way as Chinese local companies, making it easier for them to understand and operate locally.
Doing in it the Chinese Way
The closure of the borders for almost 3 years has raised patriotic sentiment among Chinese consumers. Geopolitical influence has split the world, resulting in Chinese companies being more competitive on the local market.
To take advantage of the market, foreign companies need to adapt their products and services to the Chinese local market.
"Trade and investment liberalization" VS. "Increased self-reliance"
To companies that plan to invest in China, this approach may seem contradictory, give China's self-reliant position. However, upcoming legislation will undoubtedly be much more favorable for FDI (Foreign Direct Investment). China plans to create a "world-class business environment while adapting to a stronger CCP influence".
Particularly, according to "Plan 2025":
500 billion USD shall be allocated to local R&D in China. 70% of which to private players.
10% SOE (State Owned Enterprises) will contribute 50% of total revenues (tax).
China's take on sustainability: the destruction of older buildings will be prohibited, relocations of residents will be limited as well, to allow the industry developement of waste management and clean-tech.
Entering Hong Kong's market with ALTIOS
Companies interested in entering the Chinese market, and access to its economic potential, should consider local partners and M&A's. Channel partnerships, trade fairs, incubators and accelerators, are other great options to prepare the entry process. 
ALTIOS is an worldwide business development and market entry expansion firm, with over 30 years of experience in helping clients explore their international potential. Thanks to its strategic network of 22 offices, ALTIOS has helped more than 3500 companies identify, qualify and collaborate with local partners, in Distribution, Joint Ventures and Acquisitions.
Our FDI experts in Shanghai can grant you with suitable resources to position yourself onto the Chinese market.
To discuss about Hong Kong's business opportunities, book a consulting session with ALTIOS.
If you are interested in reading about Hong Kong or China, check out our latest article: China's MedTech Market
Looking to move into new international markets ?