EU and China reach a Comprehensive Agreement on Investment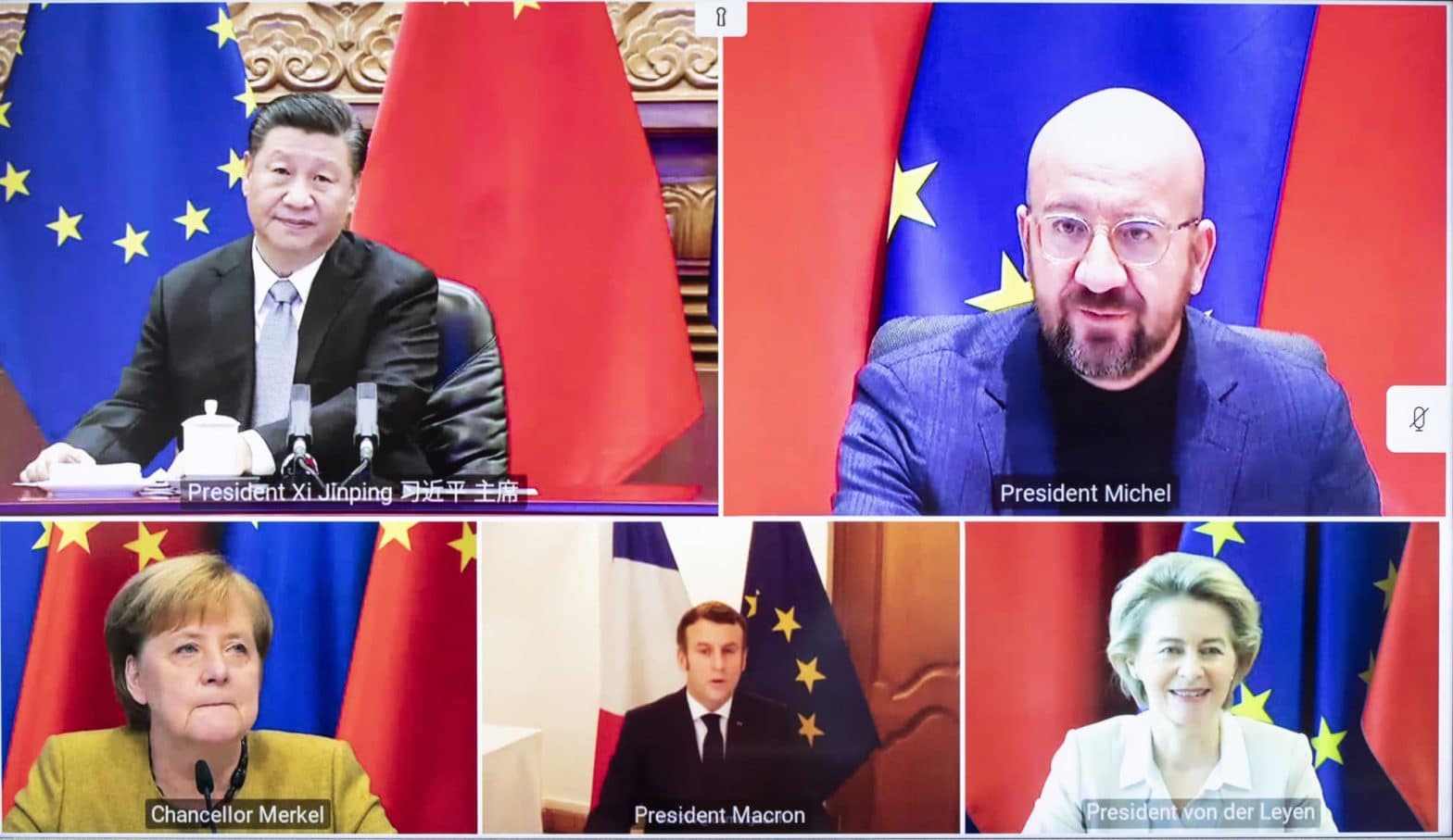 January 31th, 2021
A "Comprehensive Agreement -in principle- on Investment" (CAI) has been reached between China & EU countries after 35 rounds of negotiations. It will replace the 25 bilateral investment treaties that China signed individually with EU countries.
For 20 years, cumulative FDI (Foreign Direct Investment) flows from the EU to China stayed higher compared to Chinese investments in Europe : +140 billion EUR Europe to China versus 120 billion EUR Chinese FDI to the EU (European commission data).
About half of EU FDI in China is in the manufacturing sector, with the German automotive industry as the main investor. Chinese FDI to Europe are primarily directed to strategic areas such as infrastructure and high technology.
What is the opportunity for EU?
Further liberalization of investments and market access for companies to China,
Elimination of quantitative restrictions, equity caps, or joint venture requirements (in automotive, private hospitals for example) in a number of sectors (biological resources, telecommunication, computer services etc).
The agreement establishes the obligation for Chinese stated-own enterprises to provide more business information and transparency on subsidies in the services sectors.
The CAI forbids requirements to transfer technology to a joint venture partner.
What is the opportunity for China?
Since EU is already open to FDI, the CAI scope for Chinese FDI is to improve access to manufacturing sectors or some energy sectors.
The objective is also to legitimize the regime to international public opinion, and keep encouraging EU investments to China even if EU sensitive industries such as agriculture, fisheries, audio-visual, public services are all preserved from Chinese investments..
Other outstanding topics regarding this agreement?
FDI treatment between EU and China still remains unbalanced, EU remains more open to FDI compared to China.
In addition, China still hasn't ratified the International Labor organization convention, the agreement doesn't mention any ratification deadline.
The agreement still needs to be signed and will probably won't take effect before 2022. We need to wait for further announcements to judge the real impact of this master agreement.
More information about key elements of the agreement
Looking to move into new international markets?