China is back to business: opportunities for international companies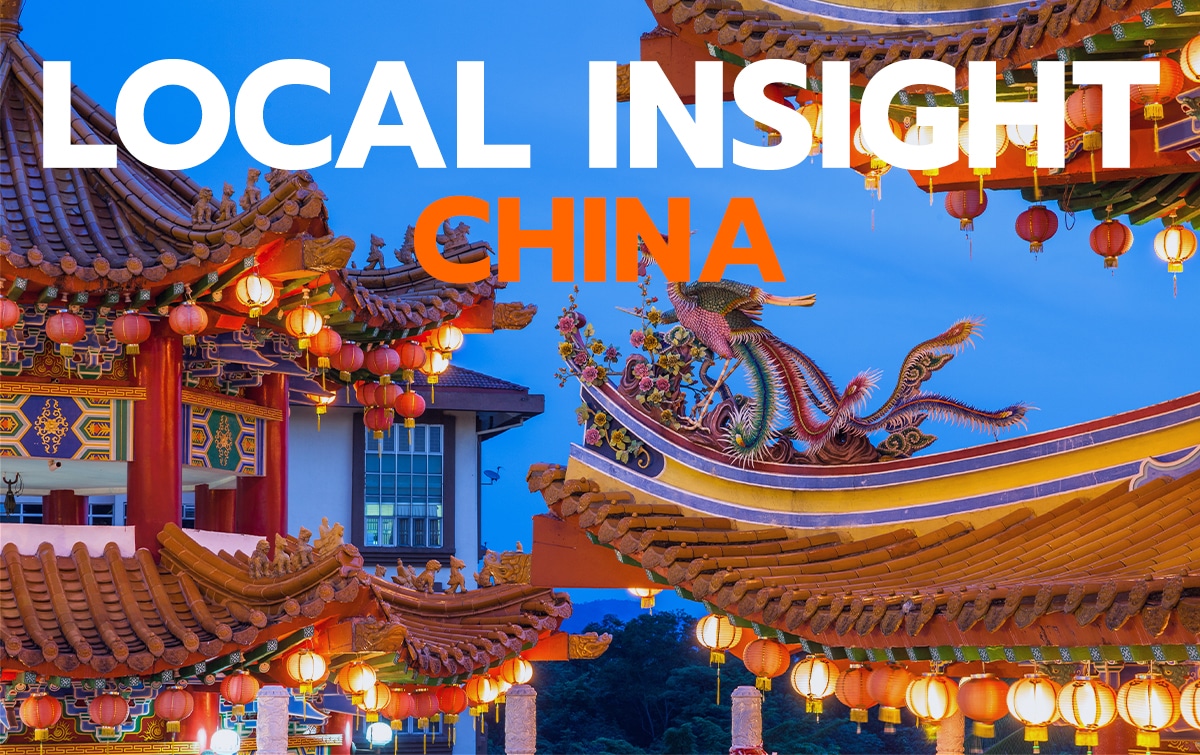 Three months after celebrating its Lunar new year of the "Water Rabbit", China is fully open and functional for business after 3 years of restricted borders.
On the 8th of January, 2023, after 1,016 days closed to the outside world, China finally opened up its gates. In February, China's COVID-19 regime eased after months of protests against a policy that included frequent testing, movement restrictions, and mass lockdowns adversely affecting the nation's economy.
Following three years of closure of sea and land crossings with Hong Kong, mainland China has ended quarantine requirements for incoming travellers, dismantling the last pillar of the zero-COVID policy, which separated China's 1.4 billion people from the rest of the world. A sharp change was seen at all the international airports, from earlier COVID-19 protocols to eager families awaiting returnees.
This reopening is anticipated to energise the $27 trillion economy that suffered its slowest growth in nearly half a century. However, the sudden reversal of policy triggered a massive wave of infections that overwhelmed hospitals and disrupted business in December 2022.
China's current economic snapshot
With the country's sudden reopening, a surge of infections resulted in millions of people being out of work at the same time. However, over the last four months, China has seen a recovery from the loss of its workforce.
A spike in mixed sentiment towards China has occurred since the government abruptly axed almost all internal controls earlier this month. Although bullish investors acknowledged that the reopening process has been difficult, it was nevertheless perilous. While the tone of many investment banks' research reports, including Morgan Stanley, has changed over the past few weeks, it remains unpredictable.
In the aftermath of the disruption of the economy, retail, industrial production, and fixed asset investment suffered, while the COVID-19 outbreaks and lockdowns primarily affected consumption power. Due to rising unemployment and bleak income prospects, Chinese households have cut back on spending and prioritised saving. And when consumers do spend, it is on premium products that are quality-oriented, with a competitive price in the market. Premiumisation is at its peak after customers have seen growth in the quality of local brands with reasonable pricing.
Economists broadly expect consumption to rebound robustly later this year, as a result of the withdrawal of the Covid-Zero strategy and the reopening of the country's borders, following the infection peak during the first quarter, and unleashing the pent-up demand and economic activity. Chinese leaders prioritised stimulating domestic demand despite geopolitical tensions and concerns regarding the global economy. A trend has been observed since Chinese New Year in which Chinese companies and delegations are visiting their trade priority countries in an effort to further strengthen their trade relations. This is China's way of demonstrating its commitment to the international marketplace.
Challenging times for the Chinese economy?
With valuations and earnings expectations at low levels in late 2022, and investors' positioning at low levels, China is completely focused on rebuilding its economy in 2023 with the assistance of its international trade partners.
The challenge to contemplate for the Chinese economy is if the old positioning of companies in the market will still be accepted by the changing behaviour of the consumers. According to Mckinsey's 2023 China consumer report, the middle class continues to rise and premiumization will stay in momentum. It is explained that this is due to consumers making smarter choices and not trading down on products. Innovative brands are upping their game to provide quality with controlled prices, which has changed the dynamics of consumers' habits.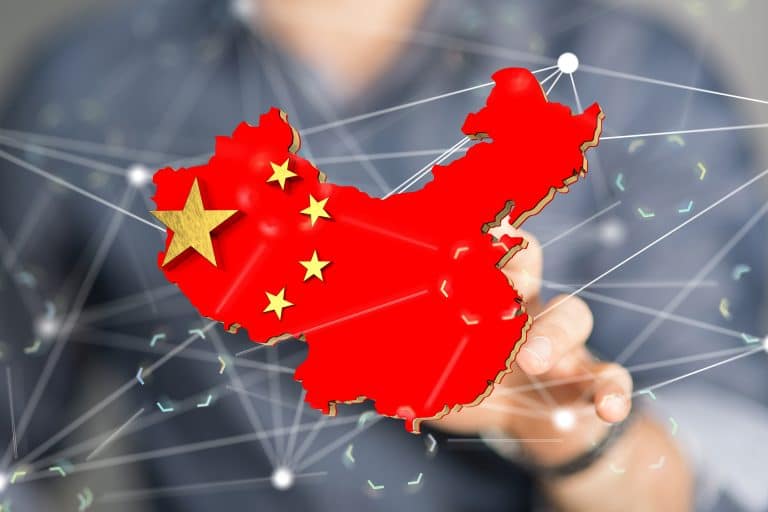 Because of the disruption of the global supply chain resulting from COVID-19, the Chinese economy has shifted from solely reliant on imports to a blend of foreign and domestic production. Consumer behaviour has evolved in recent years to a more quality-oriented approach with competitive prices. In local markets, consumers have lower consumption power and are more susceptible to increases in prices for products. It is expected that the alteration in the purchasing power of local consumers will have an impact on market trends.
However, Chinese consumers are experiencing difficulties. This is because most of the local products still struggle to meet the quality, design and aesthetic standards that international brands can provide to the Chinese market. The main challenge remains on how companies can find quality products with reasonable prices to accommodate the changing consumption trends in China.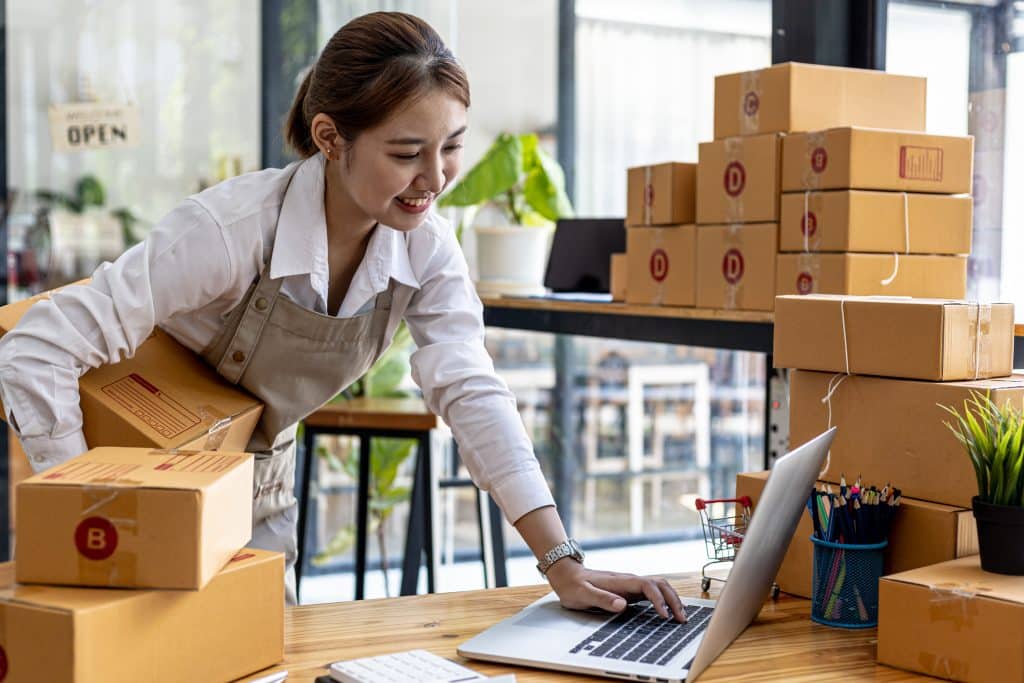 Is this an opportunity for foreign companies to take over the market segment of quality products with yet reasonable prices?
The first half of the year is expected to be bottomed as the government adjusts its policies and provides supportive policies for different sectors to generate more inbound investment and growth. A full reopening is expected to take around the first half of the year and experts are indicating a GDP growth of over 4% in 2023.
According to Bloomberg Economics, the Chinese economy has an increased possibility for a faster and stronger rebound later in 2023, after the likely slow start till March, with growth projected to pick up by 4.8%.
Beijing is prioritising relief monetary and support policies for infrastructure systems under the 14th Five-Year Plan, to accelerate growth with a proactive fiscal policy. Policies are now being coordinated to form synergy for high-quality development with intensified macro-control measures. Policymakers are stressing the need to support rational financing demand, mergers and acquisitions, and reorganisation… While it is too soon to predict the results of these policies, this is China's way of embracing its openness after 3 years.
China is back to business: new booming industries
In the automotive and mobility sectors, China is widely acknowledged as a global powerhouse due to its consistently high performance and immense potential.
According to the Ministry of Industry and Information Technology, domestic vehicle production will reach over 35 million by 2025 VS. 26 million in 2021, making China the world's largest automobile producer.
Several industry trends are emerging in China's automotive sector, because of its rapid development.
However, the Chinese automotive industry is further relying on locally produced suppliers. In their efforts to secure a foothold in China's fast-growing automotive market, many foreign companies need to access the right location – one that combines cost and convenience as well as reliable industrial partners.
China launched the Science and Innovation Board to support new material enterprises, financial support and R&D innovation enhancing the transformation of upgrading the sector.
The output value for the industry is projected to reach 10 trillion in 2025. The industrial structure is mainly distributed into functional materials, modern polymer substances and high-end metal structure materials, accounting for 32%, 24% and 19%.
Foreign investment in China's new materials sector has seen a significant increase in the last decade and will see continuous growth specifically due to the development of high-end goods, long R&D cycles, large capital requirements and highlighting cost advantages. There are many incentives and investment opportunities in Beijing to promote the growth of industries, which may be critical for the success of the company. However, how to protect intellectual property (IP) while simultaneously doing business in China is something to take into consideration before investing in the country.
High-end equipment manufacturing, as a pillar of the manufacturing sector, is the heart of China's industrial economy. The current market size is between 200 billion yuan ($29.98 billion) and 300 billion yuan, making it the leading country in development scale and production capacity, with opportunities for foreign investment in various high-end and core technologies.
China is prioritising the application of technical innovation, institutional advantages, the improvement of market-oriented mechanisms for technological innovation, and the strengthening of businesses' leadership positions in innovation. Companies localized in China, which have decided to upgrade their production capacity to match Industry 4.0 standards, are receiving important subsidies from public authorities.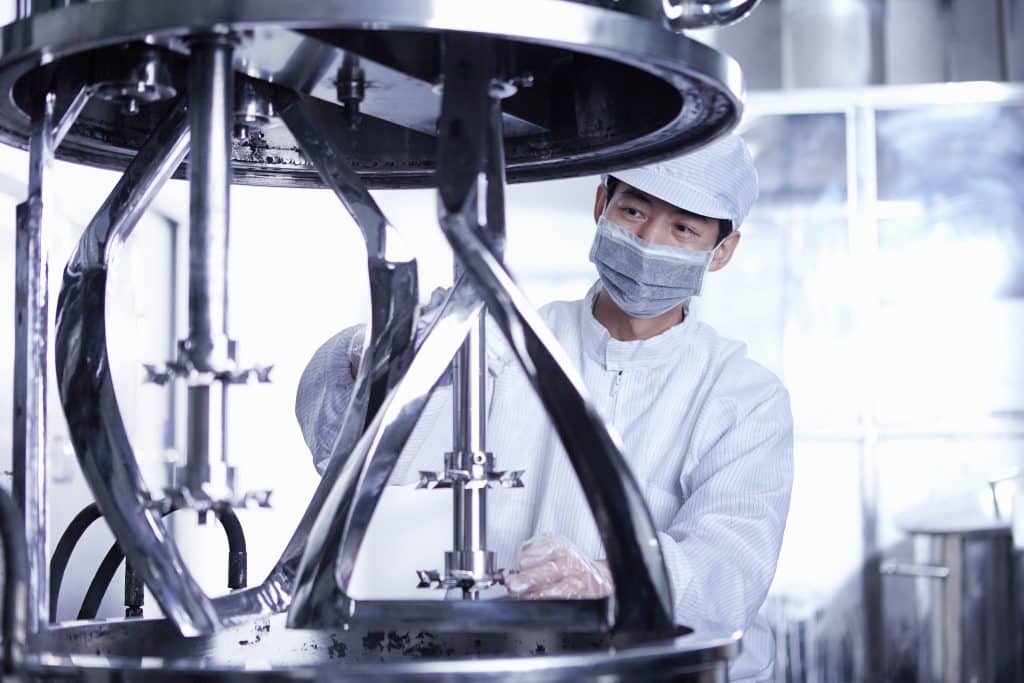 Foreign players can use this as an opportunity to showcase their products and attract Chinese clients. Nevertheless, they will need to adapt their solutions and develop a strong reputation to generate large volume thus foreign players will need to invest in the long-term both in product adaption and business development.
Doing business again in China with ALTIOS
Companies interested in taking advantage of China's opening gates should consider learning more about different industries, which is the best way to penetrate the market.
At ALTIOS, we have over 30 years of experience in helping our clients explore their international potential. By successfully combining a full range of market entry and expansion services, with a powerful, global and well-positioned network of 22 offices, Altios has helped +3500 companies identify, qualify and collaborate with ideal local partners regarding distribution, joint ventures and acquisitions.
With our expertise in FDI and a Shanghai-based team of experts, we can allocate resources suitable to navigate the entire Chinese opportunity. To discuss more about the market opportunities, book a consulting session with us.
Looking to move into new international markets?