China's Booming Industries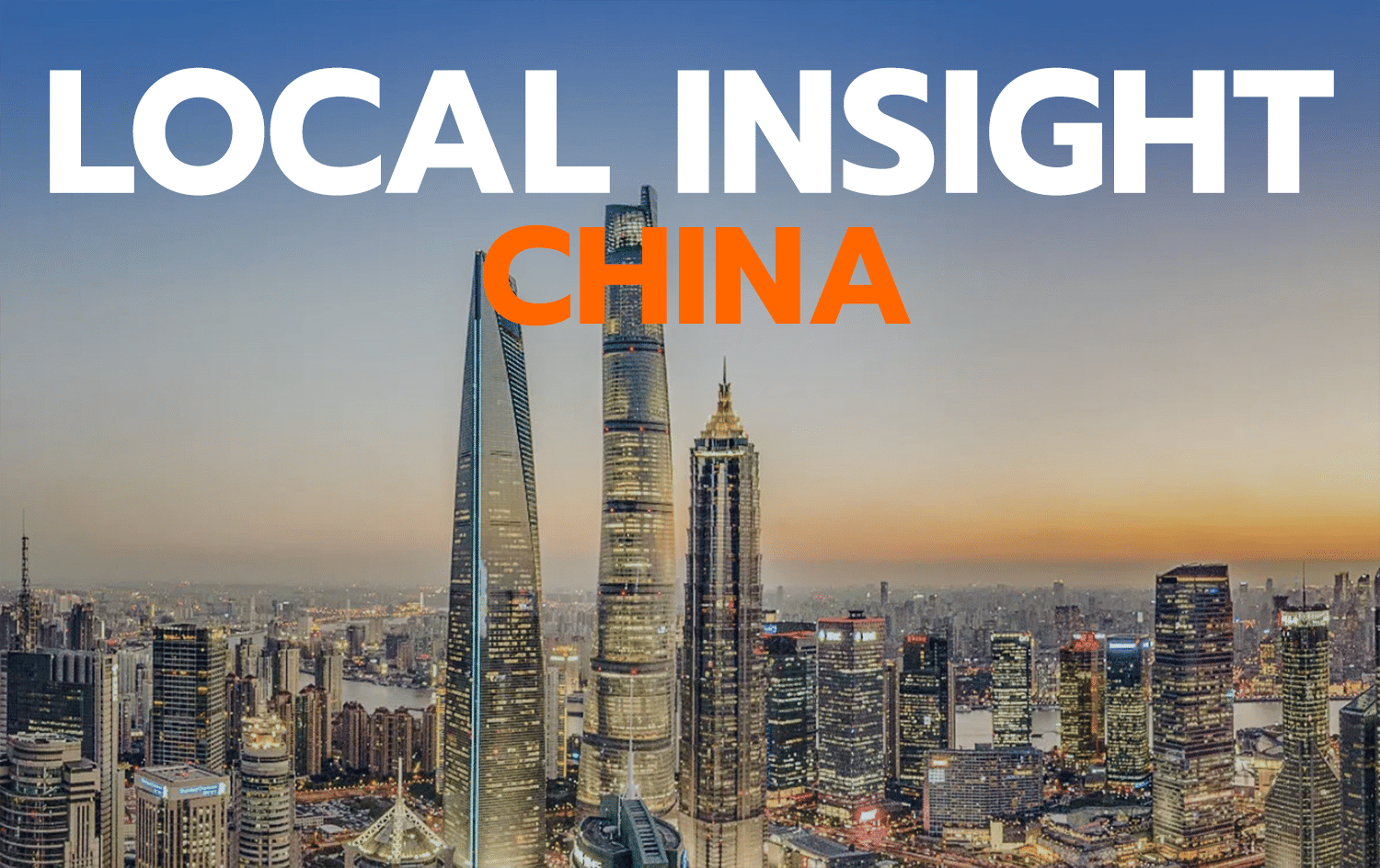 August 2022
China has a huge influence on the global innovation landscape with its stable and continuous economic growth. With a population of 1.4 billion and a combined market capitalization of USD 600 billion, the country holds a strong position in shaping global trends. China's business ecosystems based on sustainability, innovation-friendly technologies, and academia-industry collaboration have had pragmatic growth in building the new generation of tech and innovation companies.
In the last 20 years, China's market size, speed and culture have transformed the country's growth with new venture investments, incubation, internationalization and continuous innovation. Due to the continuous growth of its economy and stability of its development, global companies and investors have recognized China's potential in Entrepreneurship
Being the world's largest carbon emitter, the country has prioritized its optimization of new energy sources and innovative technologies with the intention of building its green economy.

By investing and learning from China, foreign companies can take advantage of technological advancement as it continues to lead the way between finance and technology.
With a population of 1.4 billion people China's expenditure on healthcare to rise to 17.6 trillion by 2030. This sector has experienced exponential growth due to the impact of COVID-19, changing demographics, lifestyle changes and growing health consciousness.
Fill out the form and download the article to learn more
If you are still interested in reading about China, you can also read our last article about China's post-Covid area:
Looking to move into new international markets ?