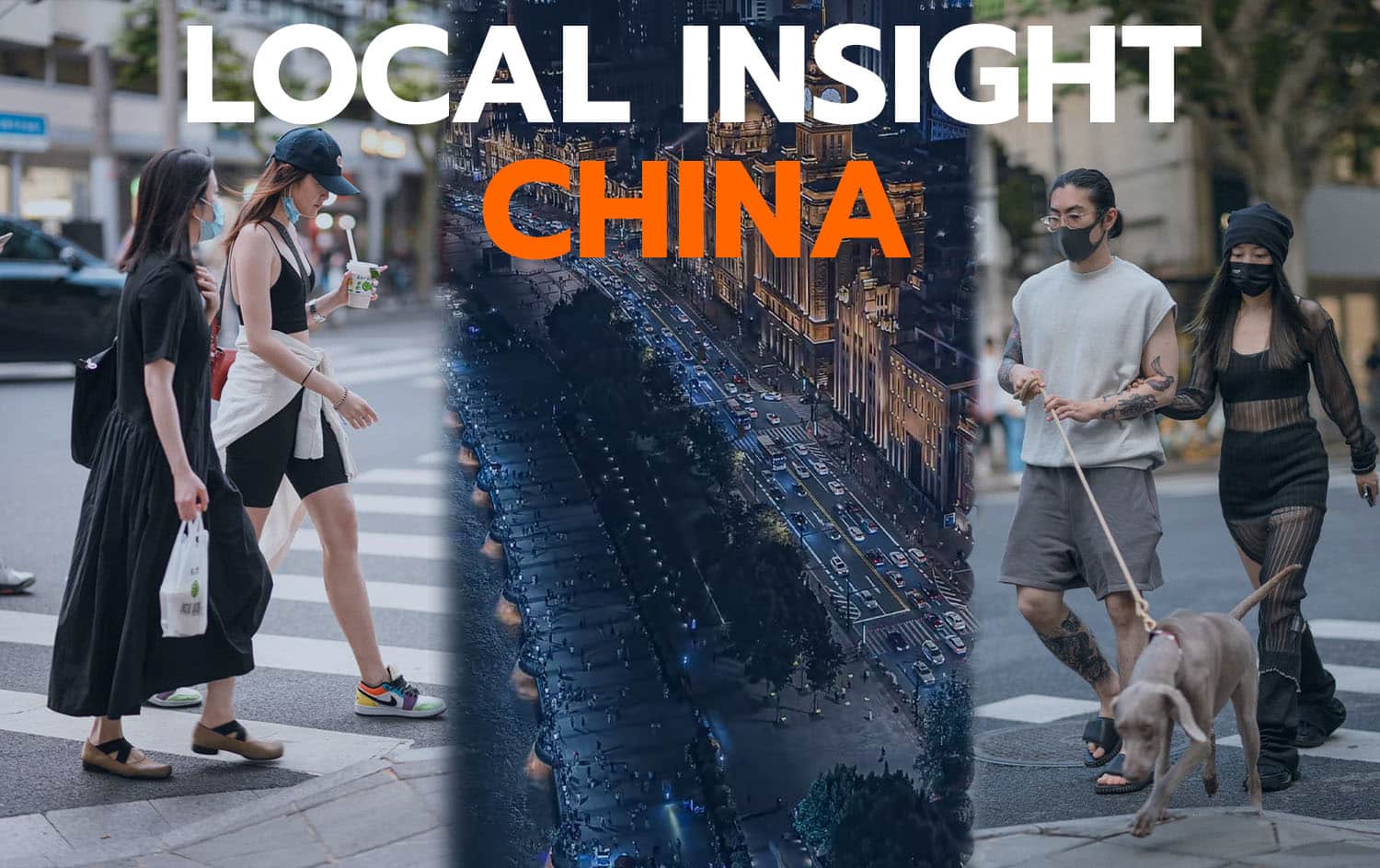 China, home to 1.3 billion people, the world's second largest economy, and the largest exporter of goods has shut down its border since early 2020. Shanghai epidemic prevention and control press conference announced that from June 1, Shanghai would gradually resume work and production in an all-around way. China has entered a post-Covid era…
The Omicron epidemic caused an outbreak of the disease in several areas of Shanghai in March 2022 leading to a complete shutdown of the city. The economic development was highly impacted.
Since last June, the situation is gradually returning to normal.
According to Shanghai's deployment, work has resumed in phases, and the city's production and life have returned to normal. As of June 1st, 2022, Shanghai has started to reopen its business and service activities in phases. Chinese authorities are optimistic about the economy bouncing back and have issued several policies to help businesses get back on track.
Business Expert talk
Geoffrey BONNEL – Inbound Consulting Team Manager at ALTIOS China
How has Altios China adapted to this situation and helped its customers?
«After two months of strict confinement, Shanghai has started to open on June 1st impacting positively all key activities. Companies are now focusing on reactivating their supply chain and accelerating their sales to catch up with their original objectives.
At ALTIOS, we have implemented new services and plans to support our clients in catching up with the situation and accelerating business activities. According to us, the success of the business acceleration will be related to reducing distance with their partners, the market, and the demand.
We strongly believe that to succeed in China, companies must be willing to localize their decision-making and strategy creation in China. Therefore, we are now proposing new solutions to better help our clients by managing their local staff and acting as delegated management to co-generate strategy, enhance commercial actions, and reach KPIs. Our main objective is to help our clients localize their strategy and commercial activities without the need to open an office in the first place.
Finally, we are also acting as an intermediary between our clients and their local partners, especially when they are lacking a local presence. We are organizing short visits and auditing of the partners to better identify opportunities and difficulties they are facing.»
If you want to read the whole article, including our local experts talks, download it below:
Looking to move into new international markets ?