How to choose a manufacturing site in Vietnam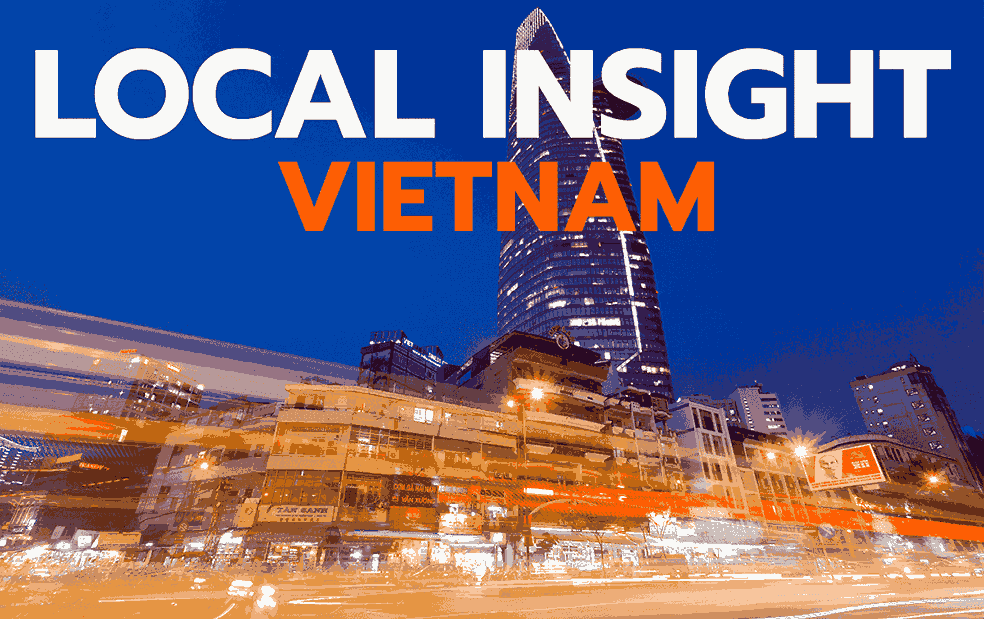 Vietnam ended 2022 with a GDP growth rate of 8%, placing the country at the top World GDP growth rate. With its dynamic economy, and as one of the major ASEAN countries in
China + 1 Strategy, the demand for having a manufacturing site in Vietnam has skyrocketed.
Now more than ever, companies should seize the opportunity to expand in the country.
But how to pick location that meets your business' needs?
In this article, ALTIOS' experts will share with you 3 key steps for a mistake-free choice.
1. Secure your manufacturing site in Vietnam's location
This is the key bottleneck for site selection. Many projects were denied after the site check because the government had not approved of the location or park.
In fact, each park has a previously admitted sector list: light and heavy industries can locate in it, as well as sectors whose wastewater reaches National Type B. In other cases, certain parks accept safer industries.
To maximize your and your investor's time, make sure to secure your business' location approval and feasibility.
2. Consider these 6 factors for optimal selection
A well-connected location will become a unique value for a manufacturing site in Vietnam. In fact, the country is divided into 3 main zones: North, Middle, and South, and each one contains different regions with unique advantages. In addition, the presence of possible and future clients, as well as the proximity with local suppliers, also plays a huge role in your factory's success. Choosing where to set up your business will have a major in pact on its profits.
Manufacturing site legal conditions: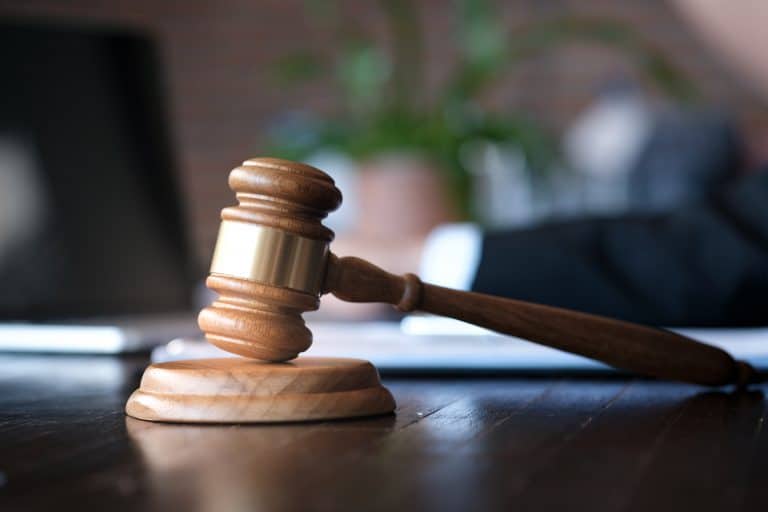 Vietnam has the overall rule for IRC, ERC, environmental, and fire certificates. Certain regions are more preoccupied with investment quality and environmental security, so further documentation may be required, along with evidence for the investors.
These aspects should be well-defined and clarified before the final decision. Moreover, an expert operator can strategically guide the investors to complete processes.
Our international expansion specialists can support you through these crucial steps.
Every manufacturing site in Vietnam is legally obliged to include:
an internal traffic system, electricity and water systems, a drainage system, a wastewater treatment system, fire prevention and fighting systems, and telecommunications systems.
Since not all locations meet the legal infrastructure standards, ensuring that is the case for your factory will make a huge difference.
Pay close attention to wastewater treatment systems. International investors need good wastewater treatment support to ensure the commitment to the cross-country compliance and ESG values of the global group.
An incidence in a subsidiary can diminish the stock price of the whole group on the Nasdaq or Euronext.
When choosing the right location for your manufacturing site in Vietnam, it is important to consider logistics availability in its varied aspects.
Transportation (road, highway, inland waterway, seaports), high-quality transport supplier–forwarder, as well as the cost for the distance between the different locations.
Abunding with logistical options can positively impact your business' adaptability to variation.
Keep in mind that the logistics cost in Vietnam is still higher than neighbor countries Thailand and Singapore. For this reason, a fine decision needs to be made to insure an optimal cost
Nowadays, general workers have a fluctuating supply in Vietnam. In some periods, it's very easy to hire. Sometimes, it's extremely rare to find general workers. Finding a location that can provide
a stable supply of workforce is important if your business needs
a high quantity of workers.
As for hiring skilled workers, it is another story. Skilled workers' availability depends on the current businesses on the site and the existing training and formation in the region. Some training is rare in Vietnam, like die-casting or dyeing. Some training is only concentrated in big cities like IT, and finance.
A good scan of human resources availability needs to be made before choosing your manufacturing site in Vietnam to facilitate recruitment in the future.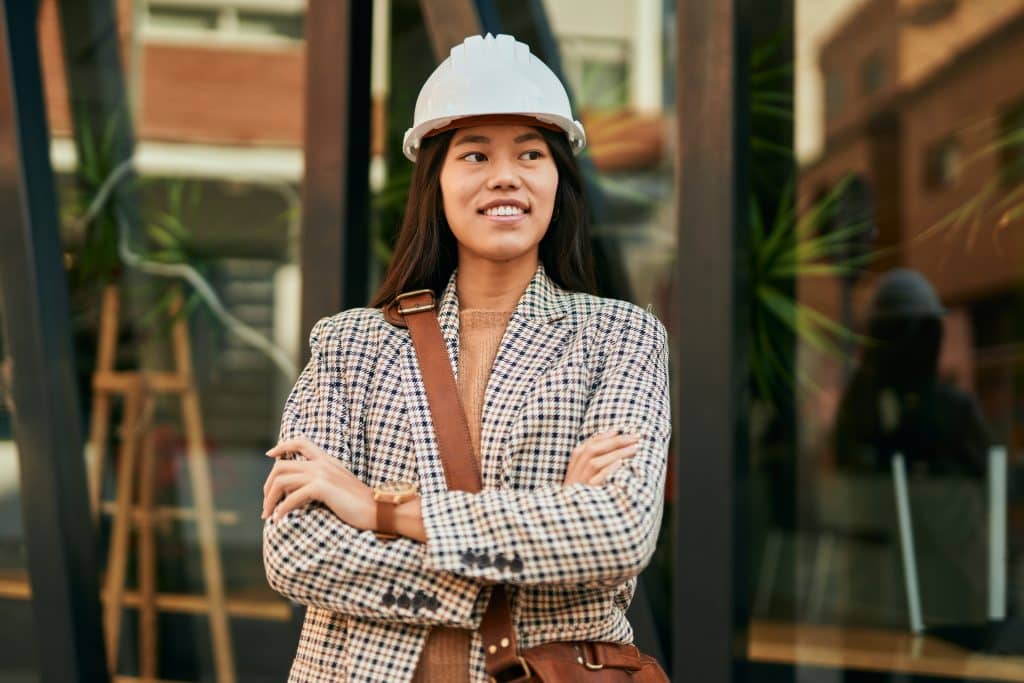 Facilities for staff relocation:
When developing abroad, numerous businesses relocate experts and managers from other countries. To ensure international standard lifestyles, the new factory must be well connected to a modern city with international education and healthcare systems.
A prior scan before the final decision can help not only in location selection but also in cost estimation.
3. Build your Business Plan
A check of your manufacturing site in Vietnam will give you many details, including land price, legal consultancy cost for the administrative procedure, current local salary, relocation costs, etc. With this information, the investors can estimate the P&L project.
In many cases, land price is much higher in an adequate location than it is in a less appropriate one, in addition to the logistics costs.
In other cases, every other condition is good, but the lack of international facilities limits the foreign expert relocation.
An optimal decision always needs local insights, that's the reason why third-party consultation does a great contribution to the expansion's success.
Reach out to one our experts for more information.
Vous souhaitez en savoir plus ?
Looking to move into new international markets ?