Newsletter #1 - January 2022
Discover the first edition of our Newsletter, starting with a Greetings video, then telling you the 3 success stories of our clients, passing by an interview of our Partner on International Strategy. Enjoy the reading of it!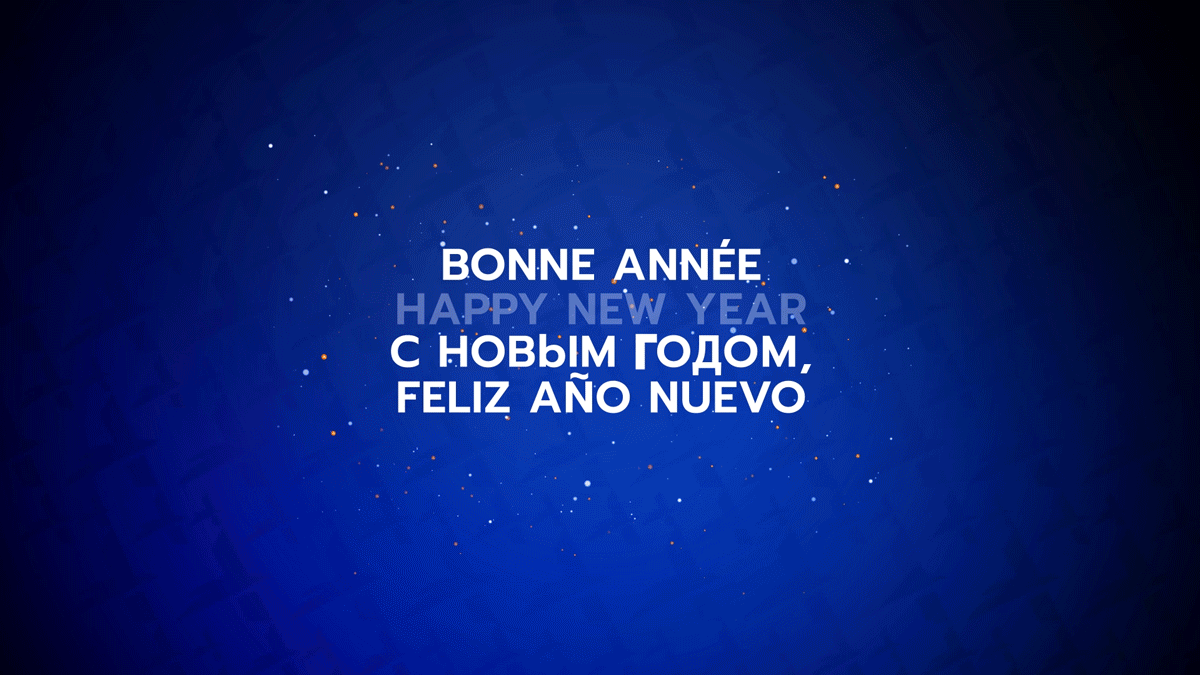 Let's build the future together to reveal new growth opportunities around the world! Watch our Greetings card video by clicking on the image above.
Companies tell you their success story
European market leader in the formulation and production of powders, Innov'ia shares its five key learnings for midsize companies looking to expand internationally.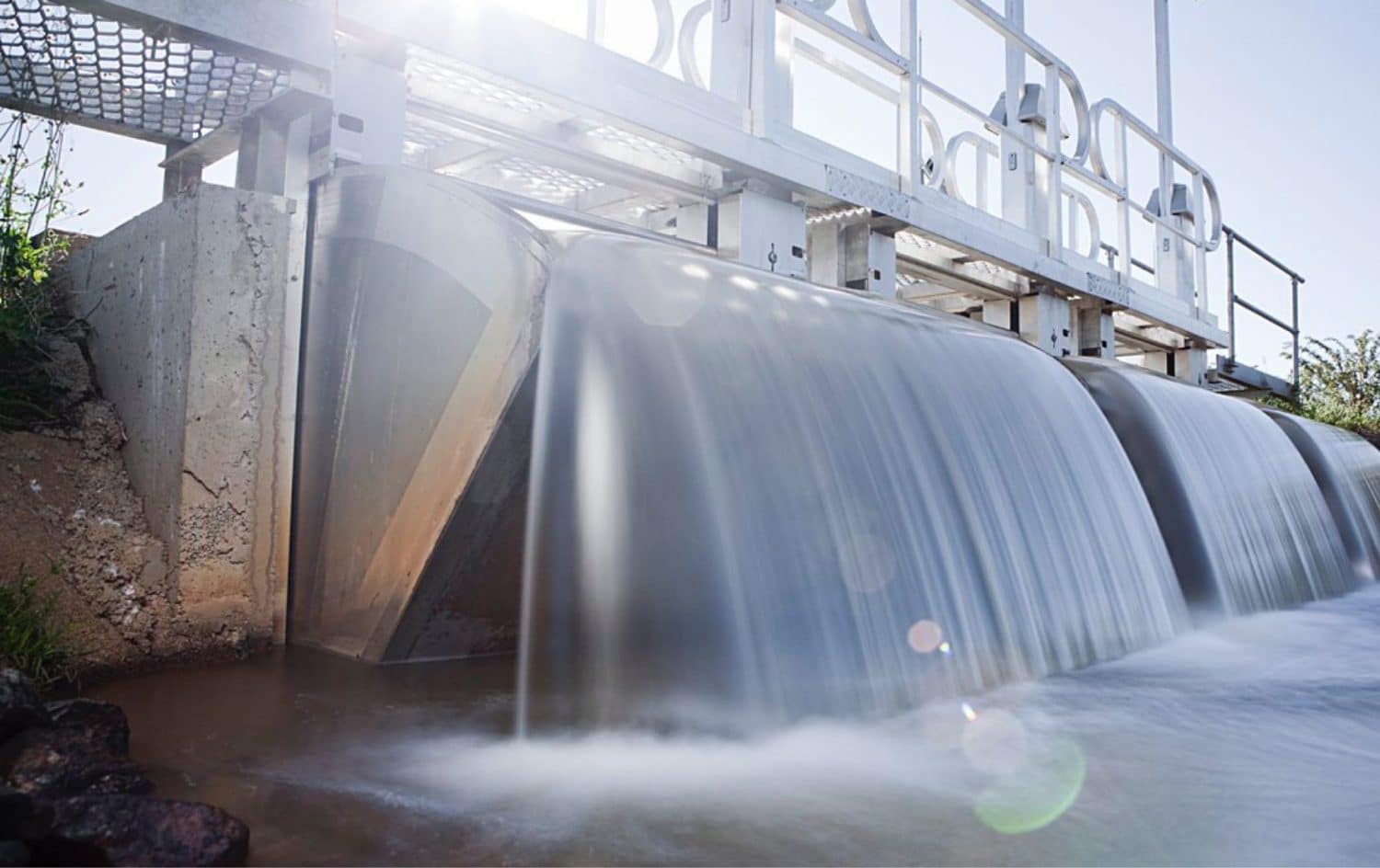 when Rubicon Water decided to expand in India and China, the company turned to Altios to understand the dynamics of these two markets fully.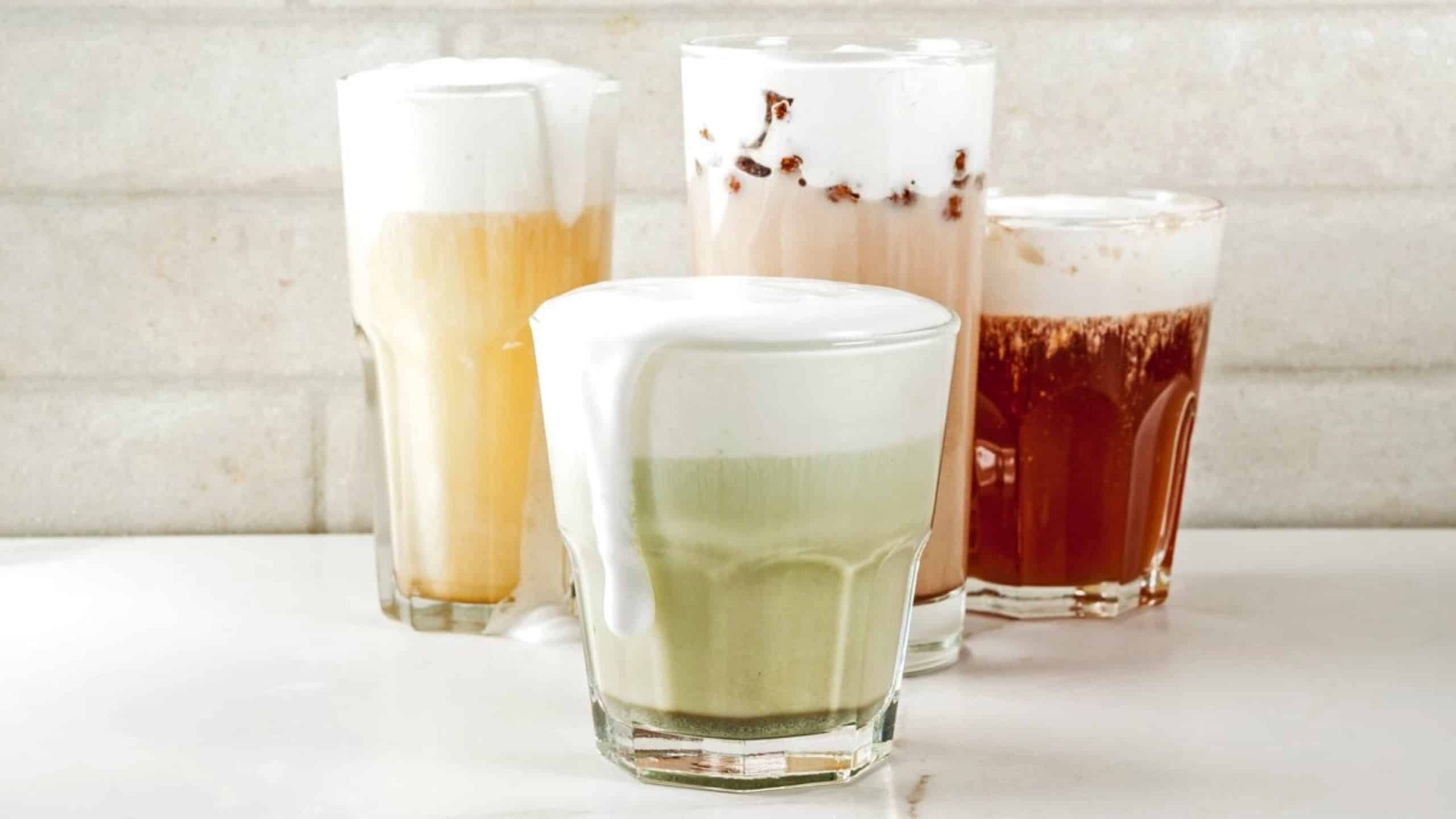 To increase sales in India and adapt its products to the local market, Monin was helped by Altios' team and could expand through a Greenfield Investment Project.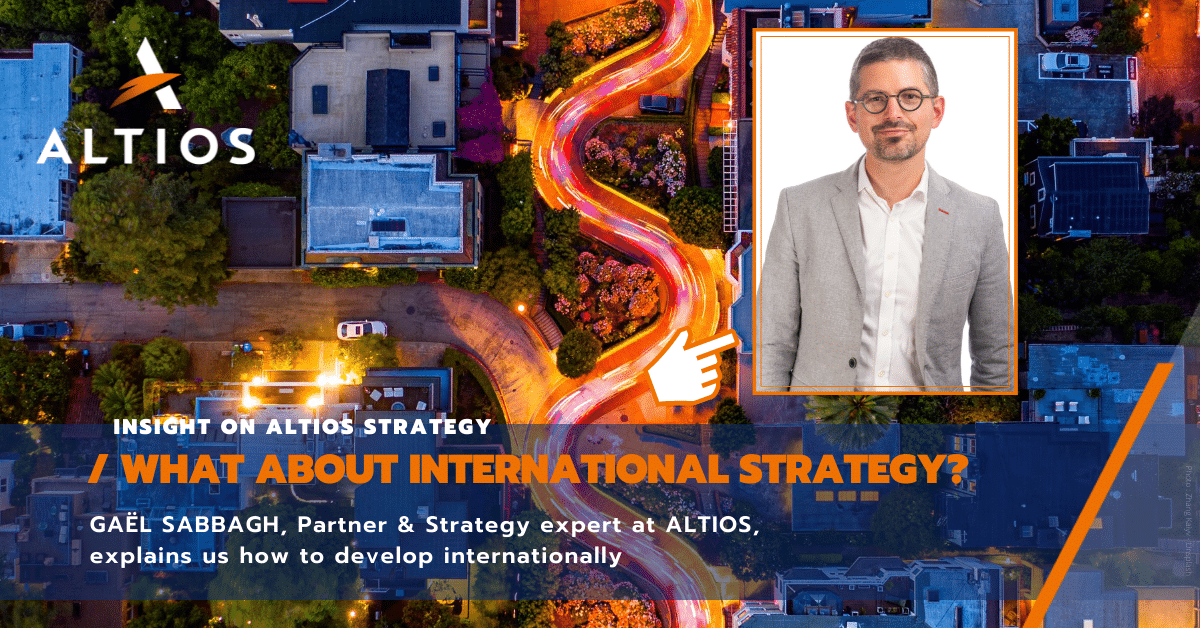 Discover our Practice dedicated to the formulation of our clients' International Strategy with Gaël Sabbagh (Partner, Altios Strategy.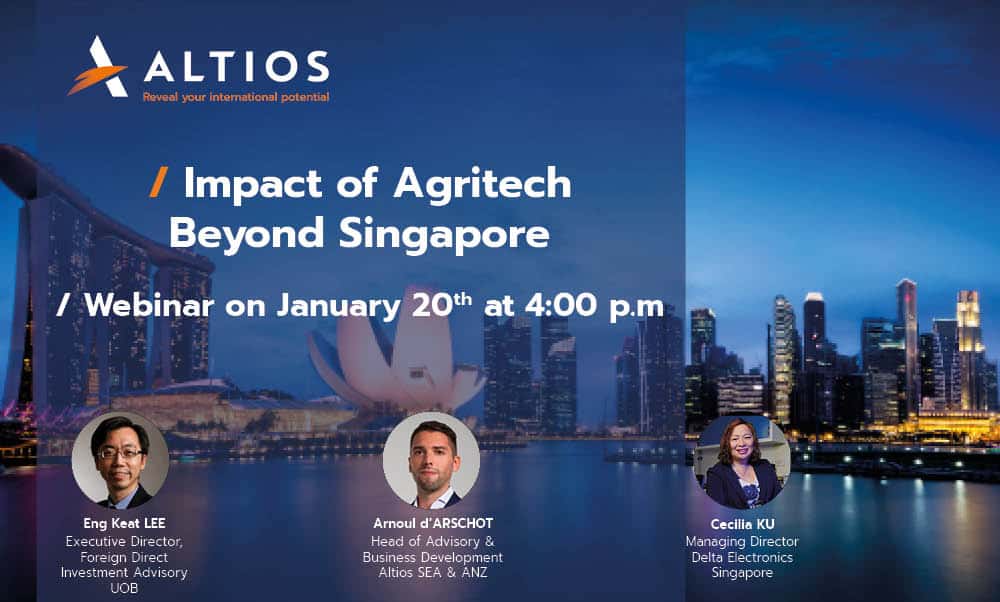 Governements around the world have realised the importance of creating sustainable food sources internally. Technology and innovation shall be the main drivers. Join us for a webinar and fireside chat with the industry experts on the landscape of Agritech beyond Singapore.
Looking to move into new international markets ?