What can ASEAN offer the international manufacturers?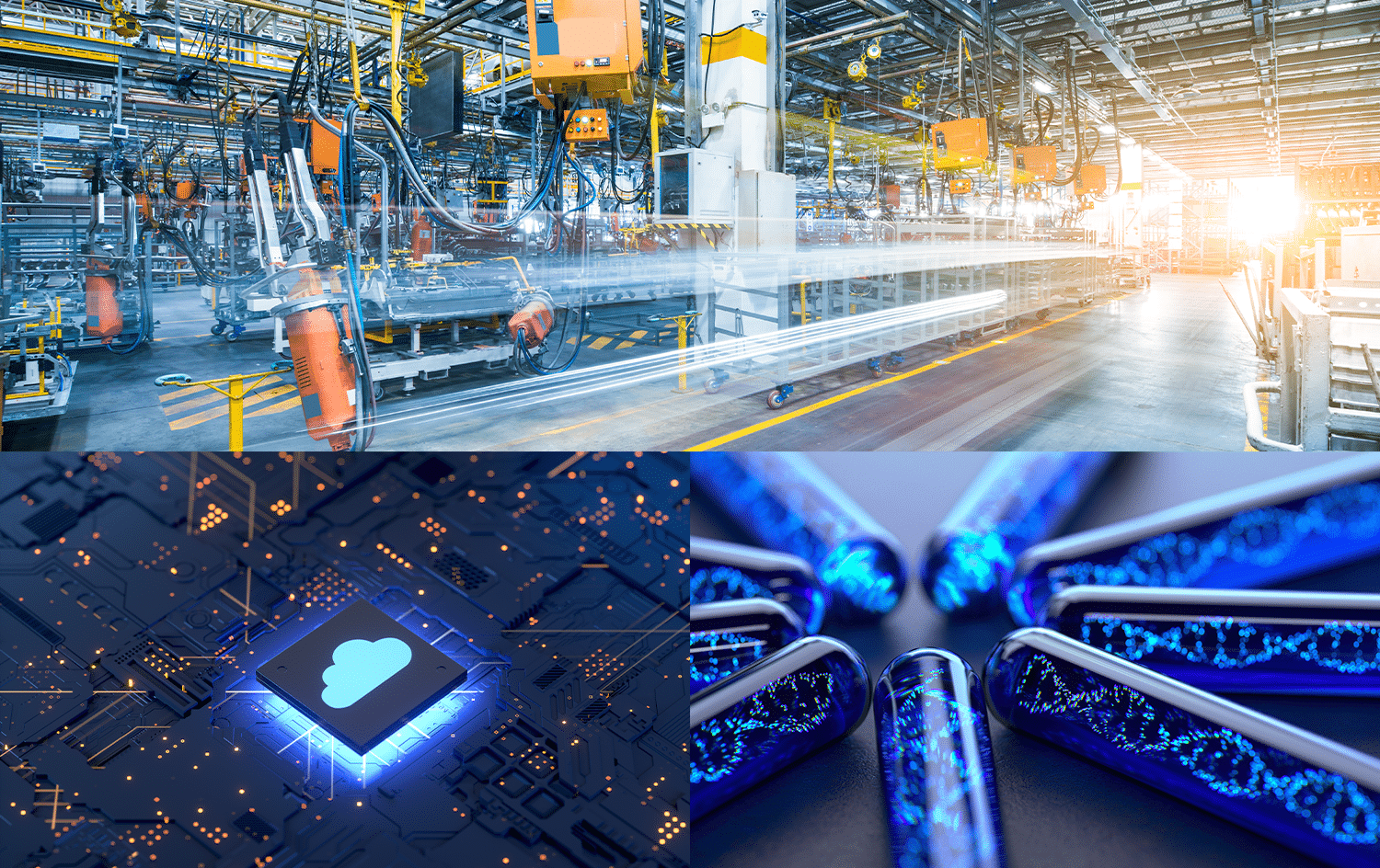 Is ASEAN the new global Manufacturing Hub?

The markets of the Southeast Asian countries offer very interesting prospects. 60 % of the region's population is expected to be middle class by 2030.
ASEAN is also preparing its members for the Fourth Industrial Revolution.


Looking to move into new international markets ?