You're a German or more largely European company? Mexico is your gateway to the world!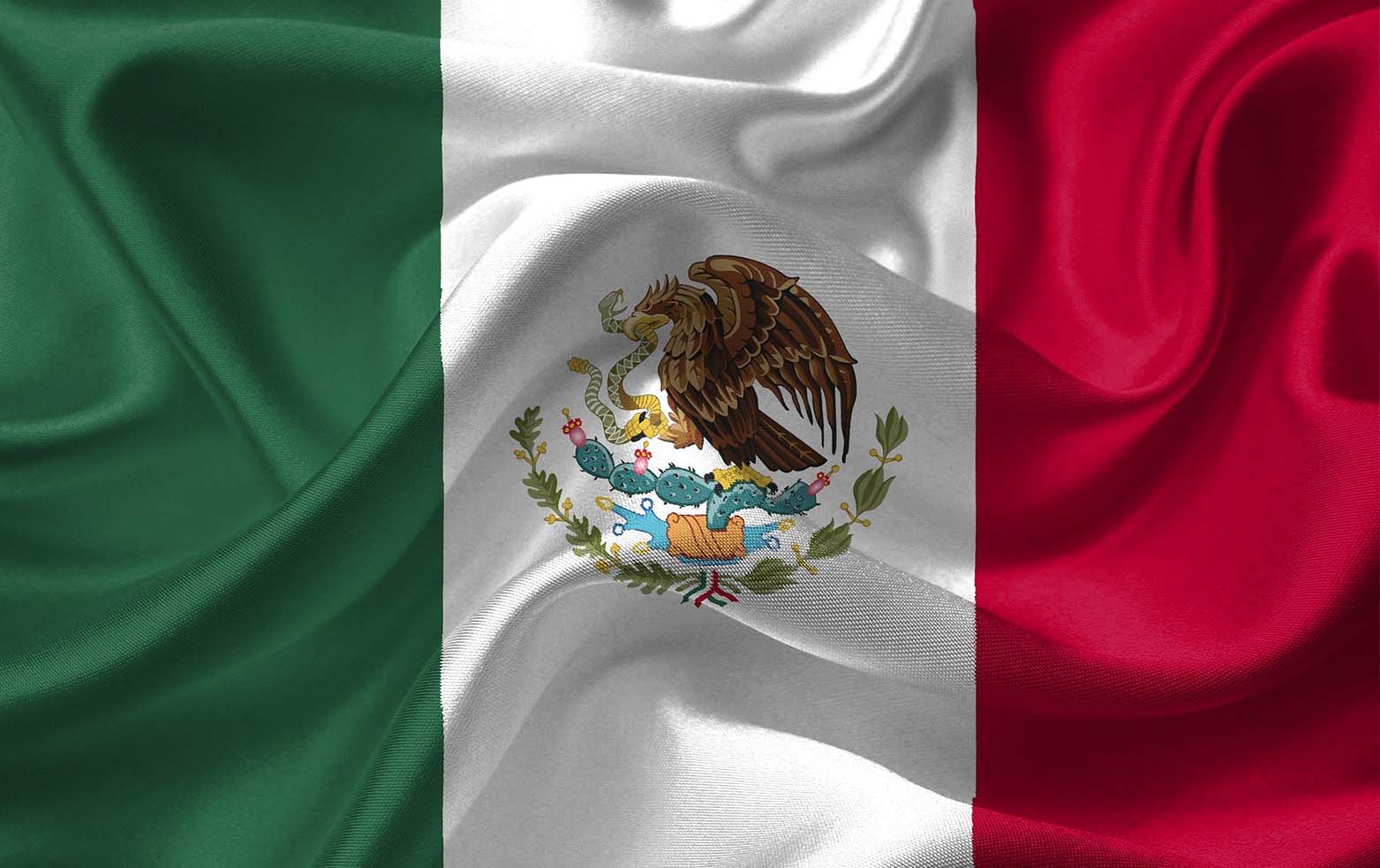 Evaluate, understand the market and leverage underestimated business potential.

USD 1.1 trillion economy, proximity to North America, cost-neutral, good educational infrastructure, and diversity make Mexico an attractive business market.
Germany is the 4th most important supplier with a share of 3-4% to Mexico, thus an important trading partner for European countries.
There are huge opportunities for foreign companies in the Automotive sector, Food Production, Construction Industry & Environmental Industry.
Want to know more about Market Development Strategies for Mexico, involve a partner like Maier Vidorno Altios who can help you get started efficiently.
Looking to move into new international markets?