The aerospace industry in Mexico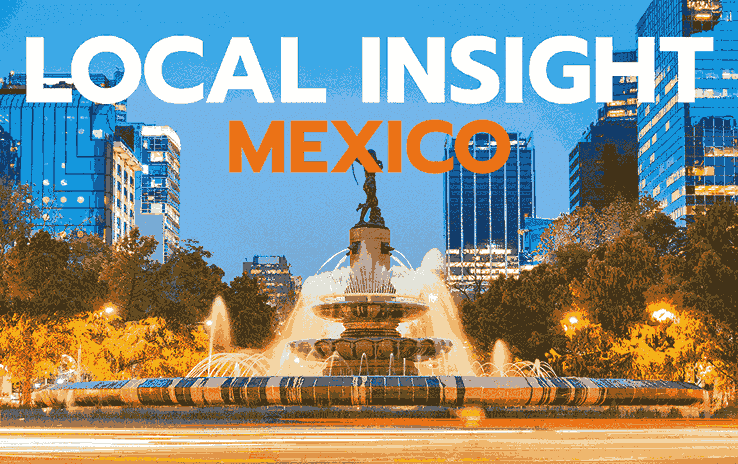 The Mexican aerospace industry has emerged as a force to be reckoned with on the global stage. With its strategic location, skilled workforce, and favorable business environment, Mexico has positioned itself as a key player in the aerospace sector.
As of 2021, Mexico stands as the 14th largest aerospace supplier worldwide, and its growth trajectory indicates a prosperous future for the industry. What opportunities in the years to come?
The aerospace industry in Mexico takes flight as a global contender
Looking ahead to 2025, the Mexican aerospace industry is expected to remain stable, with exports surpassing an impressive US $12 billion. This projection demonstrates the robustness and potential for continued growth within the sector.
The government's commitment to promoting investment and creating a supportive ecosystem for aerospace companies has contributed to this positive outlook.
One of Mexico's key strengths lies in its ability to attract foreign companies to its aerospace sector. Numerous international players have recognized the advantages of establishing a presence in Mexico, leveraging its skilled labor pool and competitive cost structure.
These foreign companies have become instrumental in driving the growth and expansion of the Mexican aerospace industry. Their investments have not only created job opportunities but have also stimulated the development of local suppliers, contributing to the overall growth of the sector.
Discover the key factors and statistics of the Mexican aerospace sector in our infographic:

Looking to move into new international markets ?