Global Solutions for
International Partners
Our fully-integrated global platform offers direct representation to international institutions in the world's major global growing economies to extend their reach and maximize their initiatives.
At Altios International, we've been advising leading government agencies (national, regional and municipal) in their trade and Investment strategies for close to 30 years.
Trade/Export Promotion:
• Market Intelligence
• Export guidance for SMEs
• Trade missions
• Local representation office
Trade/Export Promotion:
• FDI strategy advice
• Industry promotion
• Prospection of international investors
• Business matchmaking
• Local representation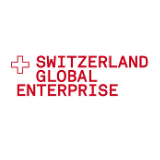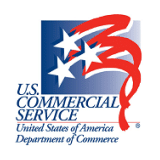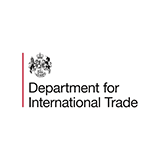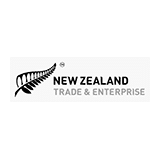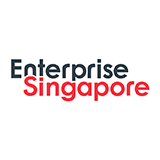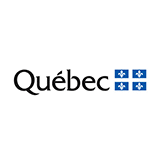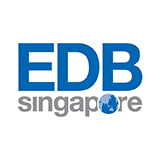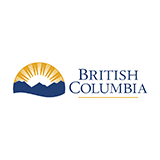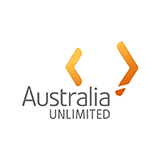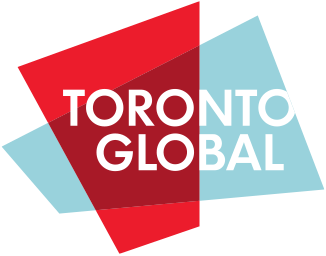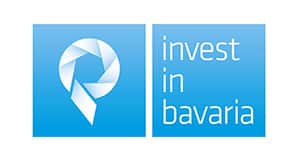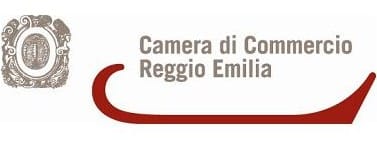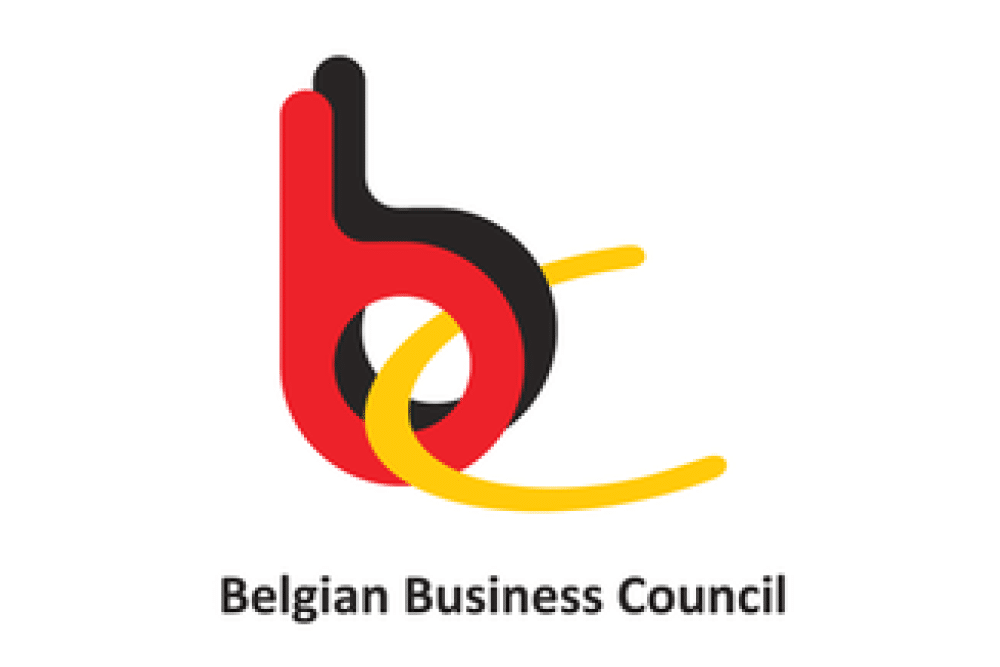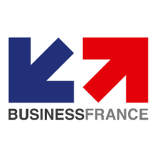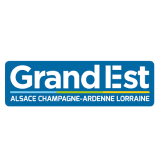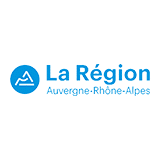 We support trade associations and their members in their international-growth activities. And we offer quick, comprehensive and customized services to strengthen their operations in emerging markets.
Our services include:
• Market analysis and growth potential for members
• Organization of webinars and country seminars
• Representation and promotion of key industries in high-growth countries
• Organization of trade missions
• Individual support program for companies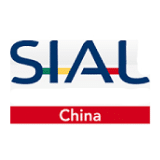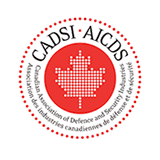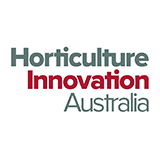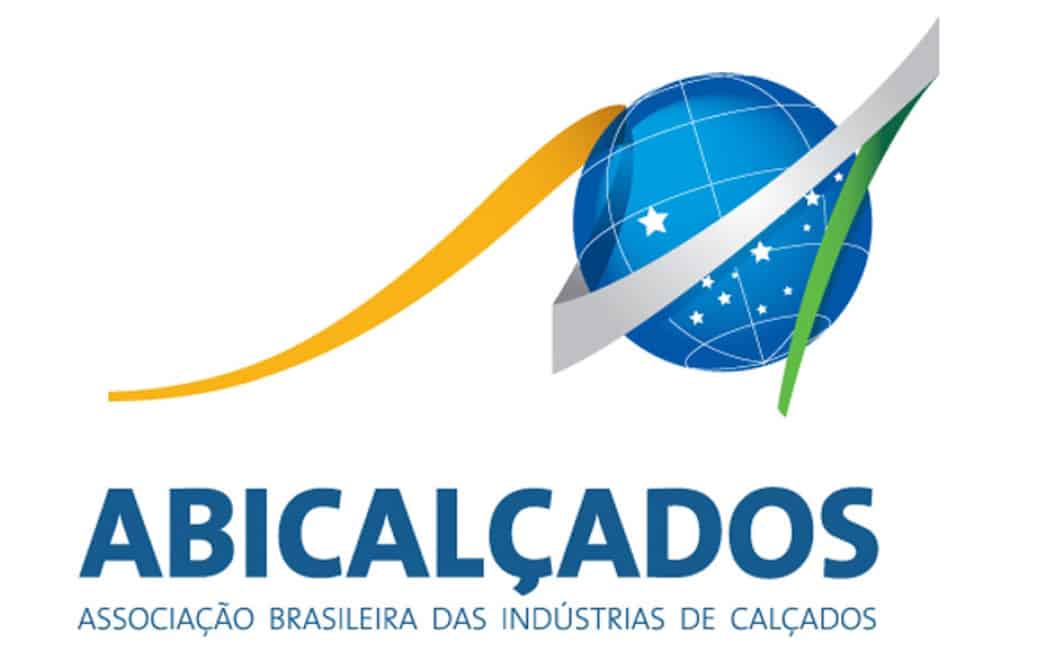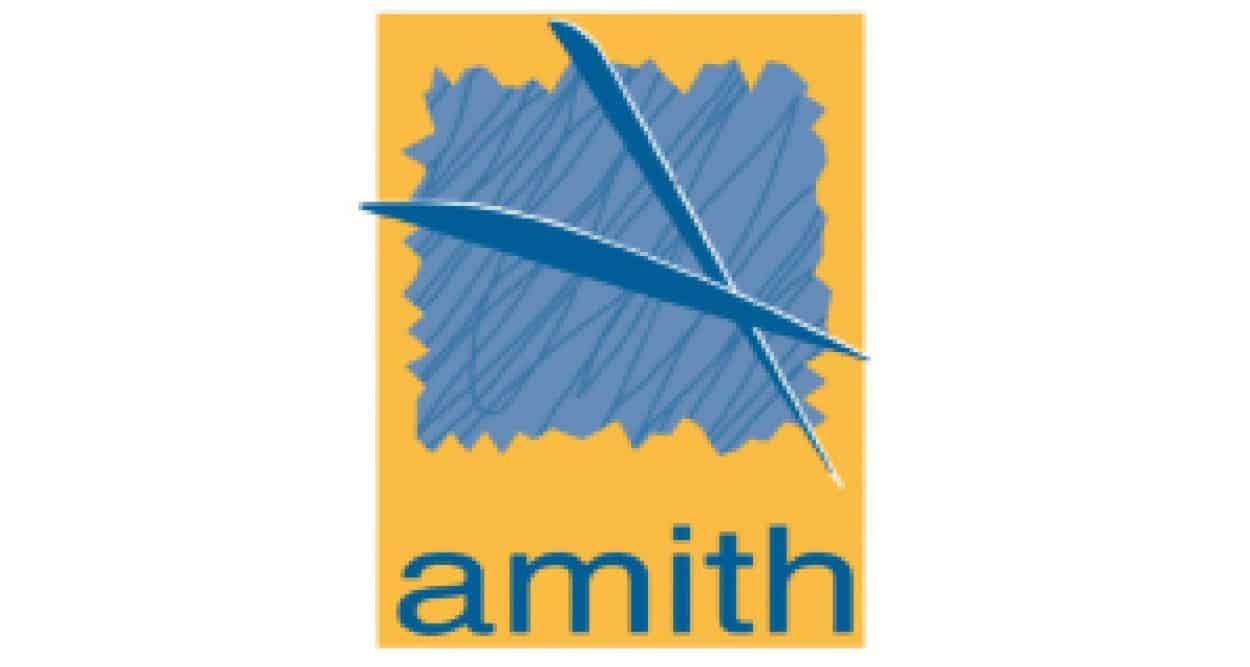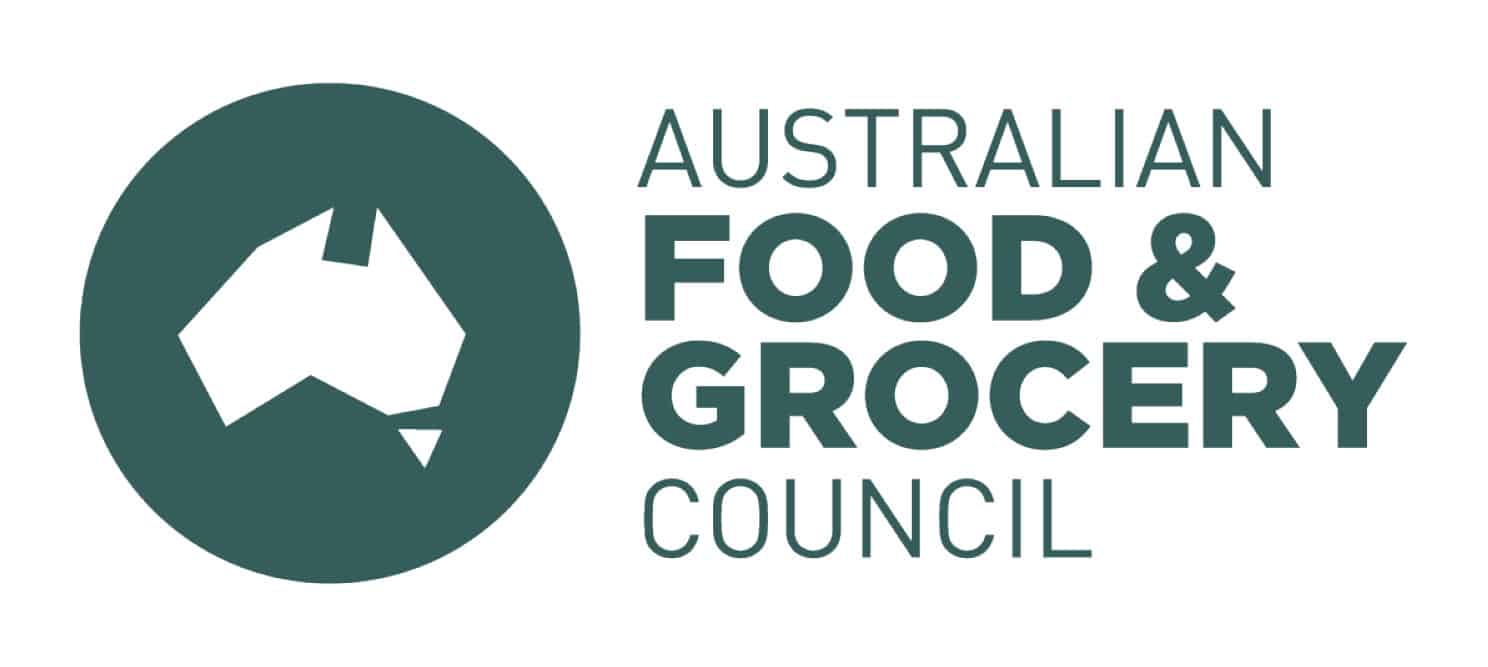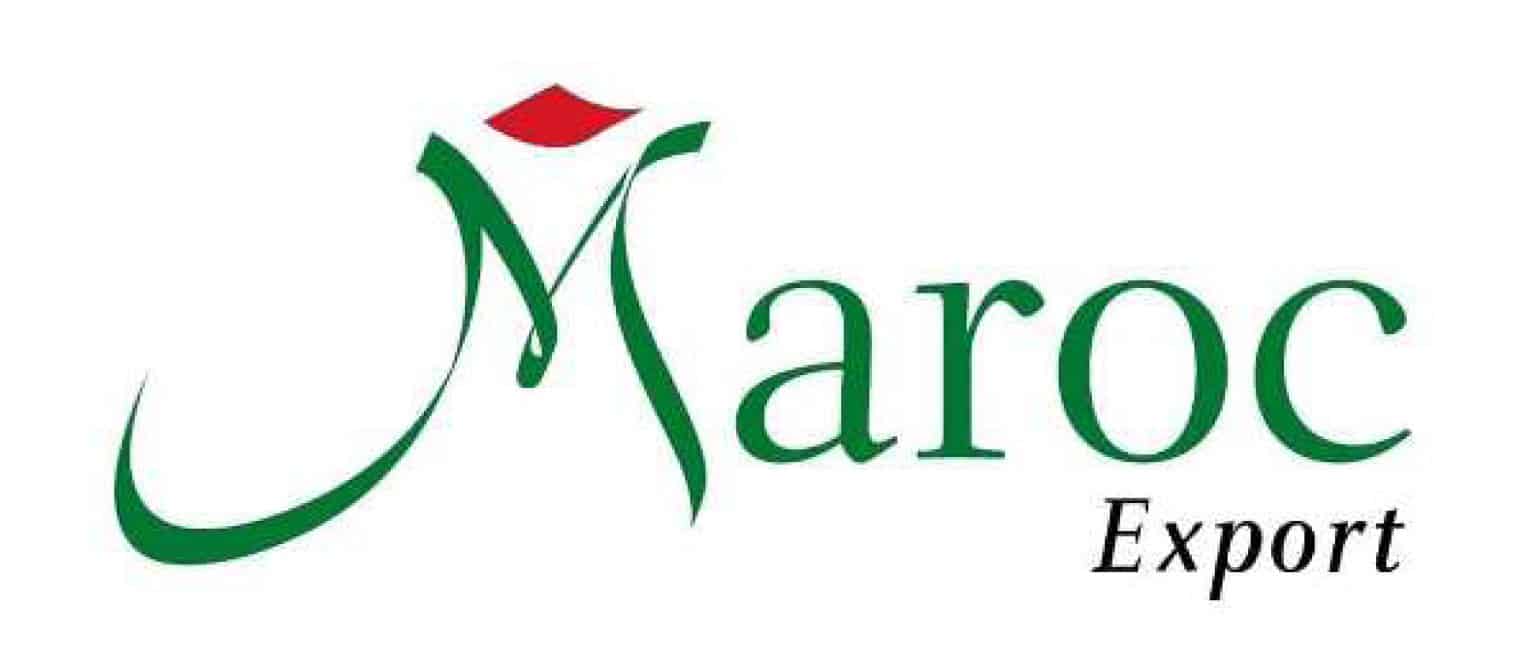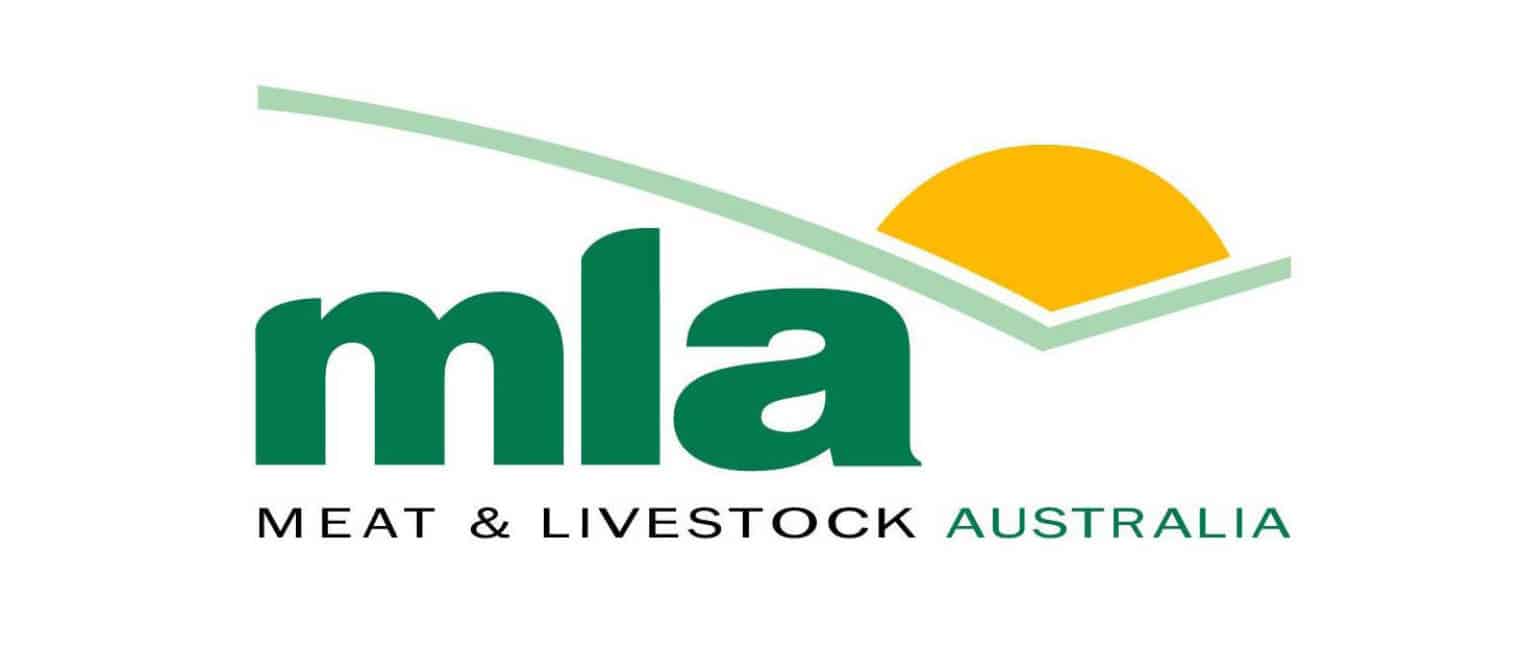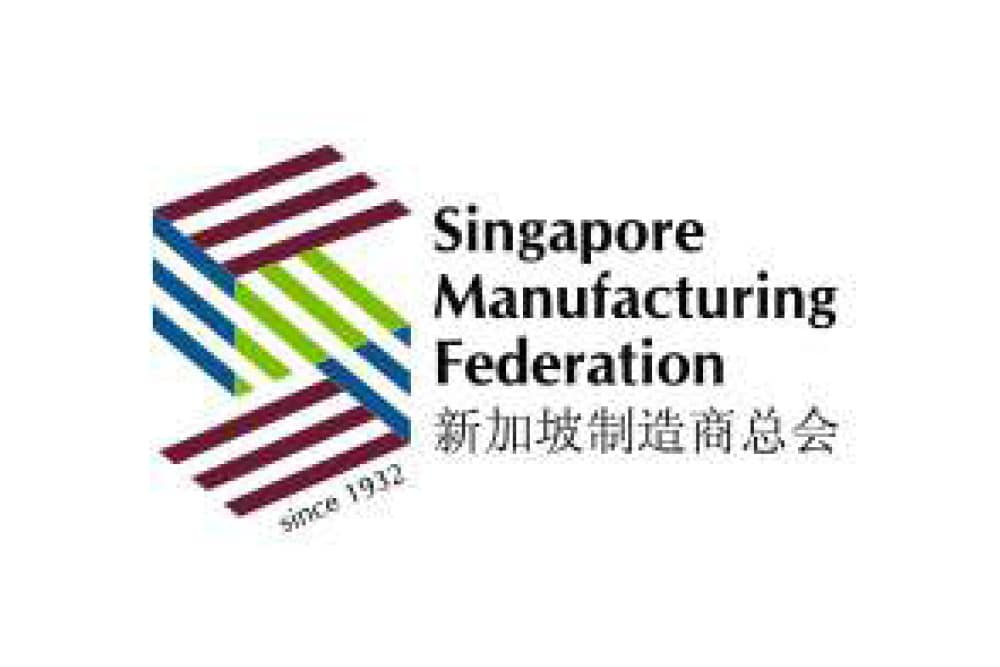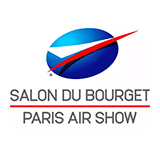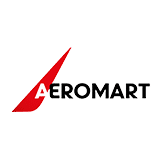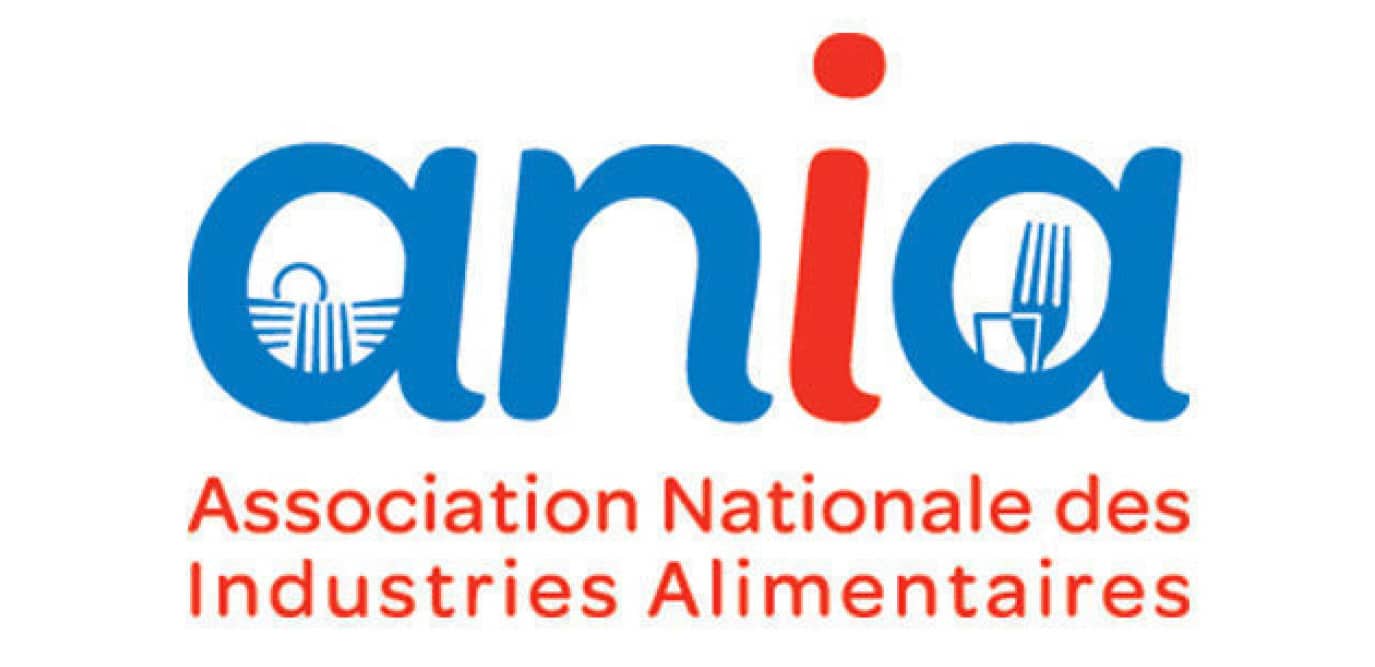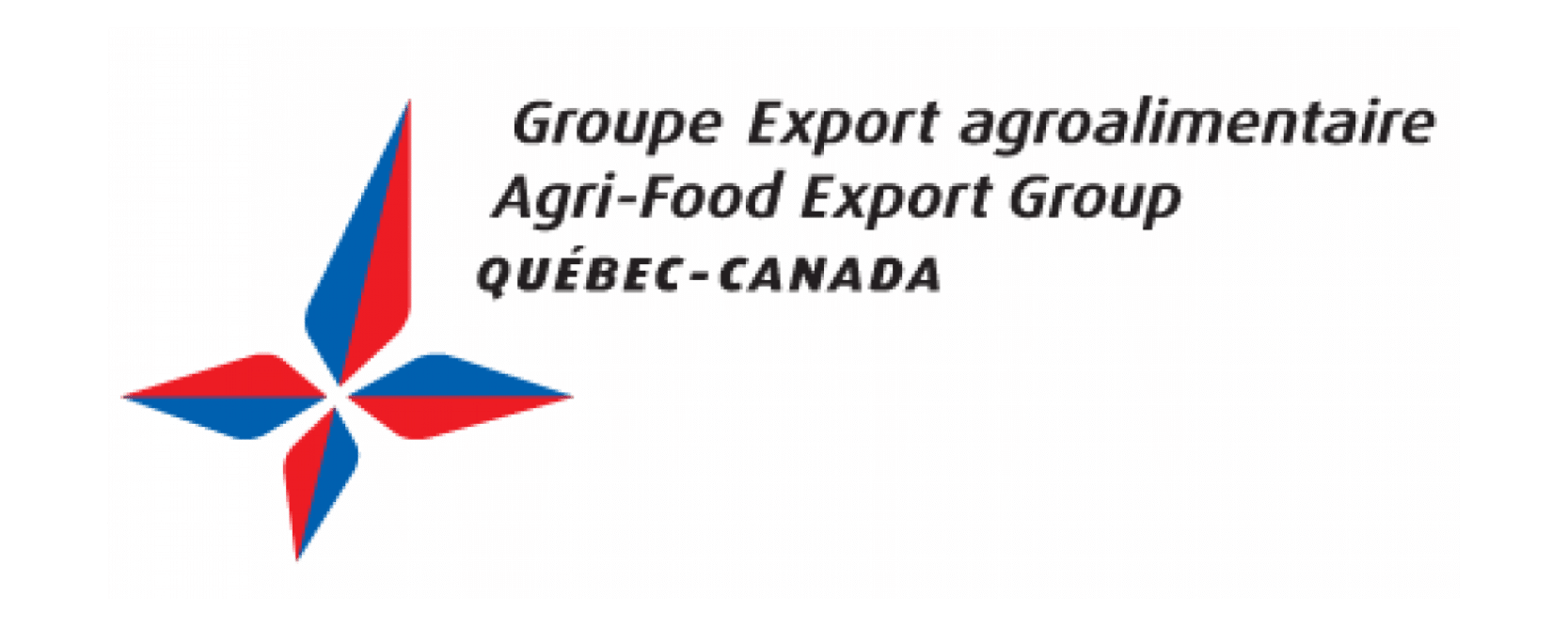 We've been working with investment funds for more than two decades at various levels: Upstream, functioning as senior advisor or investment committee, we advise on the international-growth potential of targeted companies. Downstream, we focus on growth-strategy optimization and implementation.
Our services include:
• Strategic international-development plan and management
• Market development
• Recruitment and HR management
• Administrative, accounting and tax management of subsidiaries
• Subsidiary accounting, fiscal and administrative management
• Joint Venture
• Industrial locations
• External growth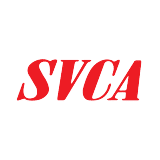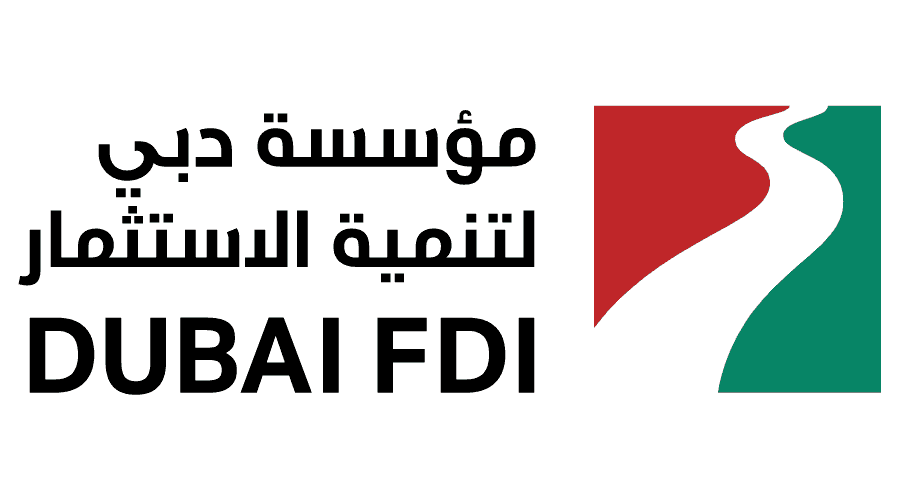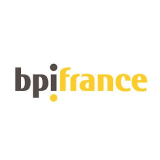 The growing demand from small and mid-cap companies for international business services creates an opportunity for banks to step into the market. At Altios, we've been working with leading banks in more than 10 countries to match our clients' international needs in term of business expansion and cross-border investment.
Our services include:
• International strategic planning
• Business development
• Recruitment, HR & payroll services
• Office hosting
• Incorporation, bookkeeping and tax support
• Joint Venture
• Acquisition
• Greenfield investment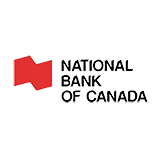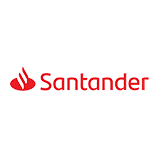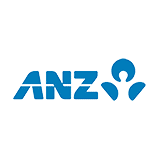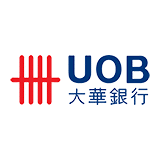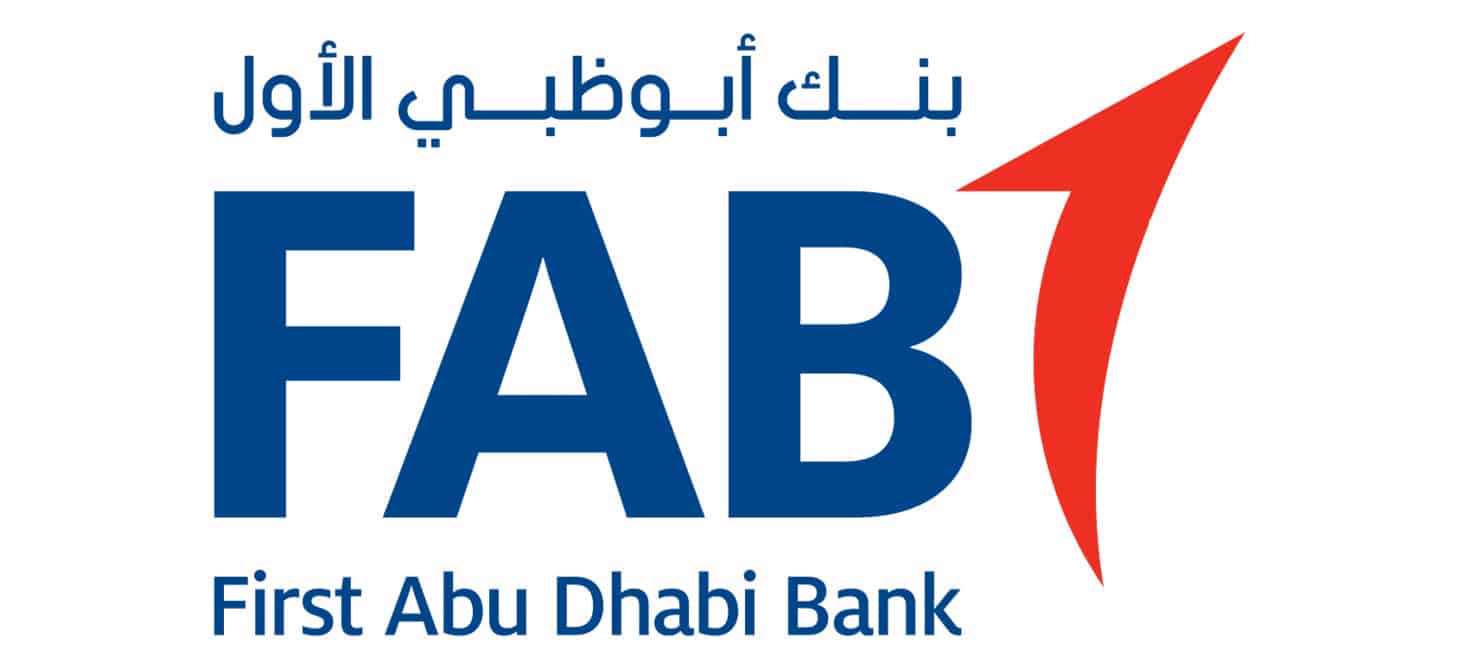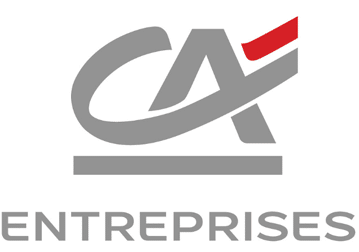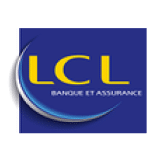 What do you have to gain from partnering with us?