Your partner for global-growth acceleration
For nearly 30 years, Altios has been working with banks, investment funds, government agencies and trade associations to provide high-impact international-growth solutions.
Growth-focused organizations need a high-impact partner that knows no borders. Leverage our unparalleled presence in 22 global markets to attract international investment, deepen your relationships and create new sources of jobs and capital on a global scale – without excessive costs.
Our services include:
• International strategic planning
• Business development
• Recruitment, HR & payroll services
• Office hosting
• Incorporation, bookkeeping and tax support
• Joint Venture
• Acquisition
• Greenfield investment
The growing demand from small and mid-cap companies for international business services creates an opportunity for banks to step into the market. At Altios, we've been working with leading banks in more than 10 countries to match our clients' international needs in term of business expansion and cross-border investment.
Explore a wide range of benefits…
Value creation
International expansion presents major challenges for small and mid-cap companies – and valuable opportunities for banks.
Position yourself as the #1 banking advisor
Become the leading banker in your firm, achieving growth challenges both in your domestic market and throughout the world.
Increase your opportunities in high value-added operations
Benefit from our complete platform of international solutions.
Strengthen your visibility
Boost your performance within your local ecosystem by offering your teams enhanced expert support while leveraging communications, know-how and customer success stories.
We've been working with investment funds for more than two decades at various levels: Upstream, functioning as senior advisor or investment committee, we advise on the international-growth potential of targeted companies. Downstream, we focus on growth-strategy optimization and implementation.
Our services include:
• Strategic international-development plan and management
• Market development
• Recruitment and HR management
• Administrative, accounting and tax management of subsidiaries
• Subsidiary accounting, fiscal and administrative management
• Joint Venture
• Industrial locations
• External growth
At Altios International, we've been advising leading government agencies (national, regional and municipal) in their trade and Investment strategies for close to 30 years.
Trade/Export Promotion:
• Market Intelligence
• Export guidance for SMEs
• Trade missions
• Local representation office
Trade/Export Promotion:
• FDI strategy advice
• Industry promotion
• Prospection of international investors
• Business matchmaking
• Local representation
We support trade associations and their members in their international-growth activities. And we offer quick, comprehensive and customized services to strengthen their operations in emerging markets.
Our services include:
• Market analysis and growth potential for members
• Organization of webinars and country seminars
• Representation and promotion of key industries in high-growth countries
• Organization of trade missions
• Individual support program for companies
By teaming up with some of the world's most respected industry leaders, we provide complete and integrated access to global markets.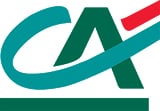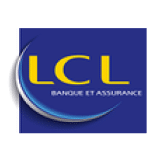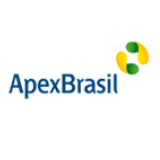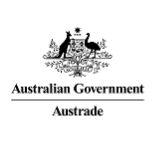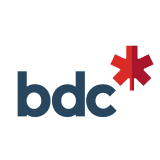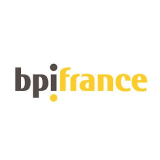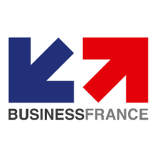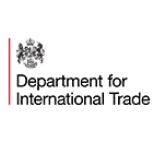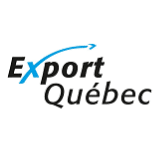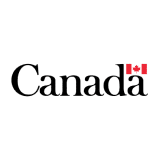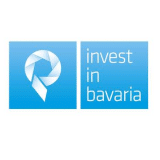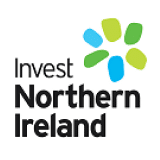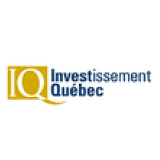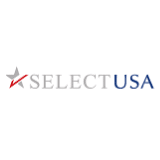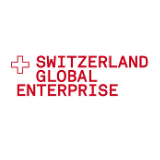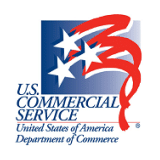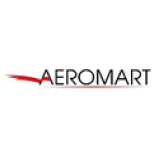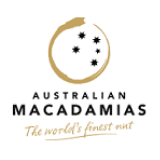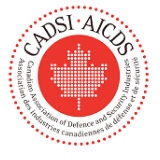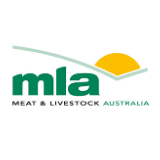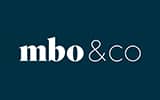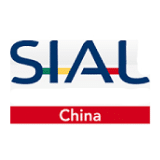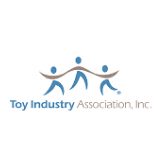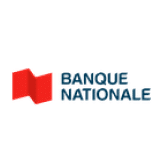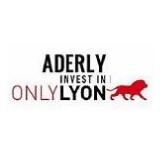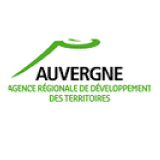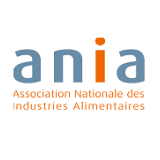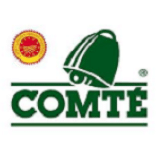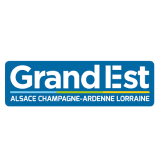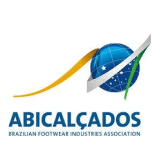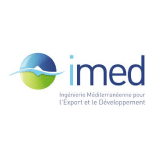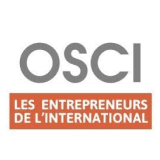 What do you have to gain from partnering with us?