UAE & GCC region : impact of COVID-19.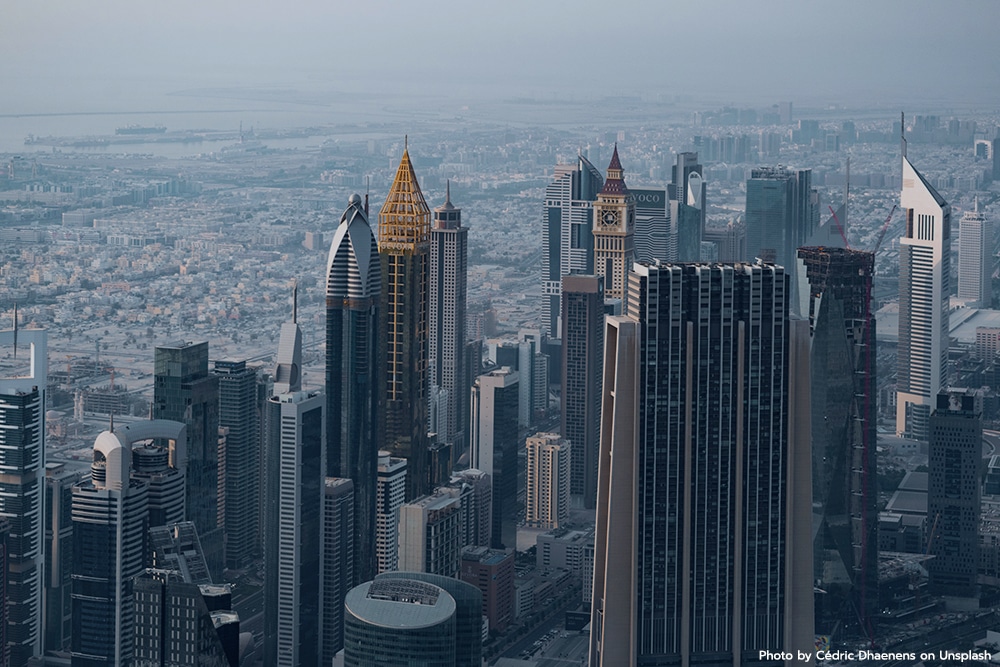 Mai 29th, 2020
All our economies have been impacted by the COVID-19 crisis. But what is the real impact for the United Arab Emirates and the GCC region? What is the impact across sectors?
Get visibility and valuable insights on the business opportunities created or reinforced by Covid-19.
ALTIOS Middle-East will help you have a better understanding of the current situation in the region and identify business strategies and opportunities in order to make your businesses fruitful again.
Where are the opportunities in light of the COVID-19 crisis?
Government support: stimulus package of 70 Bn $
Food and beverage : delivery services, health & wellness food, subscription, modified atmosphere agriculture
Healthcare: E-Health (including AI, Big Data, blockchain, and IoT), virtual diagnosis,   local formulations
Renewable energies: with oil prices dropping, need for new energy sources (energy storage, sourcing, digitalization/automation)
ICT: the United Arab Emirates are at the heart of the digital revolution (cybersecurity, artificial intelligence ministry, IoT, 5G)
Supply chain management
Contact ALTIOS Middle-East (f.paquay@altios.com) to learn more about the opportunities in the UAE and Gulf region or send an email to our Global Help Desk : GlobalHelpDesk@altios.com

Our study offers you some keys to understand the impact of COVID-19 in the UAE and GCC region, opportunities and implications for growth.

Just click on the link to download it : COVID 19 IMPACT IN THE UAE AND GCC REGION

Looking to move into new international markets?