A word from the Partners – Bruno Mascart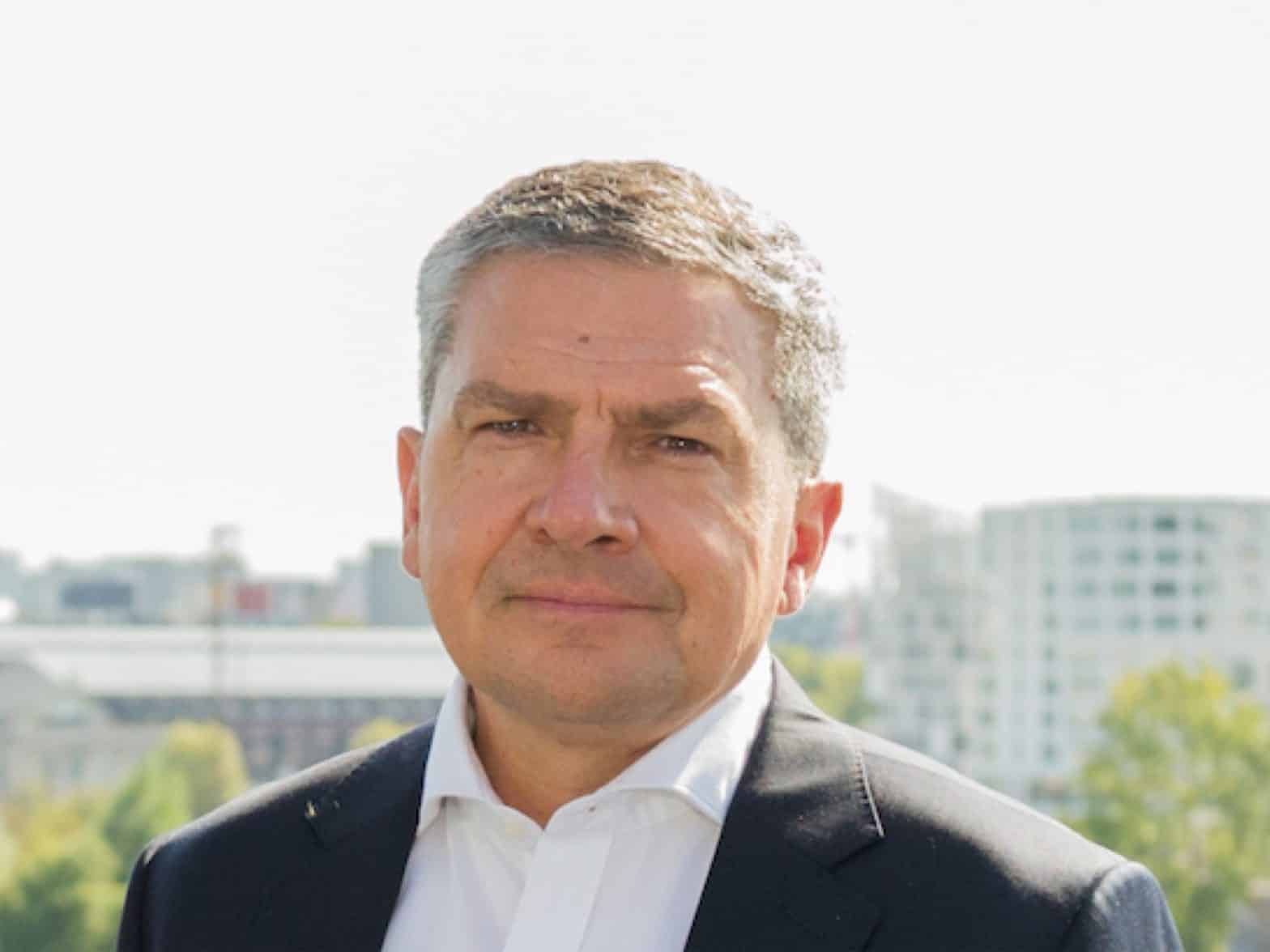 Growing with our clients in 2020 – It is a new year, a new decade, and a new world for Altios.
Growing with our clients in 2020
It is a new year, a new decade, and a new world for Altios. As we head towards 2021 and 30 years of establishing our business, we are grateful for our past experiences, and excited for the decade to come. Altios assists 600-700 companies every year to expand and reinforce their business operations throughout the world. In 2020, Altios will continue to grow by expanding into new territories, by establishing even more industry-specific practices, and by continuing to strengthen our core business services.
Expanding into new territories
Altios has 25 locations strategically located in the largest global markets and will add three more in 2020: Our offices in Vietnam and Malaysia will increase our footprint in South East Asia while the New Zealand office will join our Pacific expansion. As mentioned in our last newsletter, companies need to take a truly local approach to geographic expansion. After living for several years in Australia, I relocated to Singapore to be closer to our Asian offices and teams. In 2020 we are applying our own methodology to expand the Altios business by thinking local, and evaluating acquisition and organic growth opportunities, as we look to set up in new territories.
Growing industry practices
We are proud to partner with a wide variety of industries from tech, to food and beverage, manufacturing, automotive, IT and many more. We have already set up industry practices for automotive and food and wine, which combined represent nearly 35% of our current clientele. Our years of experience have allowed us to learn the many industries that have their own additional regulations, business groups, and laws. These practices are led by our diverse, skilled, and continually growing team of 430 international employees.
Strengthening our core
The Altios methodology, our experience and leadership allow us to design custom expansion plans and services for each client. We pride ourselves on being a trusted partner to our clients, and sharing their culture of entrepreneurialism. That's why we know that the most important piece of the international journey is the people who are involved in it. We are strengthening all of our HR related services in response to a growing need from clients. We want to continue to grow and strengthen these services in order to remain your top pick for recruitment, payroll hosting, visa advising and all your employee mobility needs.
The concept of internationalisation is still fairly new when looking at recent history, and we are happy to say that Altios has been there through it all. Our long-term relationships forged in local ecosystems in many world regions provide unique knowledge and stability and a great support network for our clients. Our unique expertise when it comes to working with entrepreneurs has allowed us to operate as a true partner by enabling clients to realize their ambitions and reveal their full international potential. We are a true platform for all of our clients' international expansion, implementation and investment needs.
We have been in business for nearly 30 years, but every day is a new beginning for Altios and its team.
About Bruno Mascart
Bruno Mascart is an experienced international business professional and founding partner of Altios International, with expertise in strategic growth and the Asia Pacific region. Bruno has over 30 years of experience in consulting and international development. He started his career working for a European SME, and then left for a world trip that led him to settle in Australia. He went on to create the first Altios office in 1991 dedicated to assisting foreign companies to expand into the Australian market.
Bruno is truly entrepreneurial, with financial and strategic qualities. He has led the international expansion of his clients and the Altios business alike and is an advisor for foreign trade for France.
Bruno graduated in 1987 from the Lille Engineering Agrofood School. A former champion of equestrian vaulting, he is now an active member of a polo team.
Looking to move into new international markets?